Learn The Basics
How Are Annuities & Structured Settlements Different?
Annuities
Annuities are insurance products that generate income for a specified period of time.
Learn More
Structured Settlements
Structured settlements are financial arrangements for resolving personal injury claims.
Learn More
Buying Annuities
Guaranteed Income for as Long as You Need It
Annuities address a common need for Americans — income for life. People nearing retirement reap substantial benefits from including annuities in their retirement plans. But annuities can offer financial security to people of all ages.
Should I Buy An Annuity?
Selling Structured Settlements and Annuity Payments
Turn Periodic Payments into Instant Cash
Financial priorities constantly change. Cars break down, houses need repair, your health can decline and student loans come due. Often these events happen when money is tight. Selling a portion of your future annuity or structured settlement payments can provide you with cash today to take care of urgent financial needs.
Should I Sell My Structured Settlements?
About Us
What Is Annuity.org?
Annuity.org is a trusted resource for understanding annuities and structured settlements.
Our mission is to educate people about these specialized financial products and empower them to make informed financial decisions based on their unique needs.
Learn About Us
What Makes Us Different
Reliable Information, Happy Customers
We offer reliable, balanced information to help you improve your financial literacy, plan for your financial future and gain an awareness of the hidden costs of retirement.
Our Financial Experts
Annuity.org has teamed up with financial experts to review our content to ensure the highest quality. We are fortunate to have trained, accredited, experienced professionals to help us provide valuable, reliable information.
Certified Financial Planner

Business & Finance Reporter
Customer Spotlight
Making decisions about your finances can be paralyzing. There are so many factors to consider, and the right answer is not always obvious. The first step is taking a good, hard look at yourself — your lifestyle, your current needs and your goals for the future. But you can also learn from others who have been there.
VIDEO:Why We Share Customer Stories

Selling Annuity Payments Holds Off IRS, Foreclosure

Unlocking Annuity was Her Ticket Home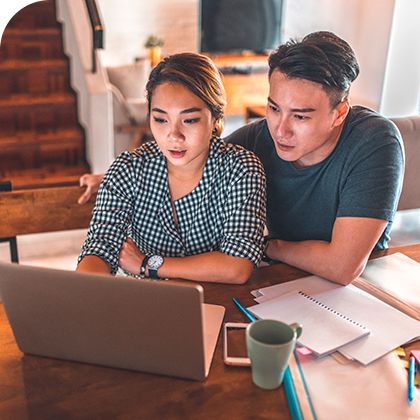 Financial Literacy
What Is Financial Literacy?
The President's Advisory Council on Financial Capability defines financial literacy as: "The ability to use knowledge and skills to manage financial resources effectively for a lifetime of financial well-being." Whether saving for college or planning your retirement, financial literacy is the key to your future.
Learn About Financial Literacy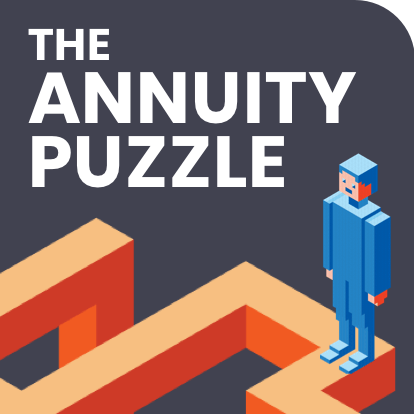 Featured Article
The Annuity Puzzle
Economists say that income annuities could provide retirees with financial security that frees them to live more comfortably than people who try to manage their own finances. But relatively few people buy them, and economists have been trying for years to figure out why. The question is known as the "annuity puzzle," and answering it could help address what many see as a looming retirement crisis.
Learn About the Annuity Puzzle
Stay Up To Date
Annuity.org Blog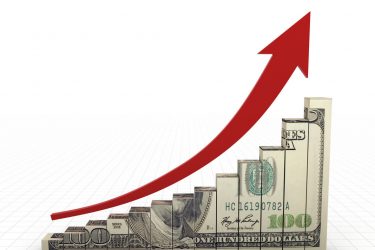 Judging by consumer behavior, it's a good time to buy fixed and indexed annuities.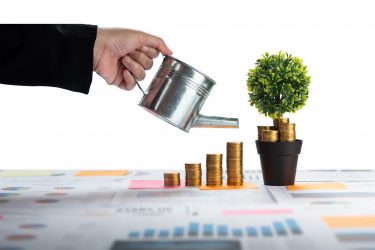 If you own an annuity, chances are you're happy with it: The people who like…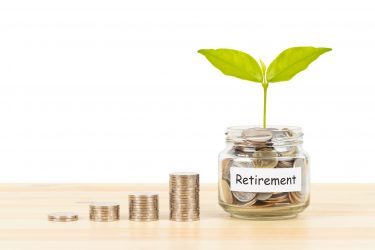 Research is supporting the fact that deferred annuities can help retirees ensure their savings will…