Learn More About Annuities & Structured Settlements
Annuities and structured settlements can be difficult to understand. Our job is to explain them in an easy way so you can make wise financial decisions for you and your family.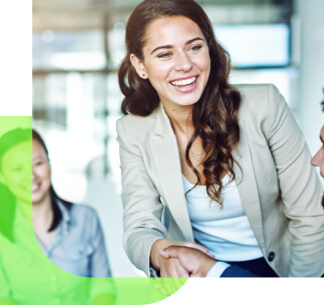 What is an Annuity?
Annuities are financial products sold by insurance companies. People can purchase them to set up a stream of income that will provide security through their retirement years. Premiums grow tax-deferred, and annuity buyers can choose from several options regarding frequency and size of payments.
---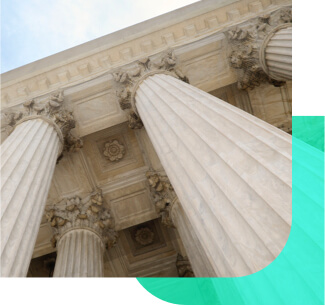 What is a Structured Settlement?
Personal-injury cases, workers' compensation claims and other legal settlements can be resolved with a specific type of annuity known as a structured settlement. Claimants in these cases receive periodic payments, ensuring they can handle long-term expenses such as medical treatment and other future individual needs.
---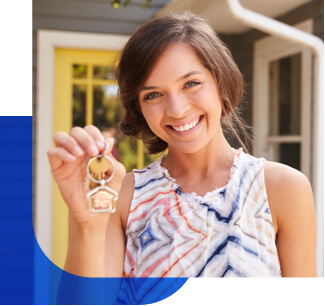 Why Sell Your Payments?
Financial priorities constantly change. Cars break down, houses need repair, your health can decline and student loans come due. Often these events happen just when you can't afford them. Learn how selling your future payments for cash can be the solution.
---
Access Your Future Payments Now
Are you interested in selling your structured settlement or annuity payments? Get a free no-obligation quote, see if you're eligible for a cash advance or use our online calculator.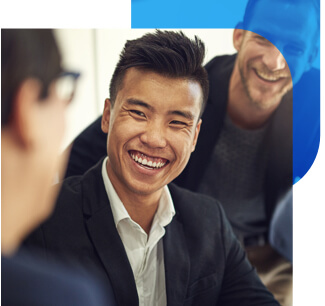 Who We Are
Annuity.org is the most trusted resource on the internet when it comes to learning about annuities and structured settlements. We believe knowledge is power.
By providing you with information about these specialized financial tools, we hope that you will be better equipped to make difficult financial decisions.
More About Us
Customer Stories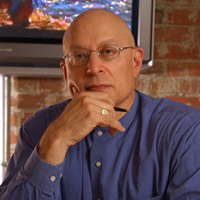 Selling Annuity Payments Holds Off IRS, Foreclosure
A stroke and a misplaced document left David Gaynes owing the IRS a huge sum of money, and he could either sell his dream home or cash in his annuity.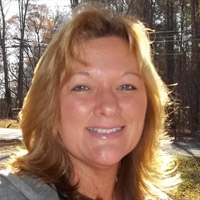 Unlocking Annuity was Her Ticket Home
When the chance to move her family back to Florida was just out of reach, Lisa Faulkner was able to sell her structured settlement to move back home.
VIDEO:Why We Share Customer Stories
Testimonials
"Hi Mike, I just received another transfer yesterday to my account. Thank you again for everything. I am forever so grateful that I had you to help me through all this. You saved my house!"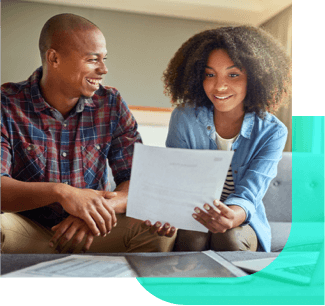 Learn How to Manage Your Money
We offer comprehensive guides on how to budget for all your bills, borrow money responsibly, invest money wisely and save money to secure your future. Financial literacy can help you start with the basics of money management and teach you how to become a smart spender.
Read Our Guide
Our Blog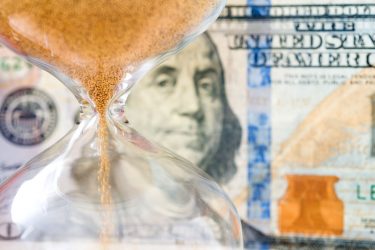 The United States is staring down the barrel of a retirement crisis, and there doesn't…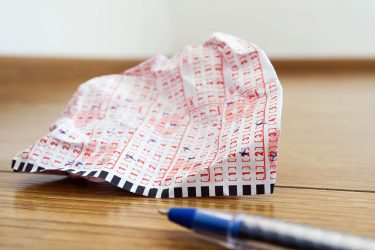 With a retirement crisis looming, people are coming up with creative ideas to fund…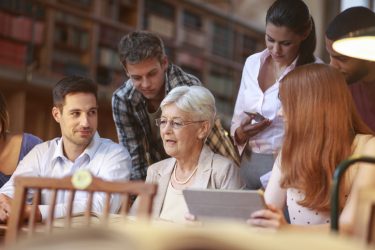 What would you do with an extra $1,000 a month? According to a recent survey,…