Tools & Resources
We at Annuity.org understand that your personal goals are what drive your financial decisions. Few people benefit from a one-size-fits-all strategy. Whether you're interested in buying an annuity for your retirement plan or selling structured settlement payments for immediate cash, Annuity.org has you covered with a range of tools and resources to help you build your financial plan with confidence.
For Annuity Buyers
Learn how an annuity can secure your financial future all the way through retirement. When you purchase a fixed annuity, you get so much more than tax-deferred income for life. You get the peace of mind to enjoy the retirement lifestyle you've worked so hard for.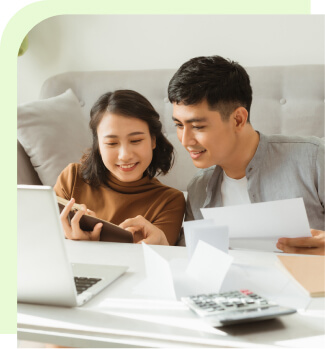 Is an annuity right for me? What are the benefits of different types of annuities? Find answers to some of the most frequently asked questions about purchasing an annuity.
Our annuity calculator provides you with an estimated monthly income payment based on your premium amount, age and sex.
We update the multi-year guaranteed annuity rates from top carriers each week so you can be assured that you're making financial decisions based on the most current information.
Download our easy-to-read guide to annuities to learn the basics of annuities and get a list of questions designed to help you assess your long-term goals to determine whether an annuity can help you achieve them. Print the guide and take it to your next meeting with your financial advisor.
Learn how to use an annuity table to calculate the present value of your annuity. We have provided a detailed explanation of the present value formula and other methods for calculating present value, so you can decide what works for you.
For Annuity or Structured Settlement Payment Sellers
If you're thinking about selling your structured settlement or annuity payments, your objectives are quite different from those of annuity buyers. This is why Annuity.org offers a separate, unique suite of tools and resources for you. We can help you balance your need for cash now with your future financial health.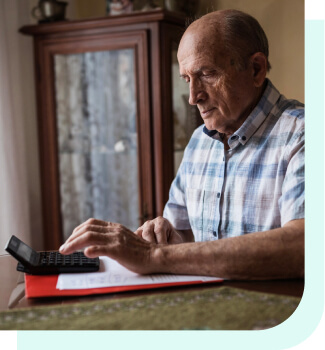 You don't have to sell all your payments when you transfer the rights to a settlement purchaser in exchange for a lump sum. This is one of most frequently asked questions regarding selling annuity payments. See our FAQ page for more answers.
Structured settlements are regulated to protect settlement annuity holders. Find out what this means for your settlement sale and get answers to other common questions about structured settlements.
Estimate the present value of your annuity or structured settlement. You'll need your payment type, payment amount, the number of payments remaining and your payment schedule.
General Resources
Our panel of experts and qualified reviewers allow Annuity.org to provide you with insight from experienced financial professionals regarding a variety of topics, including basic financial literacy concepts, investing and retirement, to help you make informed decisions about your money.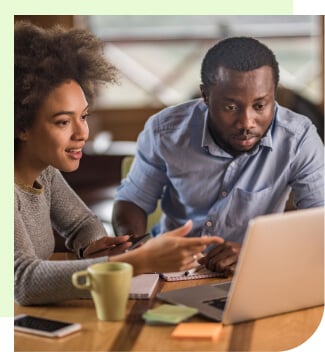 Learning the financial and insurance terminology used to refer to annuities can be half the battle when it comes to understanding these products and strategies. Our glossary of common annuity and structured settlement terms will help you navigate this unfamiliar terrain.
Learn how to manage your finances during the COVID-19 pandemic and get information on local and federal resources, deadlines and eligibility for coronavirus relief.
Financial literacy is the cornerstone of sound financial planning. Learn more about managing your personal finances now and in the future.
Estimating your life expectancy is one of the most important yet challenging calculations in retirement planning. How long you live after retirement is directly related to your savings goals, health care options and other critical financial planning decisions.
Please seek the advice of a qualified professional before making financial decisions.
Last Modified: November 1, 2022
Share This Page: