Resources and Services
Whether you're interested in buying an annuity or selling a structured settlement to get cash now, you'll find all the information you need on Annuity.org. Get answers to frequently asked questions, elevate your financial literacy and build your financial plan with confidence.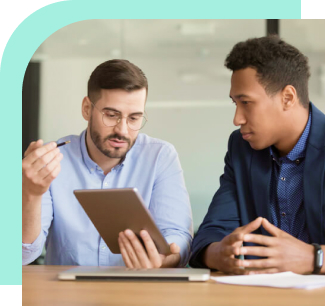 Buy an Annuity
Use your newfound knowledge to buy an annuity that will secure your financial future all the way through retirement. When you purchase a fixed annuity, you get so much more than tax-deferred income for life. You get the peace of mind to enjoy the retirement lifestyle you've worked so hard for.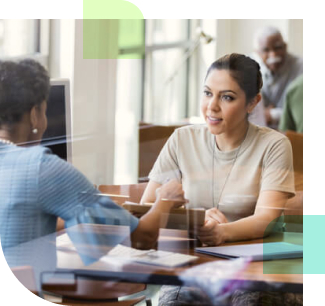 Free Estimate
When you call our toll-free number or fill out a form, one of our professional agents will analyze your situation, and prepare a free quote, telling you how much we think we can offer you for your structured settlement or annuity.
We'll back up that estimate in writing with our best price guarantee. We generally advise our customers to sell only enough of their structured settlement to cover their immediate needs like debt elimination, medical expenses or new home purchase.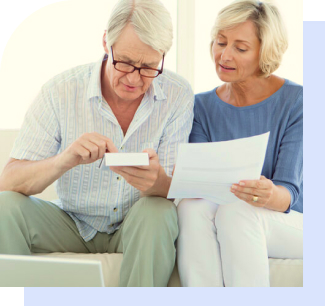 Cash Advance
Who doesn't need cash to help them pay an immediate debt before selling their annuity or structured settlement payments? When we analyze your paperwork and determine if you're eligible for a cash advance, we can provide you with that sum, usually between $500 and $1,000.
The amount depends on several factors: the strength of your transfer proposal, how quickly you can get us the required documents, and how hard we think we'll have to work to get your transfer approved.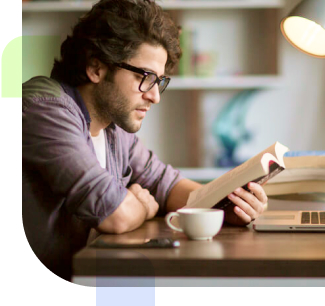 Glossary
Annuitization and surrender charges are not words most of us toss around in our daily lives, but when it comes to selling your annuity payments, you should be familiar with the legal and financial jargon. Our glossary is a resource that will help you navigate this website and understand unfamiliar words and phrases related to annuities and structured settlements.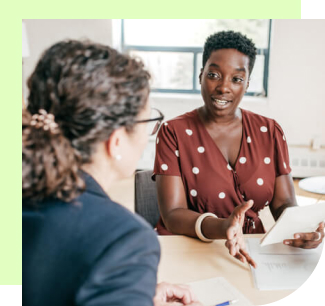 Frequently Asked Questions
Who is actually buying my payments or issuing my annuity contract? Do your partners have experience in the financial industry? Visit our Frequently Asked Questions page to learn more about our organization and our commitment to your financial well-being.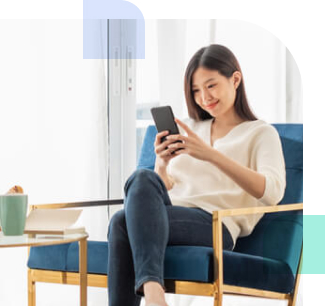 Blog
Our blog will provide you with the most relevant information about annuities with additional coverage on why these investment tools are not just for retirement. Our writers find unique ways of using annuities and structured settlements, interesting stories on lottery winners and news about the primary and secondary annuity markets.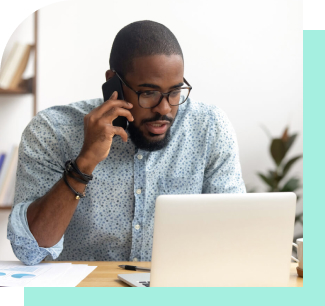 Contact Us
If you still have questions about your unique financial situation and how to get the most out of your money, we can help. The professionals affiliated with Annuity.org have experience in the financial and insurance industries and maintain licenses and certifications from FINRA, the CFP Board and the American College of Financial Services.
Please seek the advice of a qualified professional before making financial decisions.
Last Modified: September 17, 2020
Share This Page: