Sharing Articles With You in Mind
We know about a lot more than just annuities. That's why you'll get hand-picked articles, expertly written and shared by other top publications.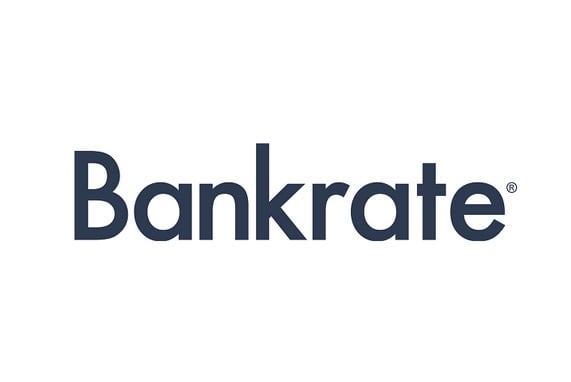 Newsletters Written By
Terry Turner and Jennifer Schell collaborate to craft newsletters tailored to your interests every week, with the goal of keeping each one to less than five minutes of reading time.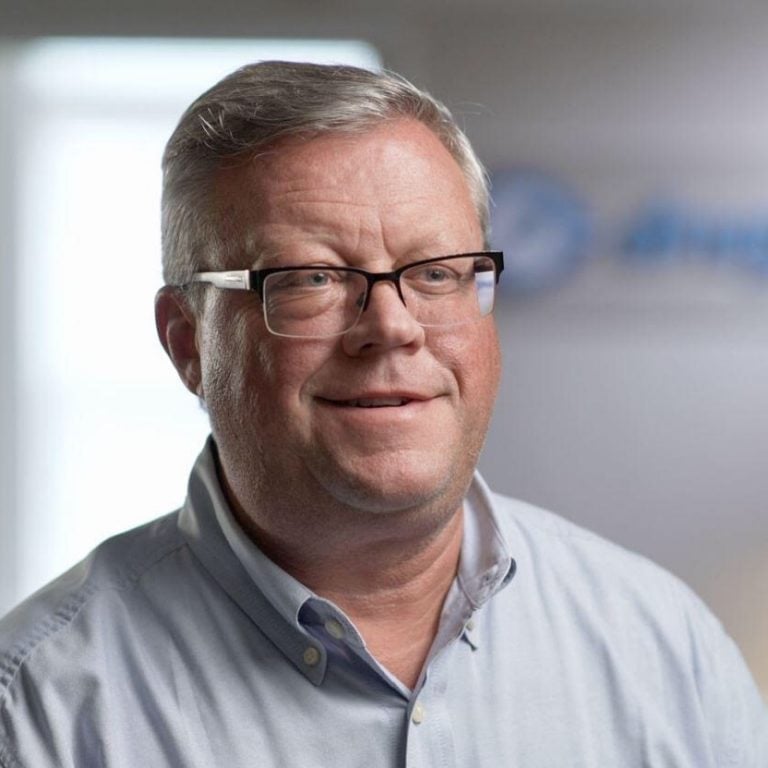 Senior Financial Writer and Financial Wellness Facilitator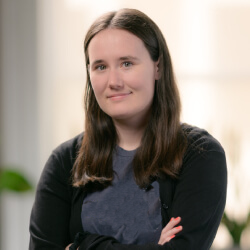 Financial Writer
Join the Conversation on Social Media