Subscribe to Our Newsletter
As a visitor to Annuity.org, you're already on your way to understanding your retirement and financial options regarding buying annuities and selling annuity and structured settlement payments. To help you get there, we welcome you to sign up for our newsletter where we make the complicated understandable and give you the keys to your financial wellbeing.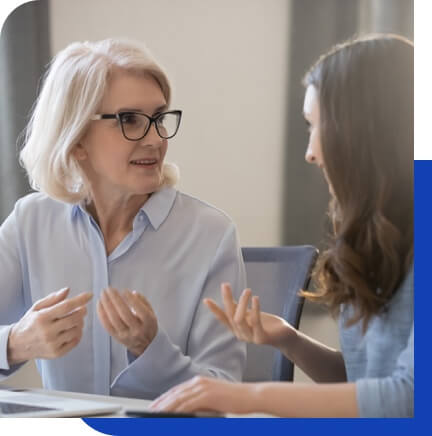 Why Subscribe?
Read our newsletter to be informed on important consumer financial topics, including impactful news developments in retirement and personal finances. We'll also serve up insights to help you navigate your economic challenges, including planning your estate and guarding your family's financial future.
We are determined to help consumers like you to meet their needs relating to annuities and structured settlements. Let us know your specific interests regarding our core mission.
Tell Me More About: