This was a great article to review the fundamentals from the ground up.

Frankie N

Unbiased source of great info on Annuity and other types of insurance and financial planning instruments.

Bruce R

This website was exceptionally user-friendly. I did not have a single problem using it, finding out anything I wanted, downloading stuff, or searching. I wish every website was like this!

Donna M

I am just recently considering selling part or all of my structured settlement. And these articles have helped me understand more about what goes into the process. Thank you.

Carrie D

Annuities are complex financial instruments that can be confusing for many consumers to understand. Annuity.org does an outstanding job of breaking down these concepts so individuals who are awarded with structured settlements or who are making other financial decisions can be armed with accurate information for optimal decision making.

Somer A

They were very quick to respond to my question and offered good advice.

Joel G.

I like the easy understanding of every word content for each subject matter.

Michael L.

Thank you! Definitely gives us which direction to go in to protect our assets.

Sheryl W.

I appreciate the clear and concise information. Exactly what I needed.

Deborah D.

I have been totally reliant on my advisor to inform me about my annuity without asking any questions. I now see a reason to know for myself and still rely on them for my investments. Ignorance serves little or no purpose in not knowing. I need to know for myself, and I believe ANNUITY.ORG will help me tremendously.

Joe C.

I needed to get a copy of my Annuity contract from Transamerica. Aimee Stemples went to great lengths to help me locate it. I sincerely appreciated her research and time. Thank you, Aimee.

Lynn Z.

Keep it simple and to the point — thank you for providing great useful information!

Sirputz W.

I was pleasantly surprised by the excellent customer service provided by Mercer. She took my information and I received feedback very fast.

Mark P.
Your feedback matters to us.
Your experiences helps others!
Did you find our content helpful? Reviews help us improve our content and help others benefit from the financial information on our website.
Leave your review on these platforms: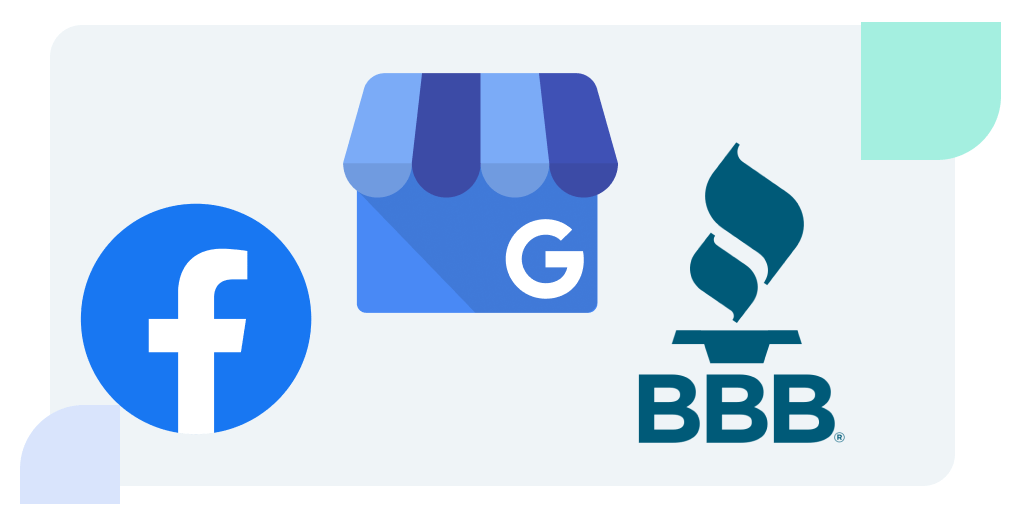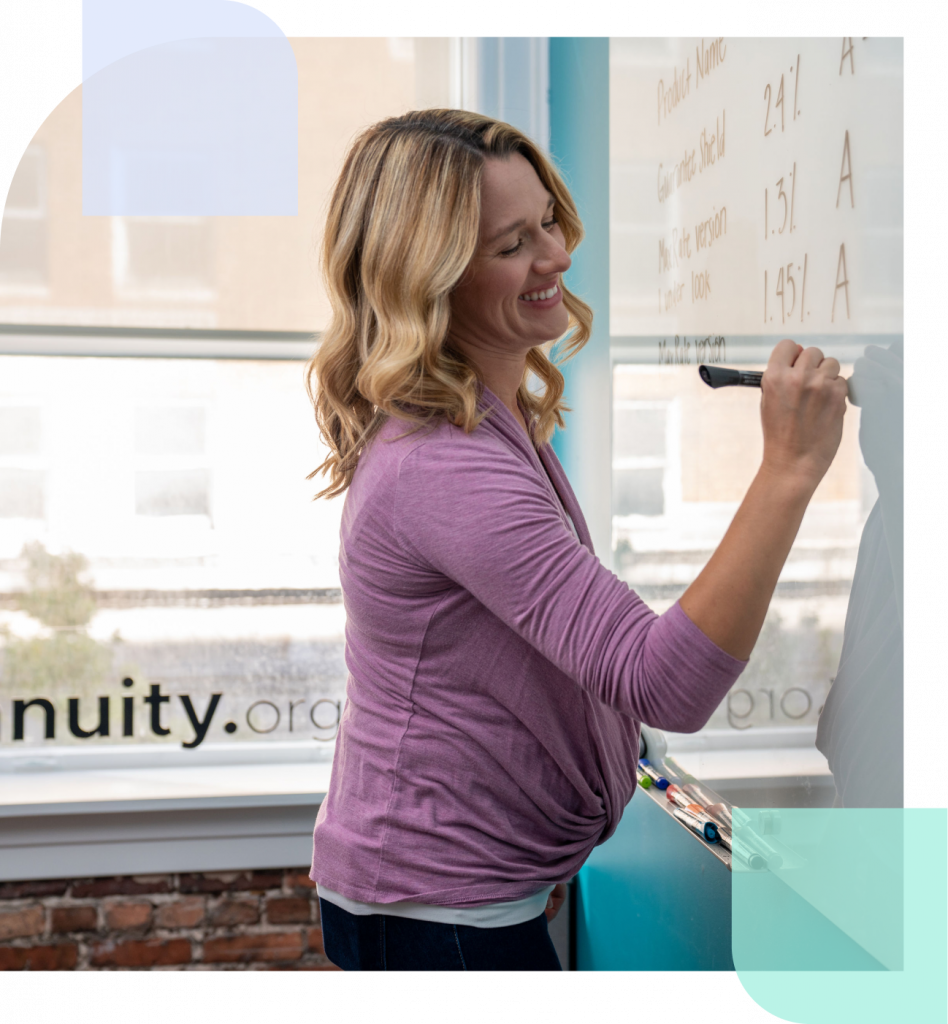 What We Do With Your Review
Update content for accuracy
If you think a fact is inaccurate or outdated — let us know! We will look into it straightaway. Having high quality content is something we pride ourselves in.
Use feedback to make new content
We won't know we aren't answering the right questions if you don't tell us. Give us feedback and we can curate new content just for you.
We love hearing from you
Helping people is why we do what we do. We love connecting with our community by hearing your input. Let us know how our content has shaped your financial literacy and wealth goals.