Contact Us
Need to share some feedback? Have a question about our website? We'd love to hear from you! Fill out the form below to get in touch with us directly.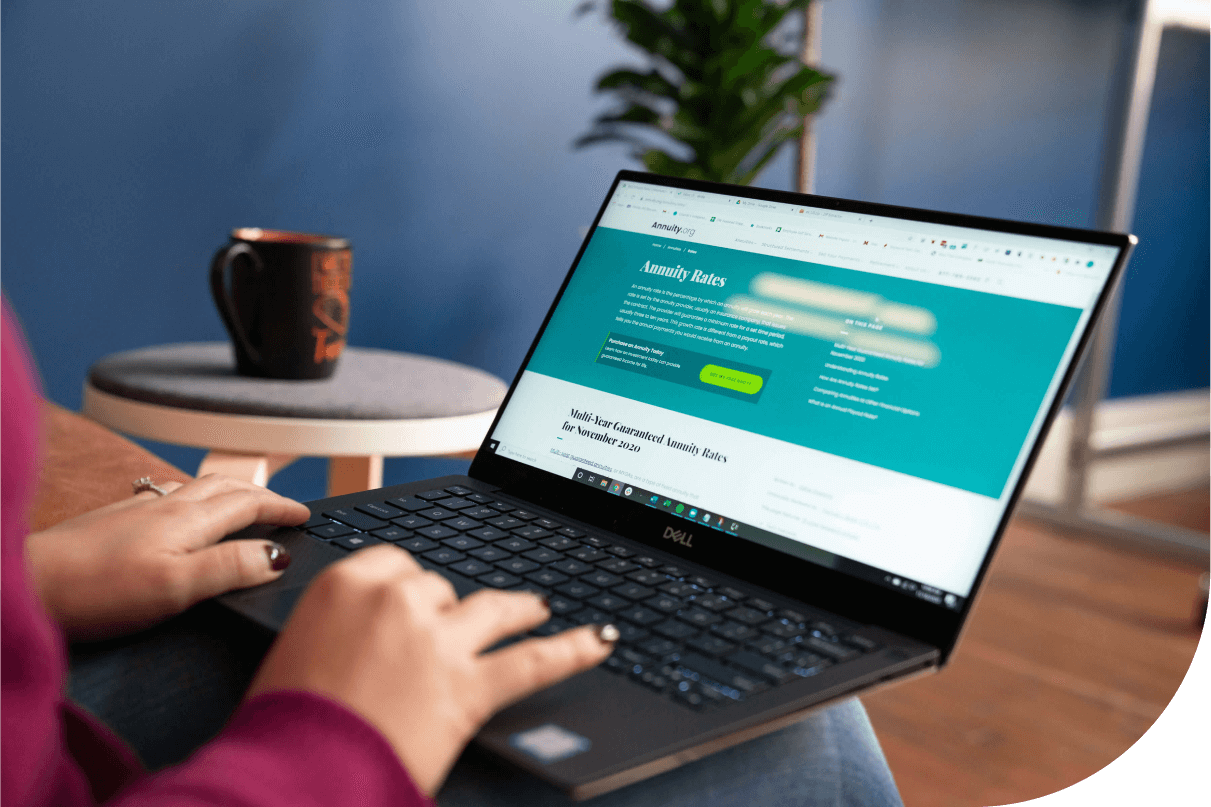 More Ways to Reach Out
If you need to get in touch for any reason please select one of the options below. Call or live chat with us for immediate results, or you can fill out a form and we'll get back to you via phone or email.
From Our Visitors
"He was there for us every step of the way. He was responsive, patient, and considerate of all our needs. We live in Oregon, and, quite frankly, John was more responsive to our needs than anyone we could find in the Portland metro area. I feel very comfortable in recommending him and his firm. They are knowledgeable and very qualified at what they do!!!"
-Richard Janal