Our Partners
Each of our visitors has a unique story, and each needs a financial solution that fits that story. That's why Annuity.org is committed to working only with professionals who understand not only the statistical and analytical side of the financial industry, but the personal side, too.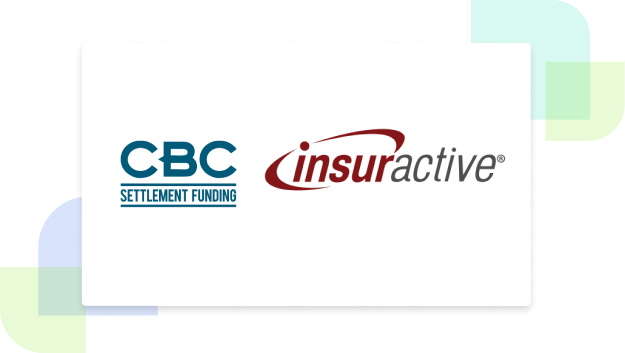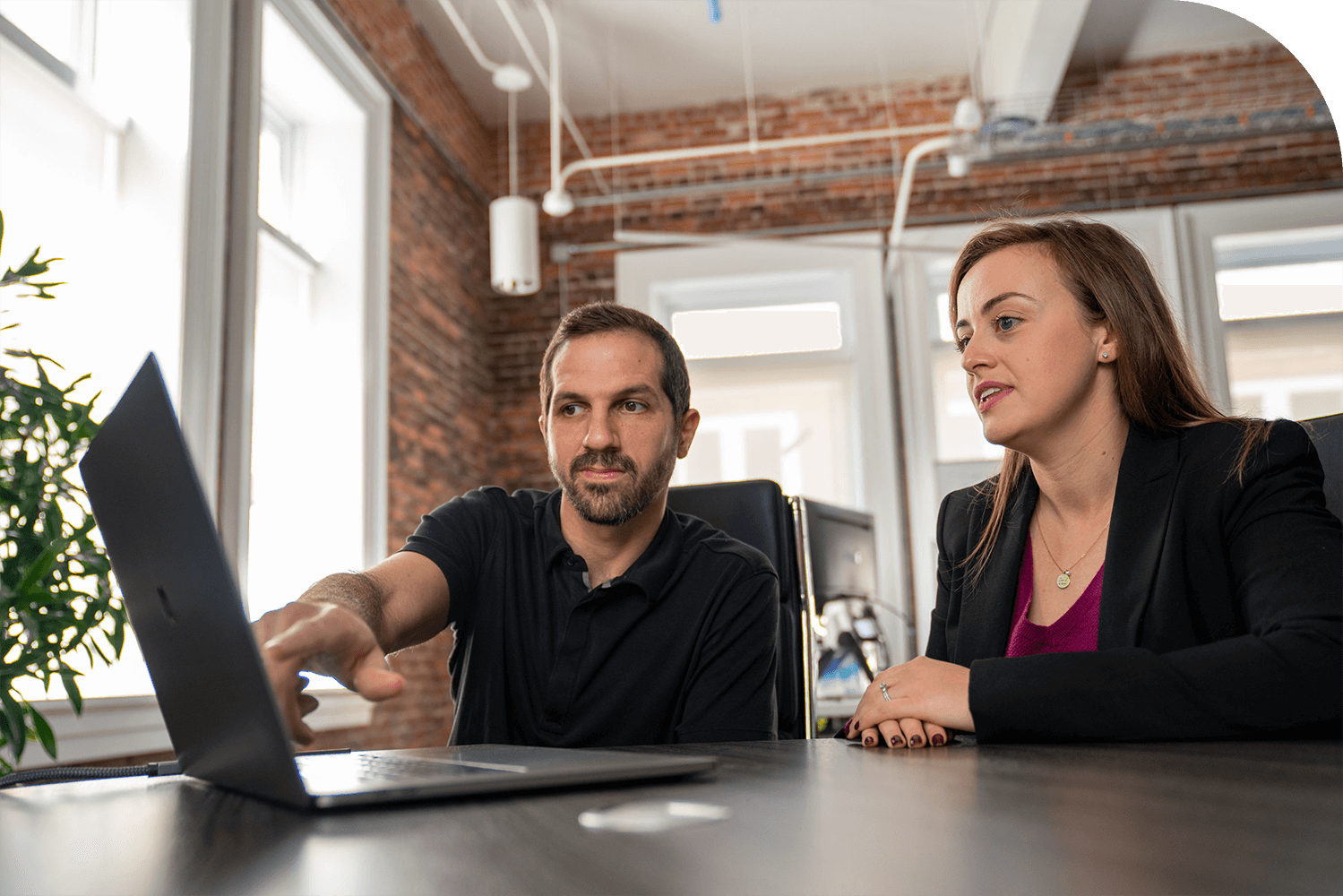 Working Together to Serve You
You can't put a price on your financial well-being. It underlies every life decision you make. It's the anchor that either weighs you down or ties you to safety and stability.
The team at Annuity.org has sought relationships with financial experts who listen to their clients and offer solutions tailored to their long-term goals, and we are proud to partner with financial experts at companies including Senior Market Sales, CBC Settlement Funding and Fortune Settlement Solutions.
The synergy between Annuity.org's mission and its partners' values allows us to provide our visitors with unbiased, credible information, free from influences that do not align with readers' best interests. Annuity.org operates independently and has complete editorial control over the information it publishes.
How Our Partnerships Work
When you express an interest in buying an annuity, selling your annuity payments, structured settlement payments or mortgage notes, or securing pre-settlement funding — either by calling the number on the website or filling out a form — Annuity.org connects you with one of its partners for a free, no-obligation consultation.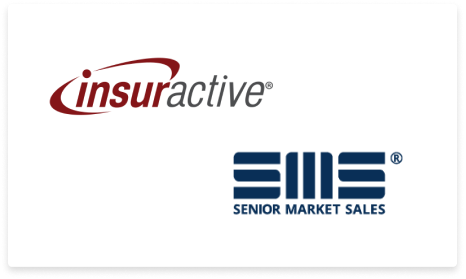 Buying an Annuity from Our Trusted Partners
Annuity.org and our partners, including Insuractive and Senior Market Sales, share common goals of educating consumers and helping them select the right product tailored to their unique financial and lifestyle goals.
When Annuity.org set out to forge a partnership, we sought partners with an ethical team of professionals and a broad spectrum of portfolio offerings. Senior Market Sales and Insuractive met and exceeded that high bar.
Insuractive
Insuractive connects you with independent, direct-to-consumer brands that provide annuities and other insurance and wealth protection solutions to individuals. Insuractive's service, technology and products are designed to help you understand the complexities of annuities and while making your shopping and buying experience easy, enjoyable and convenient.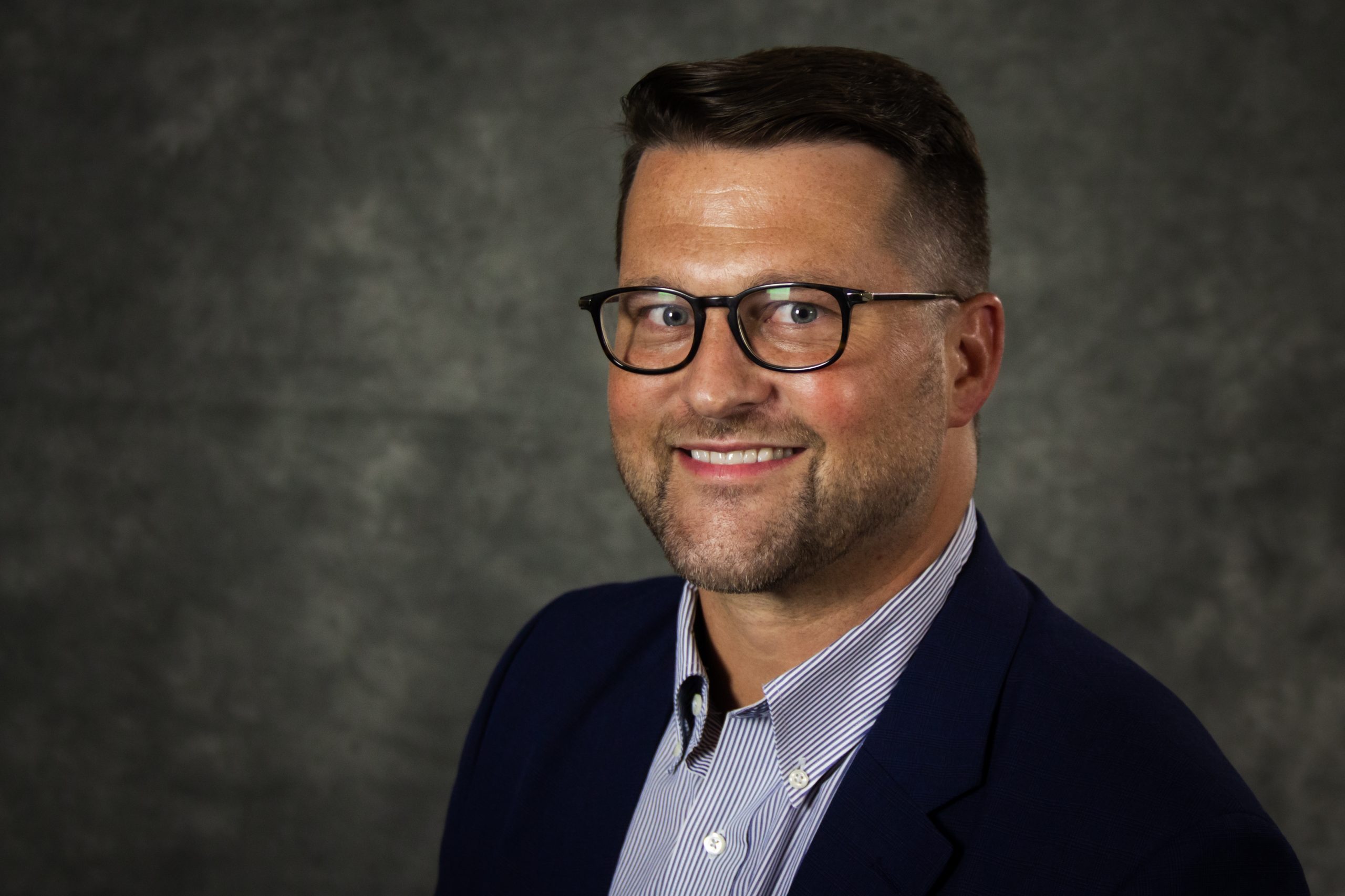 Meet Joe Liekweg, Our Insuractive Licensed Agent
Joe is a licensed agent for Insuractive. He has extensive experience in annuities, life insurance, wealth management and other key fields in the financial services industry. He has managed his own practice where he met with clients daily to discuss retirement and income needs. As an agent, trainer and advisor, Joe helps his clients to protect their future by providing solutions and options with a variety of best fit companies in the industry.

Senior Market Sales
The experts at Senior Market Sales offer support and guidance to clients from all walks of life. Their expansive network of seasoned financial advisors and insurance experts work with you to create a sound financial strategy based on your current and long-term goals — not just what's trending in the marketplace.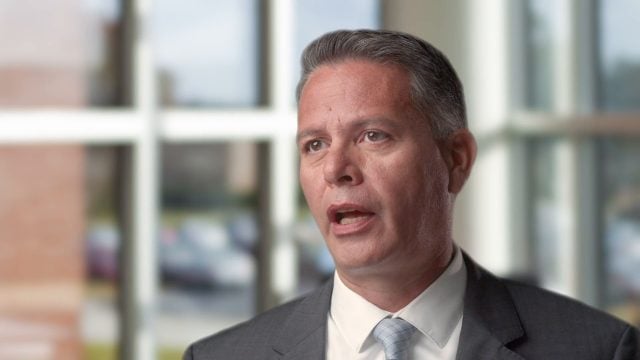 SMS Trade Association Memberships
Senior Market Sales and Insuractive are involved in and recognized by several national trade associations and professional organizations in the financial services industry. These organizations are committed to promoting awareness, education and understanding of annuities — which provide consumers with quality financial, retirement and insurance products that elevate the financial planning profession.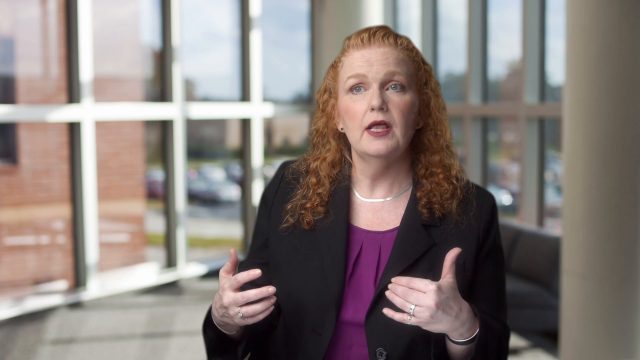 We Have the Tools to Help You
We pride ourselves on our partnerships with companies that are dedicated to meeting your unique financial needs. Our partners use multiple resources to help you assess your individual financial situation and get started on achieving your long-term financial goals. Some tools our partners have access to include:
Income Architech

An all-in-one planning tool that seamlessly combines:

Income
Cash-flow analysis
Taxes

Total Social Security

Software that builds Social Security planning into your practice. Includes:

Visual reports
Break-even charts
Income-gap charts

SmartRisk

Software that helps clients achieve better retirement outcomes through better risk analysis. Includes:

Asset interaction analysis
Portfolio risk tolerance
Down market preparation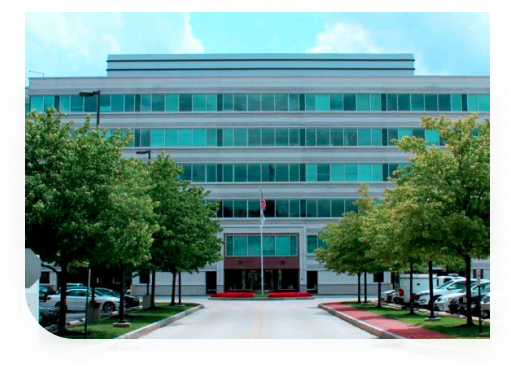 Selling Your Payments with Confidence
What sets Annuity.org and its partners apart from others in the industry is our regard for your peace of mind. Many companies strive to protect their clients and act in their best interests, but it's rare to find a purchasing company that will take the time to explain the process of selling annuity or structured settlement payments in terms that clients can understand.
We recognize that the decision to sell your payments may be fraught with doubts about whether it's the wisest choice. And our partners agree that education is the best remedy for your anxiety.
The trained and experienced professionals from each of our reputable partners will treat you with respect and consideration, answering all your questions and guiding and supporting you throughout the process.

CBC Settlement Funding
CBC Settlement Funding has been in business for more than 15 years and has paid millions of dollars to thousands of clients.
Based in Conshohocken, Pennsylvania, CBC is a reputable purchasing and pre-settlement funding company that models many of the best practices we recommend you research when investigating companies.
CBC Accreditations and Memberships
CBC is a Better Business Bureau-accredited company with an A+ rating and a member of the National Association of Settlement Purchasers (NASP), a national trade association that promotes fair, competitive and transparent standards across the secondary market.

Fortune Settlement Solutions
With a focus on helping clients access cash immediately, Fortune Settlement Solutions offers pre-settlement funding and financial liquidity.
The company's expert staff and superior customer service has earned it high praise from customers with glowing testimonials.
Fortune Accreditations
Fortune has earned 4.7 stars from Google reviews and is a Better Business Bureau-accredited A+ business.
Please seek the advice of a qualified professional before making financial decisions.
Last Modified: August 26, 2022
Share This Page: