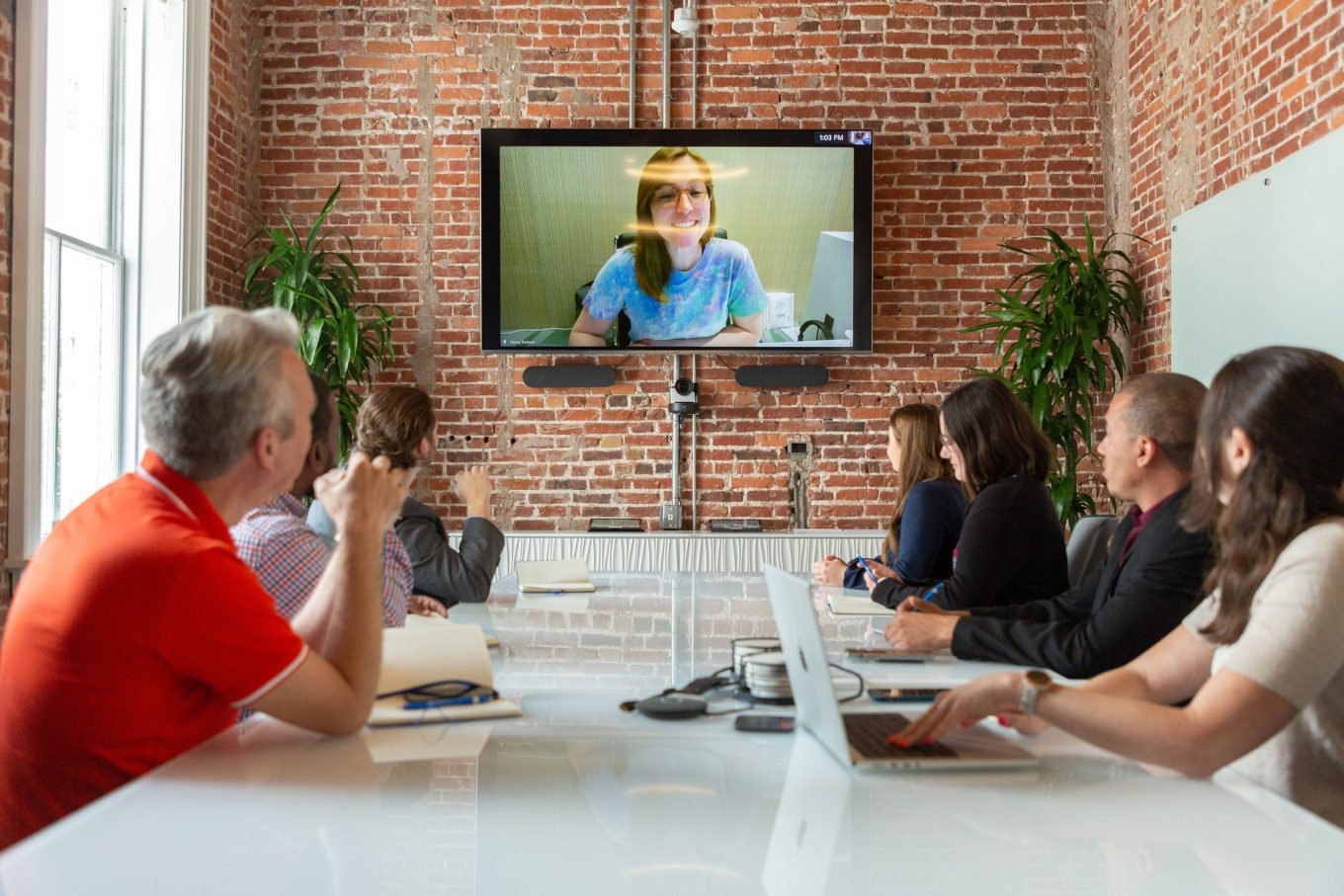 Working Together To Serve You
The content on Annuity.org is provided free to our readers. This is made possible by our network of business partners, advertisers and affiliates who view our content as a way to reach interested consumers.
All advertising or other sponsored content is clearly marked as such and separated to distinguish it from our independent editorial content.
In some cases, Annuity.org may include links within our content to partners or affiliates with which we have a business connection. Regardless, Annuity.org operates independently of our partners and retains complete editorial control over all the information we publish.
Partnerships
By working with companies in the annuity, insurance and financial products industries, Annuity.org may reach people searching for the types of financial products and services our partners provide.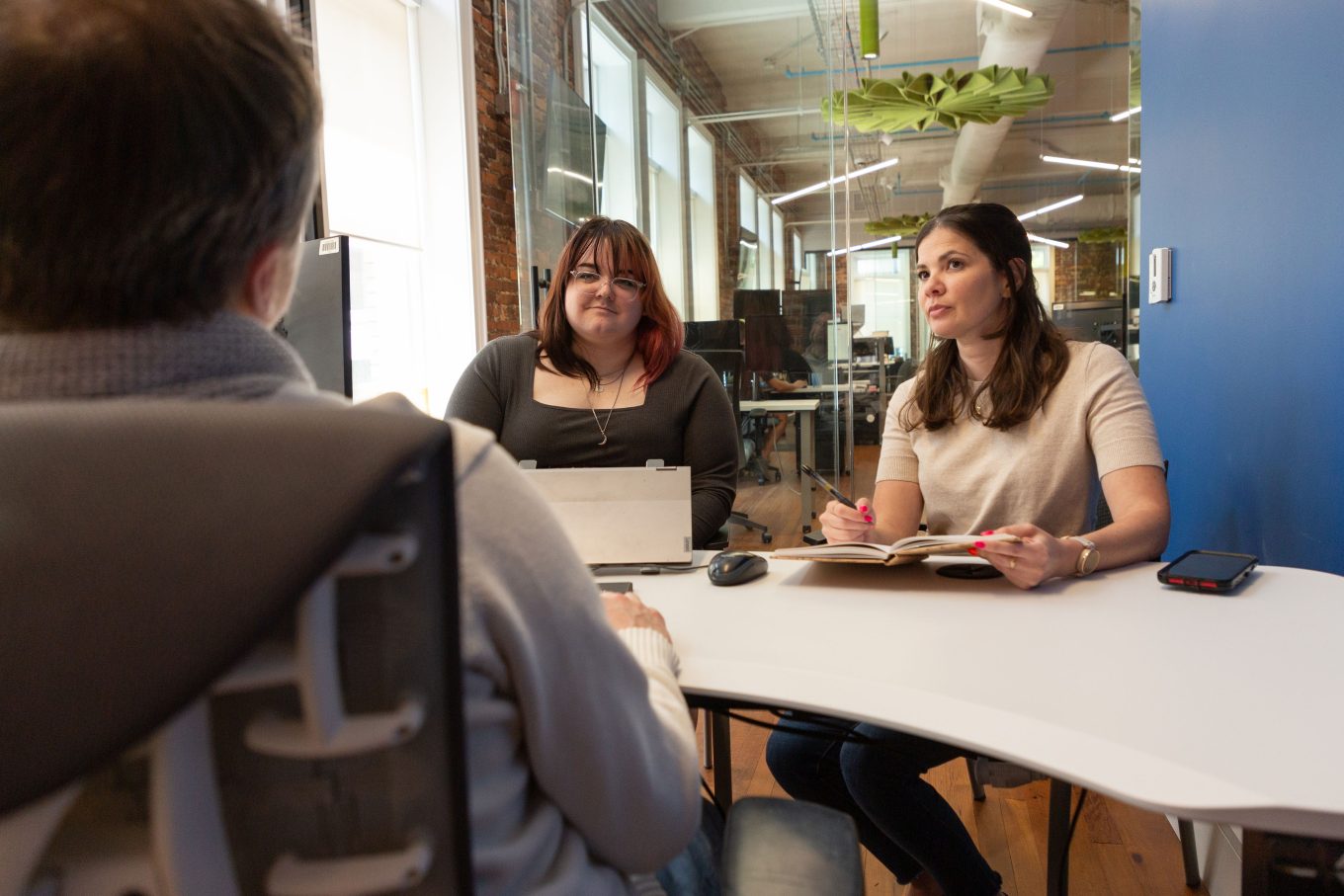 How Our Partnerships Work
Our partners pay us a commission when we generate legitimate inquiries about their products or services. Annuity.org may also sell lead data to our partners to better connect consumers to the information they request.
This revenue allows Annuity.org to provide even more robust financial information for our audience. You are never obligated to use or purchase our partners' services to access the free resources available on Annuity.org.
Selection Criteria
Annuity.org chooses to work only with partners who share the common goals of educating consumers and helping them select the best products for their particular financial and lifestyle goals.
This level of care in selecting our partners is reflected in the high quality and integrity of the organizations we work with. Annuity.org and our partners are dedicated to helping you find the products and services that are right for you.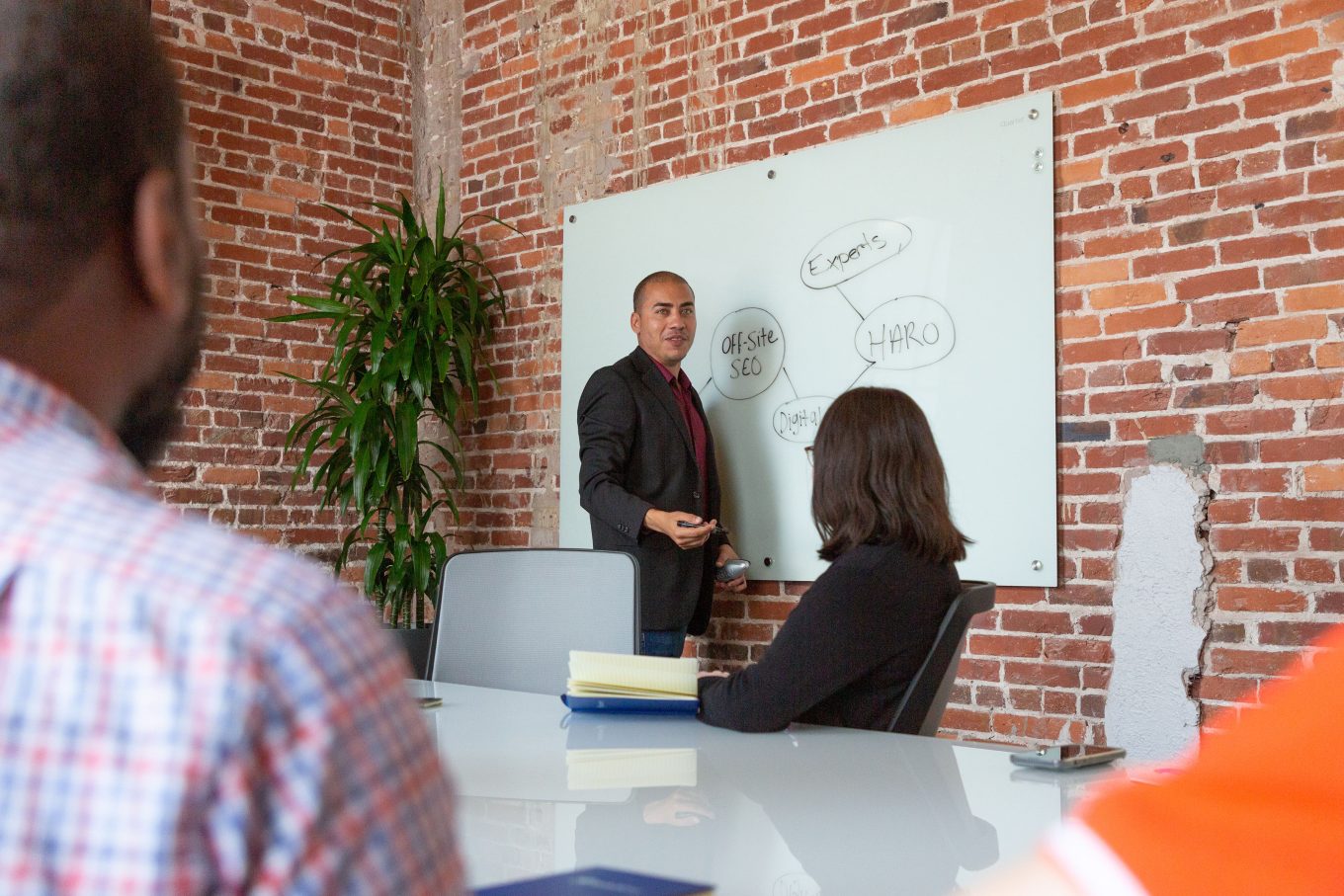 Current Partners
Annuity.org's current partnerships reflect companies and financial experts who listen to their customers and present them with the best solutions tailored to unique goals. Our editorial team operates independently of these partners, allowing Annuity.org to provide our readers with credible information free of bias that may not serve their best interests.
| | |
| --- | --- |
| Annuity Primary Market | Senior Market Sales (SMS), CANNEX |
| Annuity Secondary Market | CBC |
| Medicare | Tranzact, GoHealth |
| Life Insurance | MoneyGroup, SmartFinancial, Bestow, Ethos |
| Financial Advising & Personal Finance | Datalign, MoneyGroup, Bankrate, Credible, The Motley Fool, TaxSlayer, TurboTax |
Display Advertising and Affiliate Marketing
Some pages on Annuity.org feature display advertising and affiliate marketing. These are two of the most common types of advertising on the internet. Advertisements appearing on Annuity.org are held to the same high standards of honesty and integrity that apply to any of our content.
Other companies create the display ads you see on Annuity.org because we reach an audience that the company or firm hopes to reach. By hosting some of these ads, Annuity.org participates in affiliate marketing. We take a commission from the sales or conversions we help generate when a reader clicks on an ad that supports this website, which, in turn, allows us to produce more content.
To reflect the standards that Annuity.org maintains for the information it provides to readers, there remains a clear separation between these business relationships and our independent editorial team.