Our Mission
Annuity.org has been a trusted source for personal finance information for more than 10 years. We combine accurate, timely research with unique insights from consumers and professionals to provide helpful, valuable resources about annuities and structured settlements.

Over 10 years as a leading financial resource

Nearly 3 million readers per year

25,000 customers helped

Articles reviewed by certified & licensed financial experts

A+ rating with the BBB
Who We Are
Annuity.org has been a reliable source of information and tools for people seeking financial security since 2013.

We offer easy-to-understand articles, expert-reviewed content and videos to simplify complex financial concepts.

Our network of qualified financial professionals can provide personalized guidance to help you reach your financial goals.
The Annuity.org Editorial Team
The team at Annuity.org has a wide range of experience covering the insurance and financial marketplace for American consumers.
Our editorial team includes financial writers, editors, researchers and journalists, and we also collaborate with certified financial advisors and consultants who provide valuable insight and contributions.
Our Writers & Researchers
Our Editors
Expert Contributors
Our Panel of Financial Advisors and Professionals
What We Do
Annuity.org helps you find the right financial product to meet your needs, whether you're planning for retirement or in need of immediate cash.

We work with trusted industry leaders to educate consumers and help them make informed decisions.

Buy an Annuity

Sell Your Payments

Understand Personal Finance

Plan for Retirement
Why You Should Trust Us
Media Mentions
Annuity.org has been cited in USA Today, CNET, GOBanking Rates and Yahoo! Finance among other reputable publications. We continue to strive to be a leader in financial and insurance industry news, policy and education.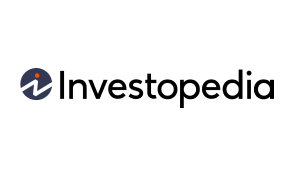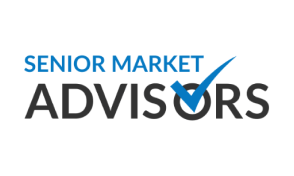 Professional Designations, Memberships and Awards
Our expert contributors hold licenses and professional designations from organizations such as the Financial Industry Regulatory Authority (FINRA) and The American College of Financial Services, including the Chartered Financial Consultant (ChFC®), Retirement Income Certified Professional (RICP®) and Chartered Life Underwriter (CLU®) designations.
AFC®: Accredited Financial Counselor

CFA®: Chartered Financial Analyst

CFE: Certified Fraud Examiner

CFP®: Certified Financial Planner™

CIC: Certified Insurance Counselor

CLTC®: Certification for Long-Term Care

CMP™: Certified Medicaid Planner™

CPA: Certified Public Accountant

NSSA®: National Social Security Advisor

RIA: Registered Investment Advisor
Annuity.org's writers and editors are members of professional organizations that offer financial counseling and certification, including National Association for Fixed Annuities and FinCert, a division of the Institute for Financial Literacy. Our editorial team is the recipient of multiple financial and educational content awards.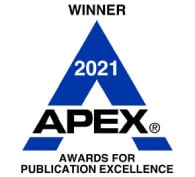 Our professional contributors' knowledge and expertise in the financial industry have been featured in top publications such as Investopedia, Kiplinger, The New York Times, The Wall Street Journal and Financial Advisor.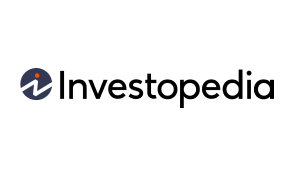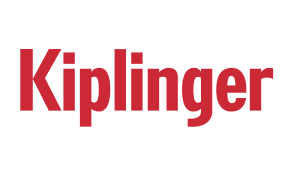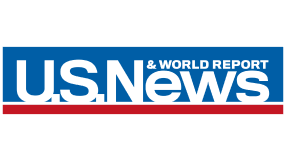 Our Outreach and Support Team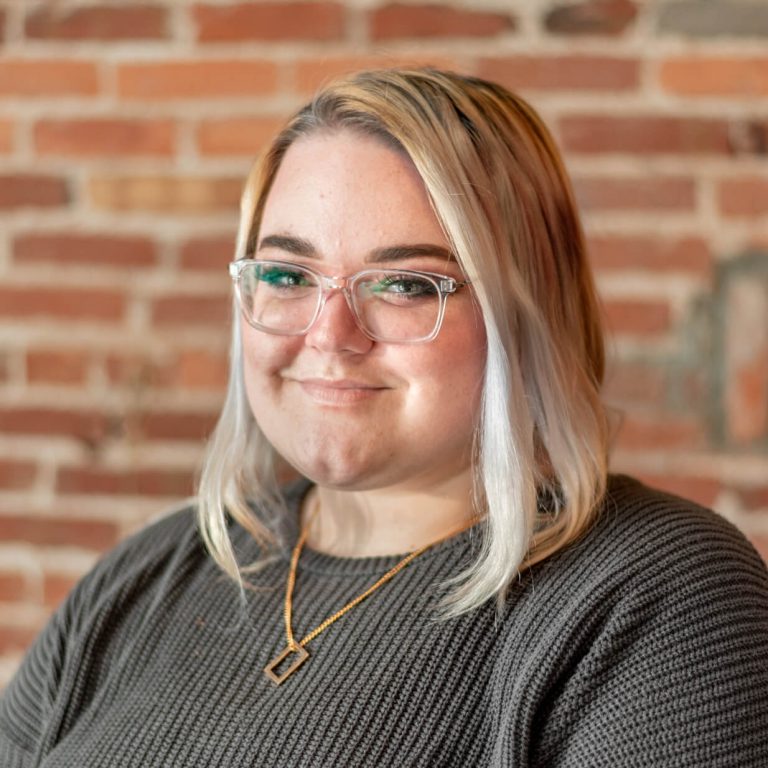 Caitlyn McGonigal
Caitlyn McGonigal manages Annuity.org's social media, and strives to connect readers with resources and information that are important to them. Caitlyn graduated from Drexel University in 2021 and joined the Annuity.org outreach team soon after. She is passionate about making information regarding annuities, structured settlements and personal finance accessible to consumers.
Sam Levin
In February 2023, Sam Levin assumed the role of outreach coordinator at Annuity.org. His passion for connecting individuals to beneficial financial resources at any point in their financial journeys is evident in his work. With the help of educational materials, professional guidance and innovative tools, Sam empowers individuals to make informed financial decisions.

Myrt Price
Myrt Price is a former award-winning Broadcast news reporter and published author with close to two decades of experience covering local and national news stories. At Annuity.org, he helps create outreach strategies to land placements in some of the top publications across the country. Myrt attended the University of Mississippi and obtained a degree in Broadcast Journalism.

Brooke Bingham
Brooke works to establish and maintain Annuity's media presence and facilitates all end-to-end digital public relations efforts. Through targeted outreach to reporters, Brooke is dedicated to positioning Annuity.org prominently across news outlets in the digital landscape, enhancing brand visibility and reaching a broader audience.

Aimee Stemples
Aimee Stemples is a senior at the University of Central Florida, and plans to graduate with a bachelor's degree in Business Marketing. Recently joining the Annuity.org team, Aimee brings with her a profound enthusiasm for personal finance. She is dedicated to bridging the gap between readers and valuable resources that enhance financial well-being.
Organizational Credentials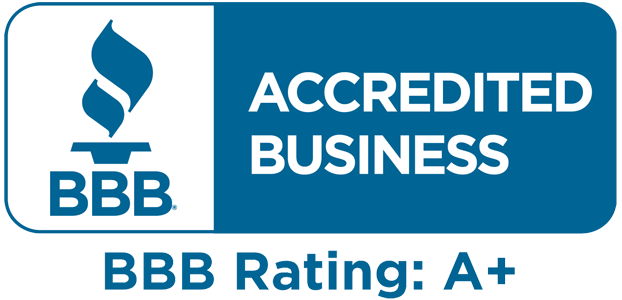 Annuity.org has been accredited by the Better Business Bureau and has an A+ rating from the Better Business Bureau for ethical practices. We follow their standards and our own guidelines to help you make informed financial decisions. The BBB evaluates businesses based on their trustworthiness — including honesty, transparency, responsiveness and integrity.
Annuity.org has a 4-star rating — out of 5 — on Trustpilot, based on customer reviews.
Trustpilot connects businesses and consumers, offering free reviews to enhance customer experiences and promote trust.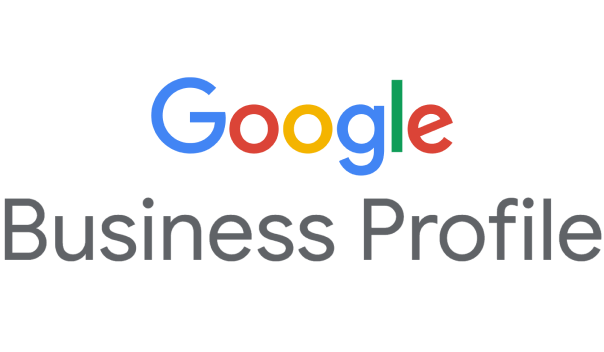 Annuity.org has a 4.3 rating — out of 5 — on Google Business Profile, based on customer reviews. Google Business Profile (formerly known as Google My Business) is similar to a social media profile for local businesses. It presents customer reviews when people search for a specific business.
Editorial and Ethical Standards
Annuity.org is dedicated to offering valuable financial information to help people make informed decisions while prioritizing their safety and security. Our reporting adheres to strict journalistic standards and we only quote reliable sources. Our content is thoroughly researched and attributed to our sources.

The content we publish is based on our readers' needs and is not controlled by our partners or advertisers. Our editorial team operates independently to provide valuable content for our readers. We prioritize our mission of providing helpful content and aligning with our values.
How We Make Money
At Annuity.org, we offer our readers free content thanks to our network of business partners, advertisers and affiliates. They see our content as a way to connect with consumers who are interested in their products and services.
We always make sure to clearly label any ads or sponsored content, separating it from our independent editorial content.
Sometimes, we include links to our partners or affiliates with whom we have a business connection. However, Annuity.org operates independently and has complete editorial control over all the information we publish.
Contributors and Reviewers
Our content is written and reviewed by trusted professionals with specialized expertise in annuities and financial planning. Interested in contributing to Annuity.org?