Christian Simmons
Certified Educator in Personal Finance (CEPF)
Areas of Expertise: Retirement Income Planning | 401(k)s | IRAs | Medicare
[email protected]
(407) 603-1019
Career Highlights
BA, Journalism
University of Central Florida
2015 – 2019
MS, Integrated Business
University of Central Florida
2020
NFL Partnership Intern
United Way Worldwide
2020 – 2021
Freelance Writer
Various Media Groups
2016 – 2018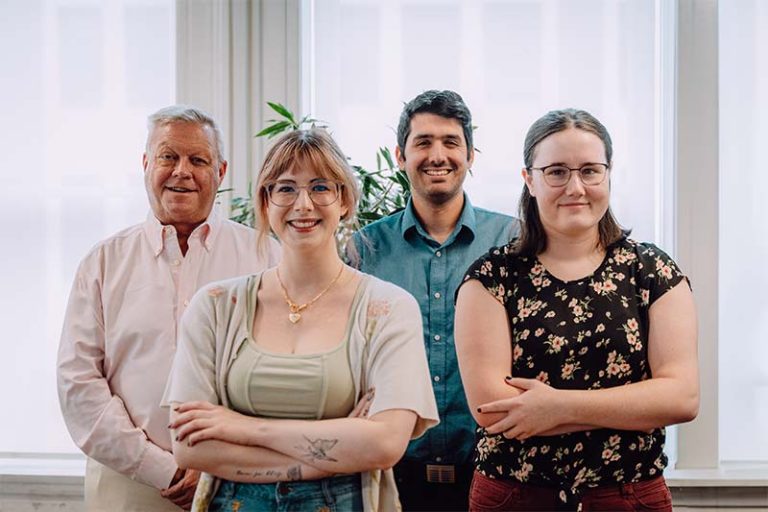 About Christian
Christian Simmons is a Certified Educator in Personal Finance and financial writer who has been with Annuity.org since 2021. He has authored numerous important projects, including Annuity.org's Financial Literacy in the Latinx Community and Financial Abuse guides. Christian has contributed to the Dallas Morning News, Baltimore Sun, Orlando Sentinel, South Florida Sun Sentinel, and CBS and NPR affiliates.
Follow Christian on Social Media
Professional Awards and Associations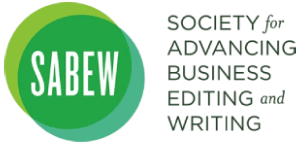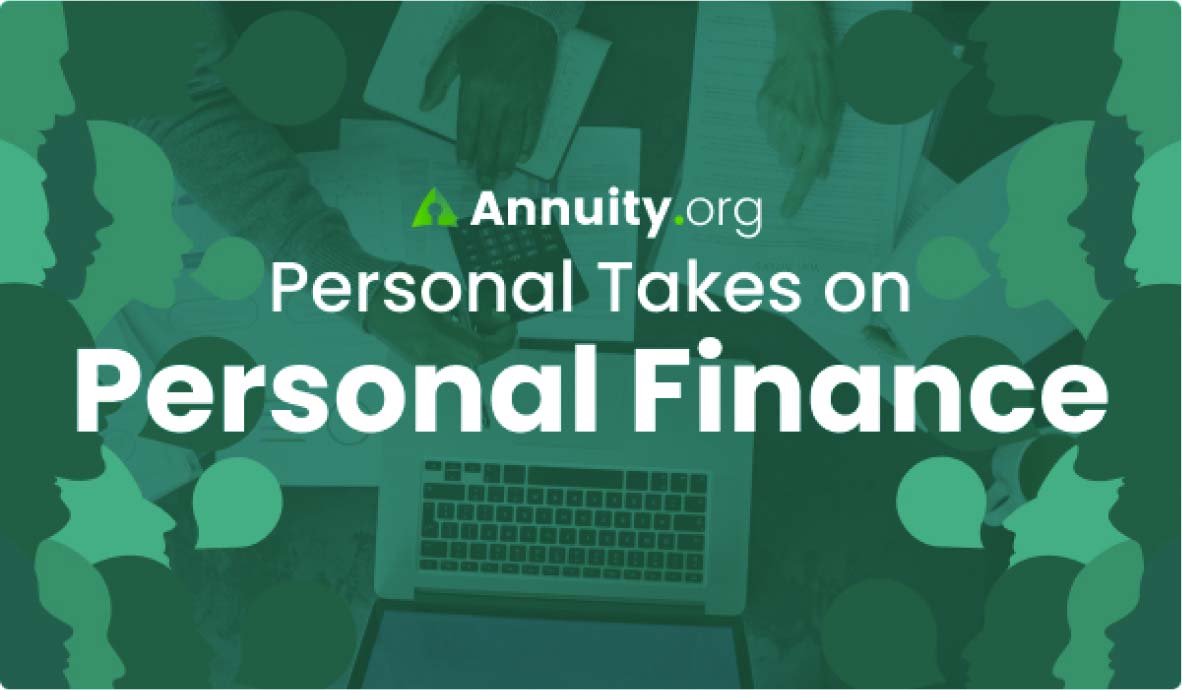 Share Your Story with Christian
Christian directs Annuity.org's Personal Takes on Personal Finance, featuring inspiring and insightful stories from real people. Recent interviews explore topics such as early retirement, annuities and changes to a money mindset.
Recent Interviews
Want to share your financial success story? Reach out to Christian now!
Find Christian in the News
Q&A with Christian
What are the best ways to save for retirement?
There are many avenues to saving up the money you need for a comfortable retirement. Employer-sponsored 401(k) plans are a common vehicle, along with individual retirement accounts (IRAs) that anyone can set up. Beginning to save as early as possible can play a big role.
How much do I need to retire comfortably?
There is no magic number for a comfortable retirement. Everyone's situation is a little different. Pinning down the retirement lifestyle you want to live can help you begin to get a sense of what you'll need to have your perfect golden years.
Where will my money go when I retire?
Your money gets pulled a lot of different ways in retirement, but two major drains will likely be housing and health care. In fact, a recent Fidelity survey found that the average couple may need more than $300,000 in retirement exclusively for medical expenses.
Christian's Recent Work