Partner With Us
For nearly a decade, Annuity.org has been helping users achieve financial freedom by serving as a trustworthy resource and connecting them to qualified professionals. Find out what we're looking for in an Annuity.org partner, and how we can help you generate qualified annuity leads.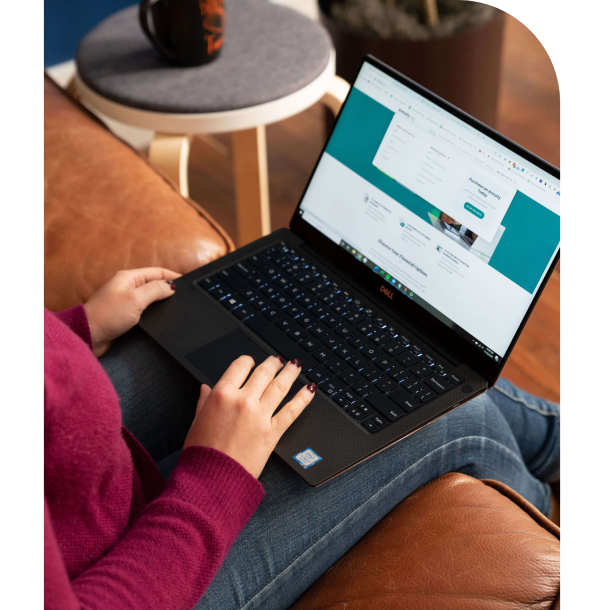 Who Are We?
Annuity.org is a digital resource that provides consumers with the tools they need to make financial decisions with confidence. The Annuity.org team takes great pride in providing users with unbiased, trustworthy information that helps them learn more about annuities and other financial topics.
Since 2013, Annuity.org has helped over 3.8 million people learn about annuities, structured settlements, financial literacy and personal finance.
Our team has guided users through the complexity of annuities — whether they're looking to sell their payments, purchase a financial product or simply learn more about the options available to them. We do so by providing visitors with diversified content, from the latest industry news to detailed features backed by a strong editorial team and financial experts.
Once a user is ready to take action, we direct them to our partners to complete the sales process.
3.8M PEOPLE HAVE RELIED ON US

Nearly 40k users each month — 479k each year — have turned to us for help.

500+ ARTICLES PUBLISHED

We've become an authority on more than 25 different financial topics.

THOUSANDS OF LEADS GENERATED

We've successfully generated thousands of leads for our Annuity partners.

A+ RATING WITH THE BETTER BUSINESS BUREAU

Our commitment to our customers has earned us an A+ rating with the BBB.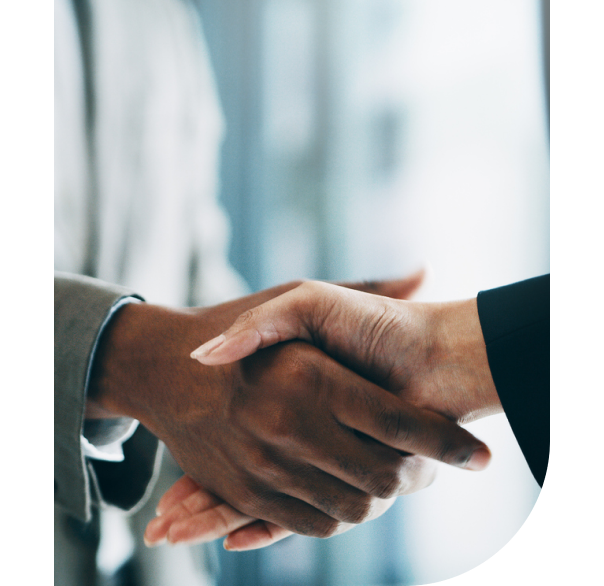 What Do We Look for in Our Partners?
The team at Annuity.org seeks partnerships with companies who share our goals: To educate consumers and connect them with financial products that match their unique lifestyle and needs.
Our partners are more than just transactional relationships — they meet our ethical standards, offer personalized experiences and provide their clients with the information they need to reach their long-term financial goals.
Quality partnerships also allow us to create quality content. Our team works diligently and strategically to provide visitors with unbiased, dependable information that helps guide them through each stage of the customer journey. While we strive to educate users by simplifying complex subject matters into digestible content, our end goal is to create qualified annuity leads for our trustworthy partners and ensure our users get the help they are seeking.
Our partners have maintained industry-leading reputations for decades. Some of their accolades include 4.7 stars from Google reviews, A+ ratings from the Better Business Bureau, and recognition from several national trade associations and professional organizations in the financial services industry.
Get in Touch

If you feel your company may be a right fit for Annuity.org, please contact us to learn more about becoming a partner and how we can help you generate qualified annuity leads. Fill in the form below and our team will get back to you with the next steps in the partnership process.

Please seek the advice of a qualified professional before making financial decisions.
Share This Page: