Press Room
Annuity.org has been educating consumers and helping them make informed financial decisions for nearly a decade. Our writers and editors translate financial jargon into language everyday consumers can understand. If you need reliable information for your readers, please reach out to us.
Media Contacts
With backgrounds in journalism and academia, our editorial team loves working with journalists to provide readers with carefully researched and timely financial information. If you're a member of the media and would like to talk, please send us an email.
Our Areas of Expertise
Our Professional Memberships & Accreditations
Connect with Experts
Our experts have more than 30 years of combined experience and extensive knowledge of the financial industry, which is why they've been featured in publications such as The New York Times and The Wall Street Journal. Let us know what information you need, and we'll connect you with a subject matter expert who can answer your questions.
See Our Experts In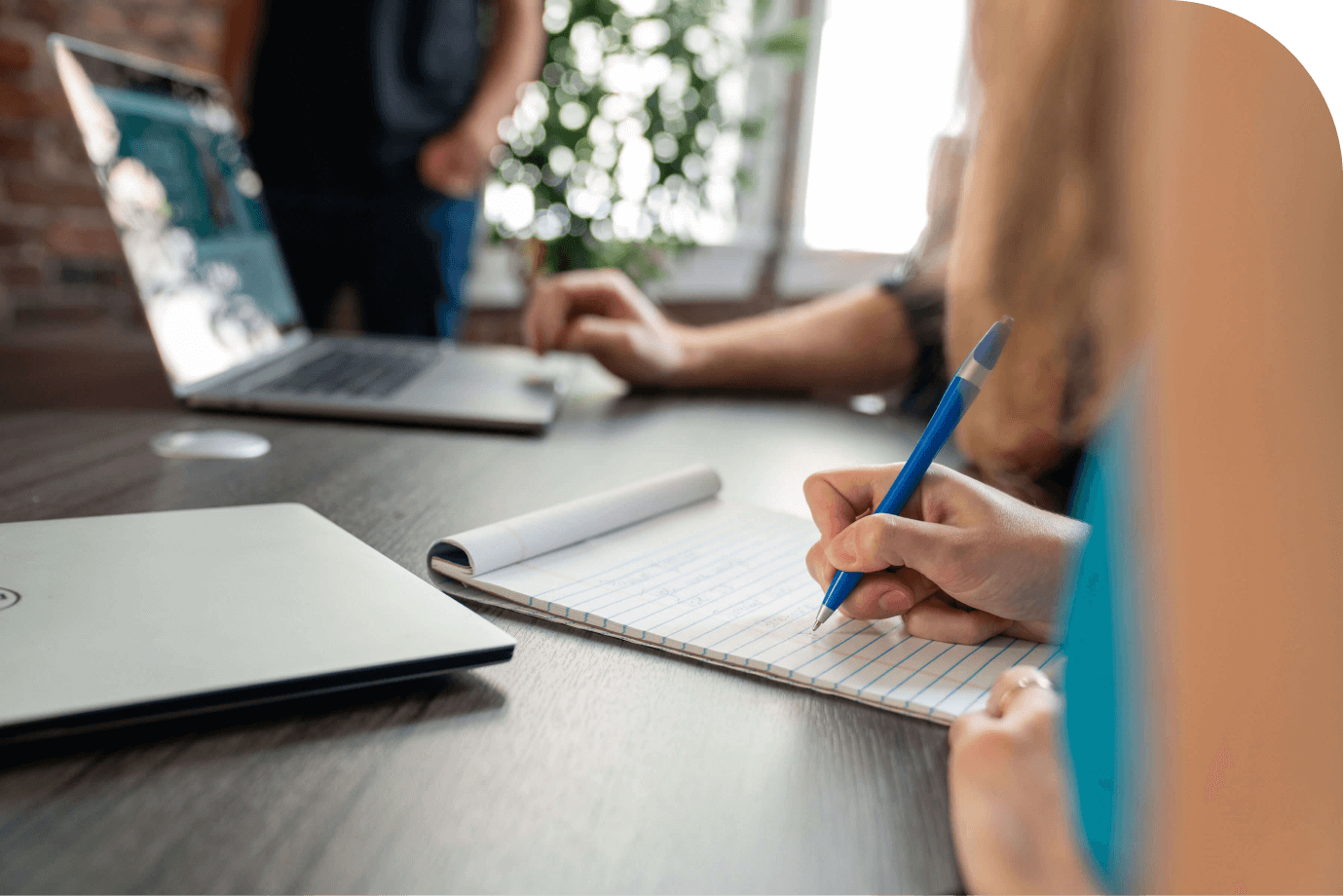 Contact Us
Whether you need an expert quote for your article or help navigating complex topics such as annuities, structured settlements and retirement planning, Annuity.org is a resource for you. Send us an email and one of our skilled professionals will be happy to help.
Special Content
We encourage organizations to reference our articles and resources. We ask that you credit Annuity.org, link to our original content and let us know. We also provide unique guest content and op-ed pieces at no charge.
News & Blog
Please seek the advice of a qualified professional before making financial decisions.