Annuity.org in the News
We've Also Been Featured In:











Annuity.org Media Contacts
Our editorial team, composed of seasoned professionals in journalism and academia, is dedicated to working closely with journalists to deliver accurate and timely financial news to our readers.
We create consumer content on annuities and personal finance. Plus, we produce deeply researched "Best Of" lists, money-related stories from our readers, and the Annuity.org Podcast to focus on the "personal" part of personal finance.
If you have any media inquiries, please contact us via email.
Our Areas of Expertise

Annuities

Structured Settlements

Retirement

Financial Literacy
Our Professional Memberships, Certifications, Accreditations and Awards
Our team members stay up-to-date with industry developments through professional memberships and continuing education. They hold financial certifications and are regularly recognized by reputable awards programs for their excellence in research and reporting. Annuity.org has been accredited by the Better Business Bureau and has an A+ rating from the BBB for ethical practices.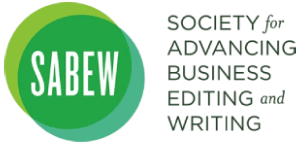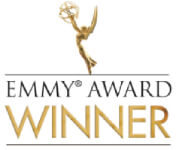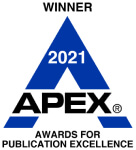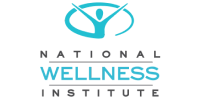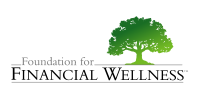 Connect With Professional Financial Experts
Our team of licensed and professional financial experts has 30+ years of experience and has been featured in The New York Times and The Wall Street Journal. We can connect you with a subject-matter expert to answer any questions you have.
See Our Experts In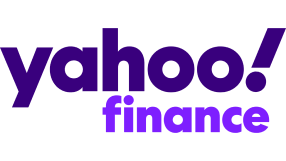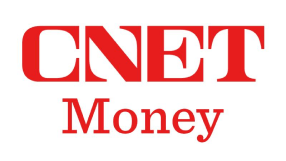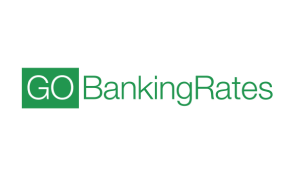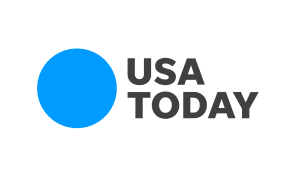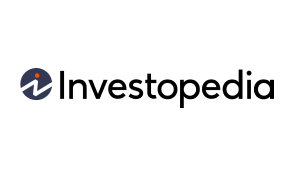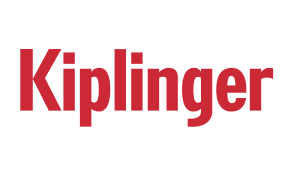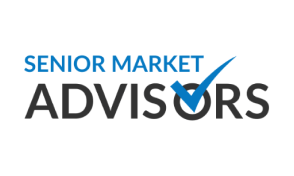 How Can We Help?
Need help with expert quotes or complex topics like annuities, structured settlements or retirement planning? Email Annuity.org for assistance from our experienced professionals.
Our experts are available to journalists for the following types of media requests:
Interviews
Quotes
Original articles
Independent data collection
Podcasts
Presentations
Speaking opportunities
Webinars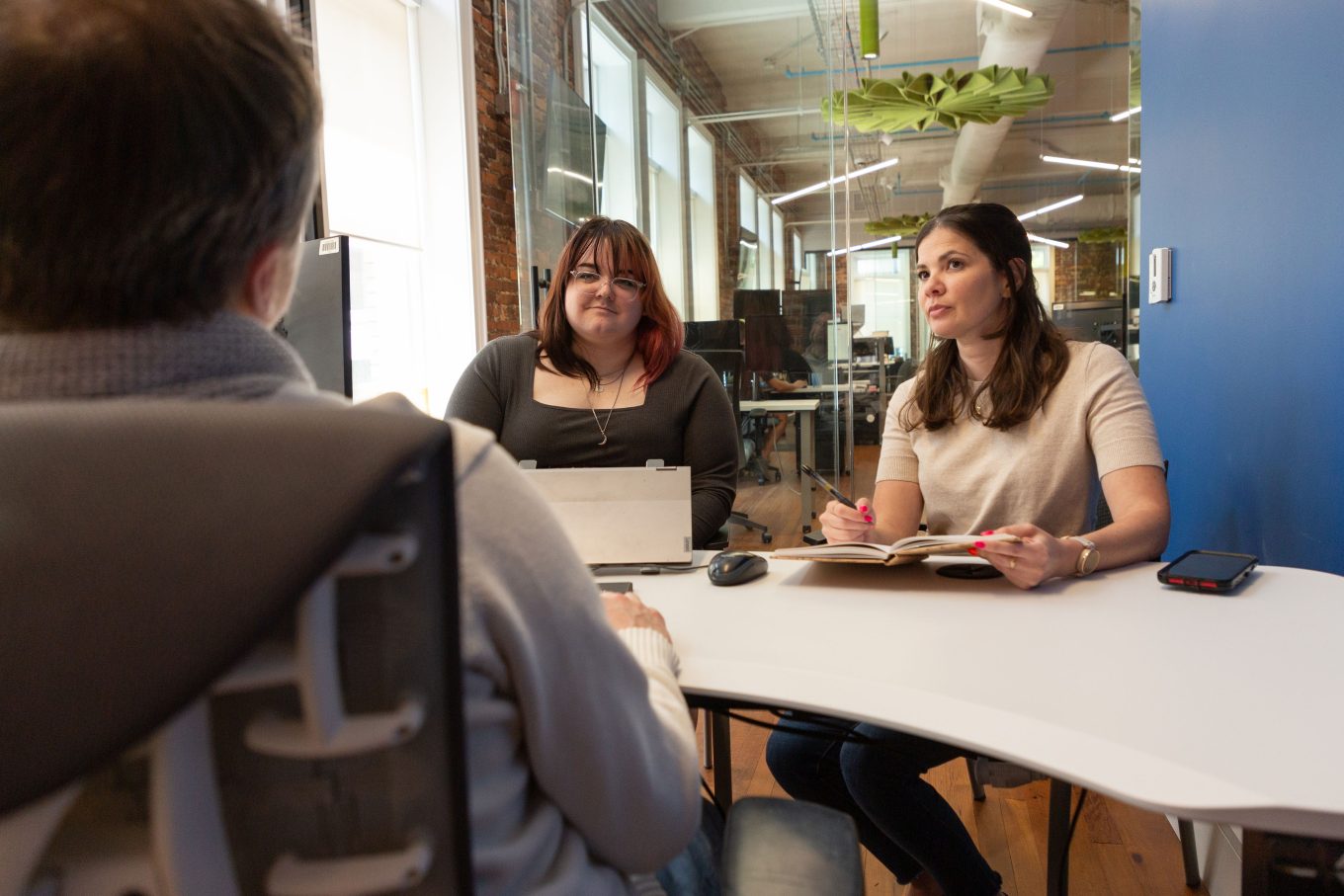 In-Depth Original Content
Annuity.org provides financial content resources for the media, including feature stories, guides and expert commentary. We only require that you credit us, link back to Annuity.org and let us know if you cite our resources. We also offer free guest content and exclusive op-ed pieces upon request.
Award-Winning Features & Guides
Explore relevant topics such as financial wellness, retirement risks and financial literacy with Annuity.org's award-winning features and guides.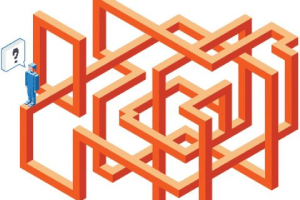 Find out why economists believe annuities are the key to financial security in retirement.
News & Blog
Read the latest news, opinion and expert insight from the fields of annuities, personal finance and retirement planning.
Annuity.org Editorial Guidelines
Annuity.org focuses on safe investments, leveraging assets for cash and insurance options for financial protection.
Our mission is to explain financial literacy topics in plain language and break down safe money products for easy understanding. We offer impartial explanations of annuity and payment options to help readers make informed decisions about their financial futures.
Our financial content is unbiased and independent — not influenced by our partners or affiliates. We prioritize educating consumers about safe financial choices. We consider story ideas that align with our mission.