Publications That Have Cited Our Experts
Our financial experts have more than 200 years of combined professional experience and knowledge in the finance and insurance industries. Leading industry trade publications and national news outlets, such as Kiplinger, The Wall Street Journal, CNBC, Forbes and US News & World Report, have cited our experts or published their articles.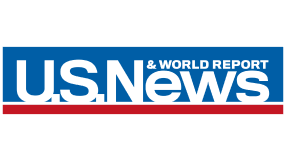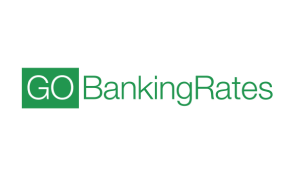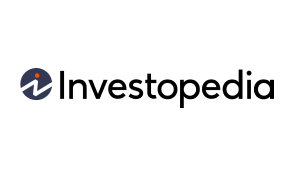 Credentials That Speak for Themselves
Our team of experts holds a diversity of licenses and professional designations from organizations like FINRA and The American College of Financial Services, including Chartered Financial Consultant (ChFC®), Chartered Life Underwriter (CLU®) and Retirement Income Certified Professional (RICP®) designations. They include CFP® professionals, MBAs, Ph.D.s, attorneys and academics.
How Our Contributors Help
At Annuity.org, our team of experts provides reliable information on complex financial strategies and policy topics for consumers.
Our contributors, including financial analysts, certified public accountants and insurance professionals, offer industry insight and review our pages to ensure accuracy.
We carefully select each contributor to ensure they meet our high standards for education, training, credentials and professional reputation among both their peers and consumers.
Sharing our contributors' knowledge and insight offers readers a credible and trustworthy source of financial information.
Contributing Authors
Our Financial Review Team
Additional Featured Experts
The Annuity.org editorial team consults experts in different fields to ensure high-quality information and accuracy in our articles. Our writers interview certified financial professionals, advisors, researchers and other subject-matter experts for input. Our website displays the expertise and insight of our sources.
Interested in Contributing?
Annuity.org's content is created and reviewed by reliable professionals specializing in personal finance, life insurance, annuities and structured settlements. If you want to contribute to our platform, please email Senior Editor Michael Santiago at [email protected] for further details.