Key Takeaways
When buying an annuity, you'll choose the type of annuity you want, compare offerings from different companies and complete an application with your annuity provider.
Annuities are highly customizable and can be beneficial for many groups, including women, retirees and U.S. expats.
A trustworthy financial planner can help guide you to an annuity that best aligns with your long-term financial goals.
How To Buy an Annuity
You generally purchase annuities through an insurance company, but you can also buy them from brokerage firms, financial planners, independent insurance agents and banks also provide them.
Unlike stocks and mutual funds, annuities are insurance contracts. This means you purchase them differently than other financial products. But, by following the steps below, you'll be well-equipped to find an annuity ideally suited to your goals.
Step 1: Assess Your Financial Situation and Establish Goals
The first step to buying an annuity is to assess both your present and future financial situation. What are the goals you want to achieve, and how can an annuity get you to those goals?
Understanding your financial journey means making informed decisions about how much you should invest for the future. Delving deeper into how much to invest can provide clarity and set you on the right path.
Furthermore, knowing current annuity rates can be a game-changer when considering long-term financial stability and planning for retirement.
If needed, consulting with a trusted financial advisor can help you determine these goals.
Step 2: Choose an Annuity Product
Once you've clarified your objectives, you can choose an annuity product that meets your needs and aligns with the goals you've defined. Because annuities are highly customizable products, you can tailor them to provide income, growth, a death benefit and more.
The riders and provisions you use to customize your contract do add extra costs, but can be worth it to make your annuity work for your needs.
Step 3: Research Annuity Providers With Strong Credit Ratings
Along with choosing an annuity product, you'll also need to select an annuity provider.
"Once you've decided an annuity purchase is right for you, be sure to conduct due diligence on the issuer," Certified Financial Planner™ professional Brandon Renfro told Annuity.org. Do some research to find companies that specialize in the type of annuity you want and have strong credit ratings from financial rating agencies.
Step 4: Apply for the Annuity and Sign the Contract
The next step is working with the annuity provider — and, ideally, your financial advisor — to apply for and sign an annuity contract. Comparing contracts for similar products and rates from a few different companies can help you make the best decision for you. Remember that you can customize the contract until you've tailored it to your needs.
Make sure you also understand all provisions of your annuity contract, including any fees and commissions.
Step 5: Fund Your Annuity With a Premium Payment
After signing the contract, you'll transfer the money for the annuity premium payment. You can purchase an annuity with cash, retirement funds or by transferring money from a brokerage account.
Each payment type has tax consequences to consider carefully before you pay the premium.
The annuity's free-look period begins once the annuity provider issues a contract. This period typically lasts 10 to 30 days, during which you can cancel the annuity contract and receive a refund. Take advantage of this time to review the annuity contract and make sure it meets all the objectives you have for this product.
How soon are you retiring?
What is your goal for purchasing an annuity?
Select all that apply
Q&A With an Annuity Customer
Annuity.org spoke with annuity owner Ron Thompson about his annuity purchase experience.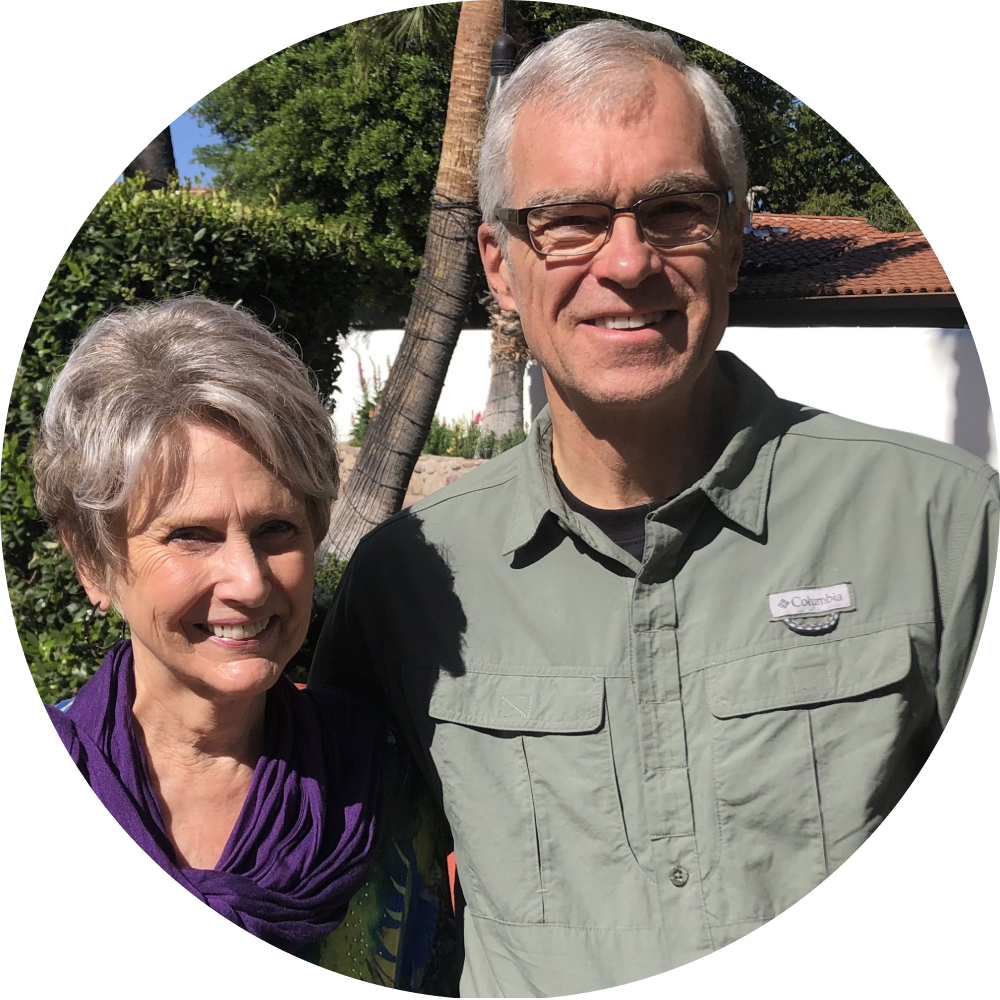 Ron Thompson
Annuity Customer
What financial circumstances led you to consider purchasing an annuity?

My wife and I had sold off some investment property as part of our financial strategy at that time. As we're both nearing retirement, it was like, okay, so how should we invest this? What's the next form of investment for that investment we just converted to cash? So that became the starting point for how we ended up approaching the topic of annuities.

What was the most surprising part of the annuity purchasing process?

I think the biggest thing is just going from what you read about annuities to the offerings. You know, how they're packaged by different providers and the options and riders and everything else that different providers will have in their packages. So regardless of how good they were and how well they explained things, the next big step is talking to providers and their complexities in their own products.

How long did it take to purchase your annuity?

Wanting to make the optimal decision, we felt obliged to consider all the options. So that took a couple of months of just talking back and forth and exploring all these product offerings before we were comfortable with who, when and which of their products we'd be using. 
Complex financial products like annuities or life insurance can be especially intimidating. It is essential to explore a purchase over time, sometimes months or longer. Weigh your options carefully and in partnership with an unbiased third-party advisor.
Read More: How to Customize an Annuity
How Do I Choose the Best Annuity for Me?
"The decision to purchase an annuity is very personal," Marguerita Cheng, Certified Financial Planner™ professional, told Annuity.org. "Every investor's financial situation is unique."
Because choosing an annuity is a highly individualized decision, it requires a clear understanding of your financial situation, goals and risk tolerance to figure out which product is best for you.
Questions to consider:
Are you looking for guaranteed income or long-term growth?
How close are you to retirement?
What other income streams do you have in place?
Are you prepared for lifestyle changes that come with retirement and the loss of a steady income?
Does your family have a history of longevity and are you in good health?
Given the complexity of annuities — and of finances as a whole — it's important to talk to a professional who can help you evaluate your retirement portfolio and explain your financial options.
Annuities Tailored To Specific Lifestyles
Certain groups may find annuities particularly beneficial. Below are a few of the most common, but this list is not exhaustive.
These groups represent just a few examples of types of people who can benefit from annuities. Their adaptability, safety and competitive rates make them an attractive product for many.
Where Can I Buy an Annuity?
You can buy an annuity from various legitimate companies and providers. Many insurance companies offer annuities, and you can contact them to learn more about their options and customize an annuity that makes the most sense for your needs.
Banks, insurance agents, financial planners and financial firms also market and sell annuities. However, only life insurance companies can legally issue annuity contracts.
Pro Tip
If you decide to buy an annuity from a bank or firm instead of directly from an insurer, it's still prudent to research the insurer to learn about the financial stability and reputation of the company issuing your contract.
Some annuities, especially less complex options, are available for purchase entirely online.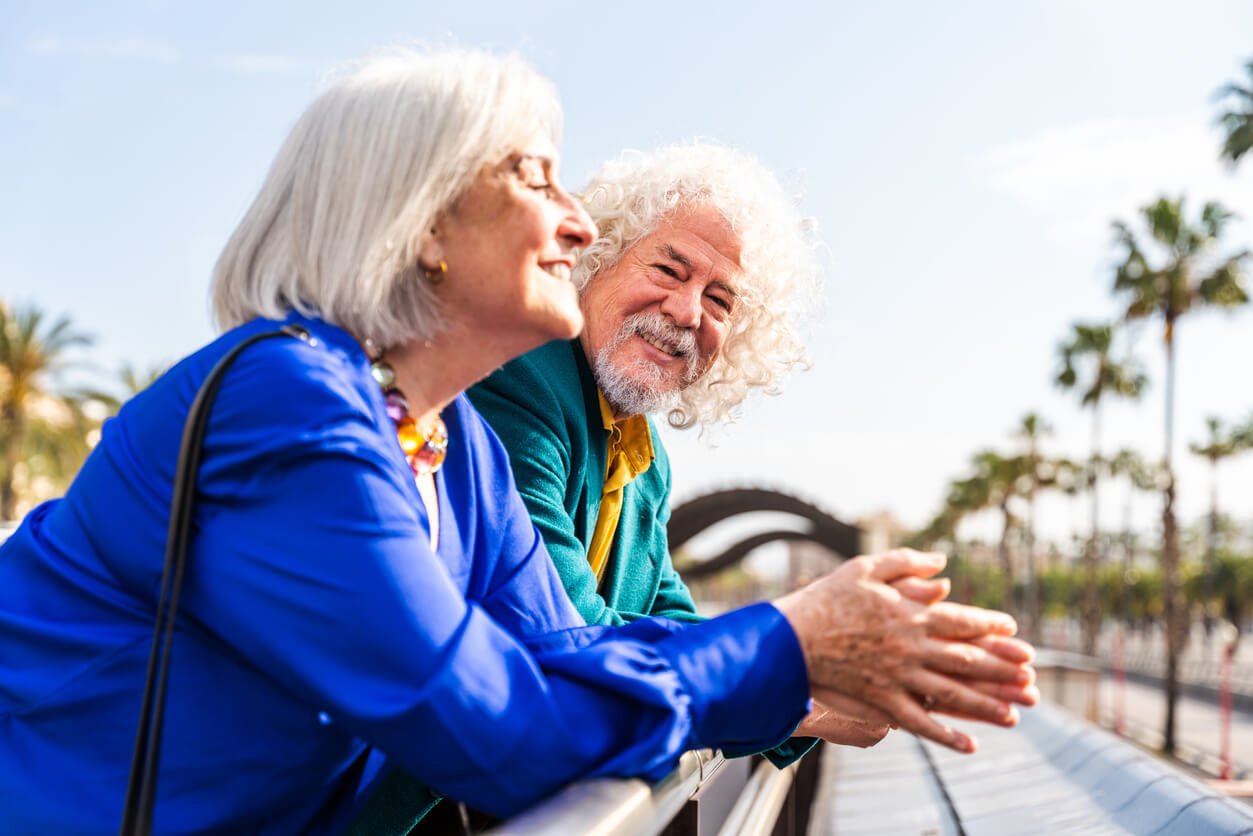 Ready To Invest in Annuities?
Make informed choices to ensure a secure financial future. Start by understanding the best annuity rates and providers.
Frequently Asked Questions About Buying Annuities
What is the primary reason for buying an annuity?
Annuities are popular options for those who wish to secure a guaranteed lifetime income stream. They address the risk of potentially outliving your savings in retirement while providing tax benefits along the way.
When is the best time to buy an annuity?
The earlier you purchase an annuity, the more your money can grow. Due to tax-deferred compound interest that can build exponentially over time, waiting to purchase may come at a cost. However, if you're still many years away from retirement age and willing to take on more risk, you may opt for investing in the stock market rather than buying an annuity.