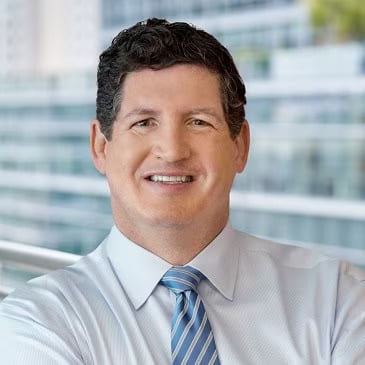 Does an Annuity Work for Your Retirement Plan?
Rob Williams, managing director of financial planning for the Schwab Center for Financial Research, talks to Annuity.org about the financial goals and situations that make annuities an attractive option for retirement.
Go to Episode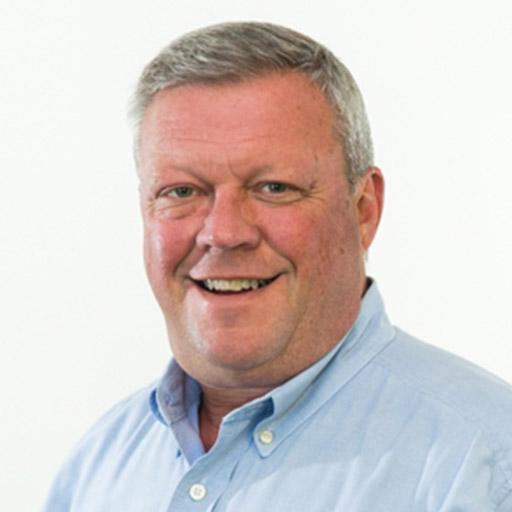 Meet Your Host:
Terry Turner
Terry Turner is a Certified Financial Wellness Facilitator and Senior Financial Writer with Annuity.org. An Emmy®-winning journalist with more than 35 years' experience, Terry researches and writes about annuities, personal finance, retirement planning and financial wellness issues that affect consumers.
Annuity.org Podcast theme — "Feelin' Good" — produced by White Hot Beat provided by https://freebeats.io
Thoughts and opinions expressed in this podcast are strictly anecdotal and should not be taken as financial advice. Views of the interviewee do not necessarily reflect those of the author, editor or
Annuity.org
.