Jennifer Schell
Certified Annuity Specialist®
Areas of Expertise: Annuities | Long-Term Care
[email protected]
(407) 504-7829‬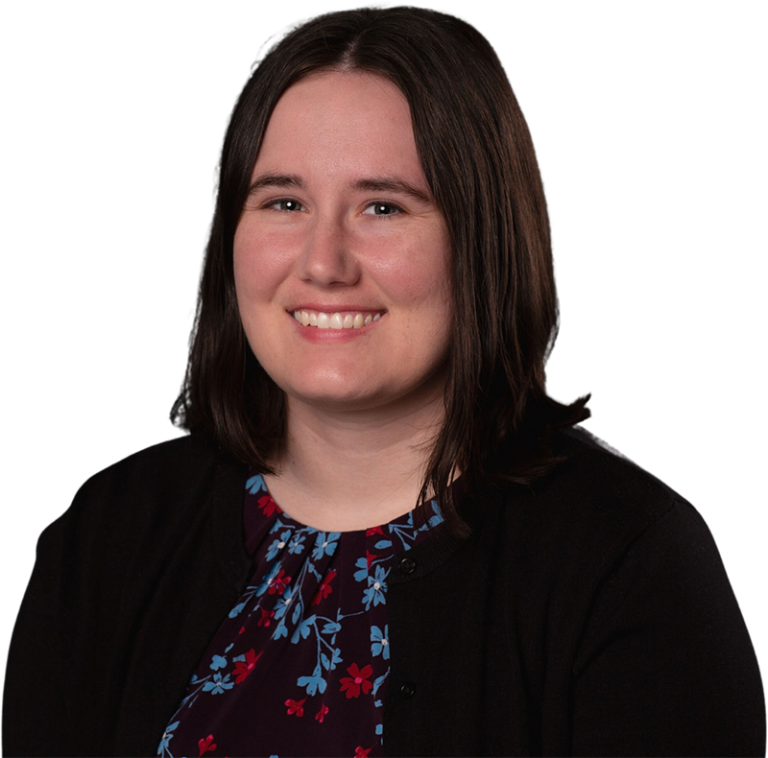 Career Highlights
BA, English
University of Central Florida
2016 – 2019
Certified Annuity Specialist®
Institute of Business & Finance
2023
Platinum Winner
DotCOMM Awards
2023
Contributor
Finseca Focus Magazine
2023
About Jennifer
Jennifer Schell is an award-winning professional writer focused on demystifying annuities and other financial topics including banking, financial advising and insurance. Her expertise has been featured in prominent publications including Yahoo! News and CNET, and in 2023, Jennifer's Guide to Financial Literacy for First-Generation Americans and Immigrants was recognized with a Platinum Award from the DotCOMM awards. Jennifer is proud to be a member of both the National Association for Fixed Annuities (NAFA) and the National Association of Insurance and Financial Advisors (NAIFA).
Follow Jennifer on Social Media
Professional Awards and Associations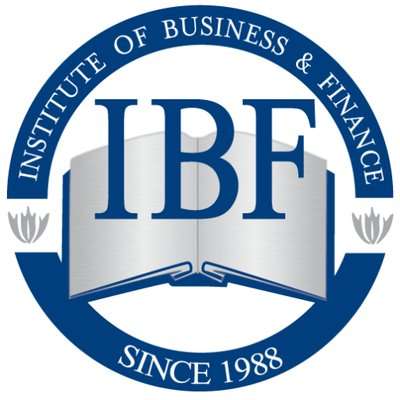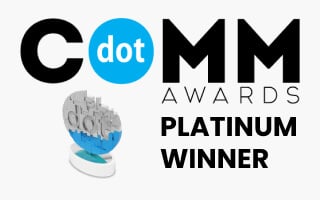 Find Jennifer in the News
Interested in having Jennifer contribute to your financial site?
Endorsements from Financial Professionals
Jenn's writing on the topics of retirement, annuities and financial planning is both engaging and thorough. Each time I have worked with Jenn she has made an effort to not only understand complex topics but find the best ways to convey that knowledge to her readers, which is no easy feat with products as varied and nuanced as annuities.

Stephen Kates
Certified Financial PlannerTM professional
Q&A with Jennifer
What should readers know about annuities?
Annuities are a super diverse range of products that can serve a variety of purposes. They can be an incredibly valuable resource for income in retirement. The contracts can be complex, but don't let that deter you from learning more about annuities. 
Who should buy an annuity?
If you're a conservative investor who wants predictable returns and a guaranteed income stream when you retire, an annuity could be a great option. There are many types of annuities, so certain products may be right for some investors but not for others. And if you're still a few decades away from retirement, an annuity probably isn't right for you.
Why is long-term care insurance especially important for women?
Because they tend to live longer than men and are usually caregivers themselves, women are more likely to need long-term care services and less likely to afford them. Women also tend to have less money saved for retirement, and costly long-term care services can quickly deplete those savings. For women, the importance of long-term care insurance coverage should not be overlooked.
Jennifer's Recent Work