Investing for Beginners
Investing creates money for your future. It's important for new investors to understand the basics of various types of financial products, including stocks, bonds, certificates of deposit and mutual funds.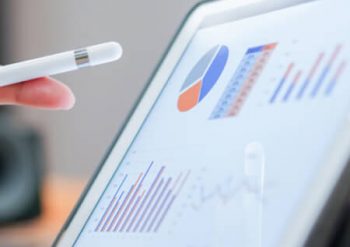 What Kind of Investing Is Right for Me?
Risk and Return
Timing Is Everything
Investing Early Gives You an Advantage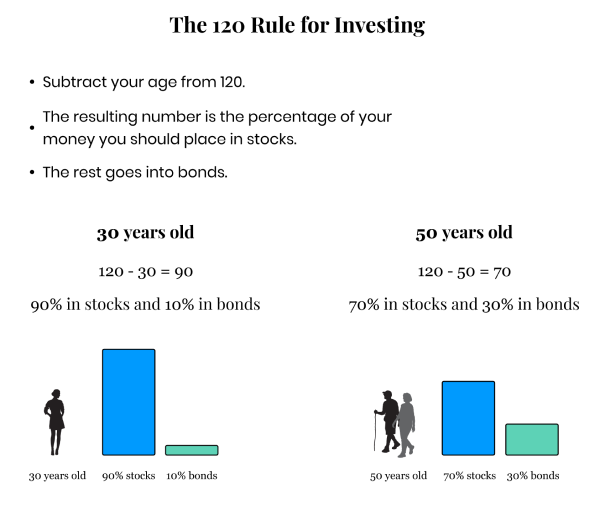 How Much Money Do I Need to Start Investing?
What If I Have Lots of Cash but No Investment Experience?
401(k)s and Retirement Plans
Retirement Plan Tax Perks and Penalties
Mutual, Index and Exchange-Traded Funds
Bonds and CDs
What Is a Certificate of Deposit?
Stocks
What Is a Dividend?
Stocks and Taxes
Capital Gains Tax
Federal Tax Brackets
Capital Loses
Dividend Taxes
Annuities
Investment Help
What Is a Robo-Advisor?
Micro-Investment Apps
Please seek the advice of a qualified professional before making financial decisions.
Last Modified: June 20, 2022
Share This Page:
23 Cited Research Articles
Annuity.org writers adhere to strict sourcing guidelines and use only credible sources of information, including authoritative financial publications, academic organizations, peer-reviewed journals, highly regarded nonprofit organizations, government reports, court records and interviews with qualified experts. You can read more about our commitment to accuracy, fairness and transparency in our editorial guidelines.