Which S.A.F.E. Products Match Your Goals?
With so many options available, it can be difficult to determine which financial product works best for your unique needs. That's why we've broken down these products based on the most common goals of conservative investors.
4 Common Retirement Savings Goals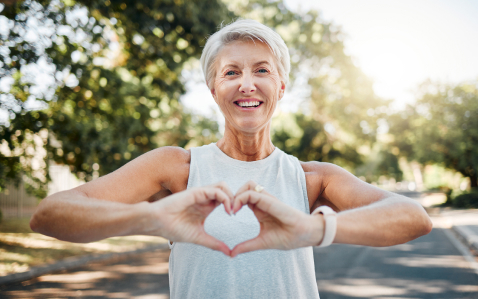 Secured Savings
When planning for retirement, safeguarding your hard-earned savings against volatile market shifts is paramount. Premium protection ensures that your investments remain stable, allowing you peace of mind during your golden years. By investing in CDs or high-yield savings accounts, you can enjoy consistent returns without the fear of market downturns, ensuring your capital remains intact.
Find CDs With Competitive Rates
Open a High-Yield Savings Account
Did You Know?
As of April 2023, the average interest rate for traditional savings accounts in the U.S. was 0.39%, according to CNBC. The rate for high-yield online savings accounts at the same time reached as high as 5% APY.
A financial advisor can assess your risk tolerance and guide you toward the right financial product mix that provides premium protection to secure your savings. Whether it's diversifying your portfolio or helping you understand the nuances of CDs, HYSAs or gold IRAs, an advisor can ensure your investments align with your protection goals.
Active Income Stream
One of the primary concerns for retirees is the fear of outliving their savings. Ensuring a consistent flow of income throughout retirement is key to a stress-free retirement lifestyle. Annuities are designed precisely for this purpose. They provide a reliable and active income stream, often guaranteed for life, to ensure you can enjoy your golden years without financial worries.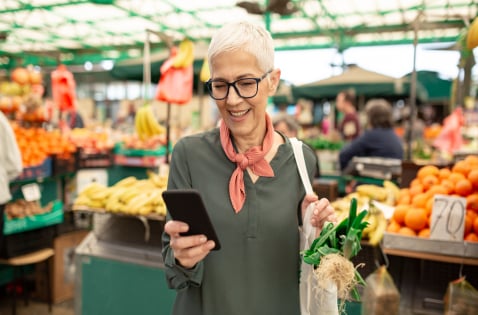 How soon are you retiring?
What is your goal for purchasing an annuity?
Select all that apply
Fixed annuities are among the safest investment instruments retirees can invest, assuming the financial wherewithal of the issuing insurance company is superb. In the right circumstances, these instruments are just as safe as Treasury securities and certificates of deposit.

Annuity.org – Today's Current Annuity Rates
Ensuring a steady stream of income for life can be complex. A financial advisor can help navigate annuities, life insurance options and other investment opportunities to set you up for a financially stable retirement. Their expertise helps retirees maximize their income potential.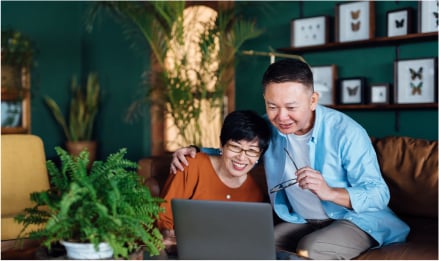 Family Legacy Planning
Planning for the future goes beyond just your lifetime. It's about leaving a lasting legacy for your loved ones to ensure they're financially secure even in your absence. Life insurance provides a safety net for your heirs, while a gold IRA serves as a valuable asset that can be passed on. Both play a pivotal role in effective legacy planning.
Life Insurance Premiums Can Vary Based On Location
Find a Top Gold IRA
Related Pages
Legacy planning involves more than just choosing the right products. It's about understanding tax implications, legal considerations and ensuring your wealth is passed on as you desire. A trusted financial advisor can offer valuable insights into estate planning, tax-efficient wealth transfer and the benefits of products like life insurance and gold IRAs.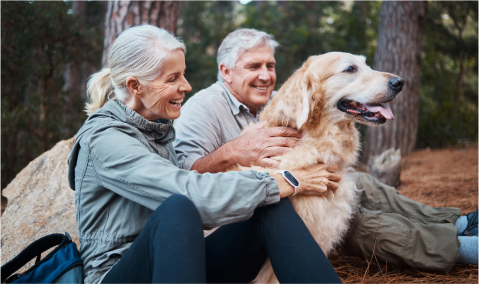 Extended Care Coverage
As we age, our health care needs evolve and we often require specialized long-term care. Planning for these potential needs is essential for preventing unexpected financial strain during retirement. Long-term care insurance is tailor-made to cover these services, ensuring you'll receive the necessary care without compromising your savings.
Get Started With a Free Long-Term Care Insurance Quote
Did You Know?
Someone turning age 65 today has almost a 70% chance of needing some type of long-term care services and support in their remaining years.
Planning for extended care involves considering potential future health needs and understanding the cost implications. A financial advisor can provide insights into the best long-term care insurance products and help you understand other alternative options for covering these costs so that you're fully prepared for the future.