Annuities Explained
Let the experts guide you through basic annuity concepts and put you on the road to guaranteed income throughout your retirement.
Sign up to receive a copy of our Annuities Explained guide as well as other related content in the future. You may also be contacted by an independent insurance agent regarding the purchase of an annuity.
See what's inside
Congratulations!
You are on your way to a bright financial future. For more information about how buying an annuity can guarantee your security in retirement, call 877-918-7024. If the asset failed to download, click here.
Back to Homepage
Take a Look Inside
As the number of companies offering pensions dwindles, more Americans are seeking solutions for retirement income. Annuities were designed for precisely this purpose. Our 101-level guide will show you how these insurance products allow you to transfer your risk of outliving your retirement savings to the insurance company — freeing you from the financial stresses that plague more than half of retirees in the United States.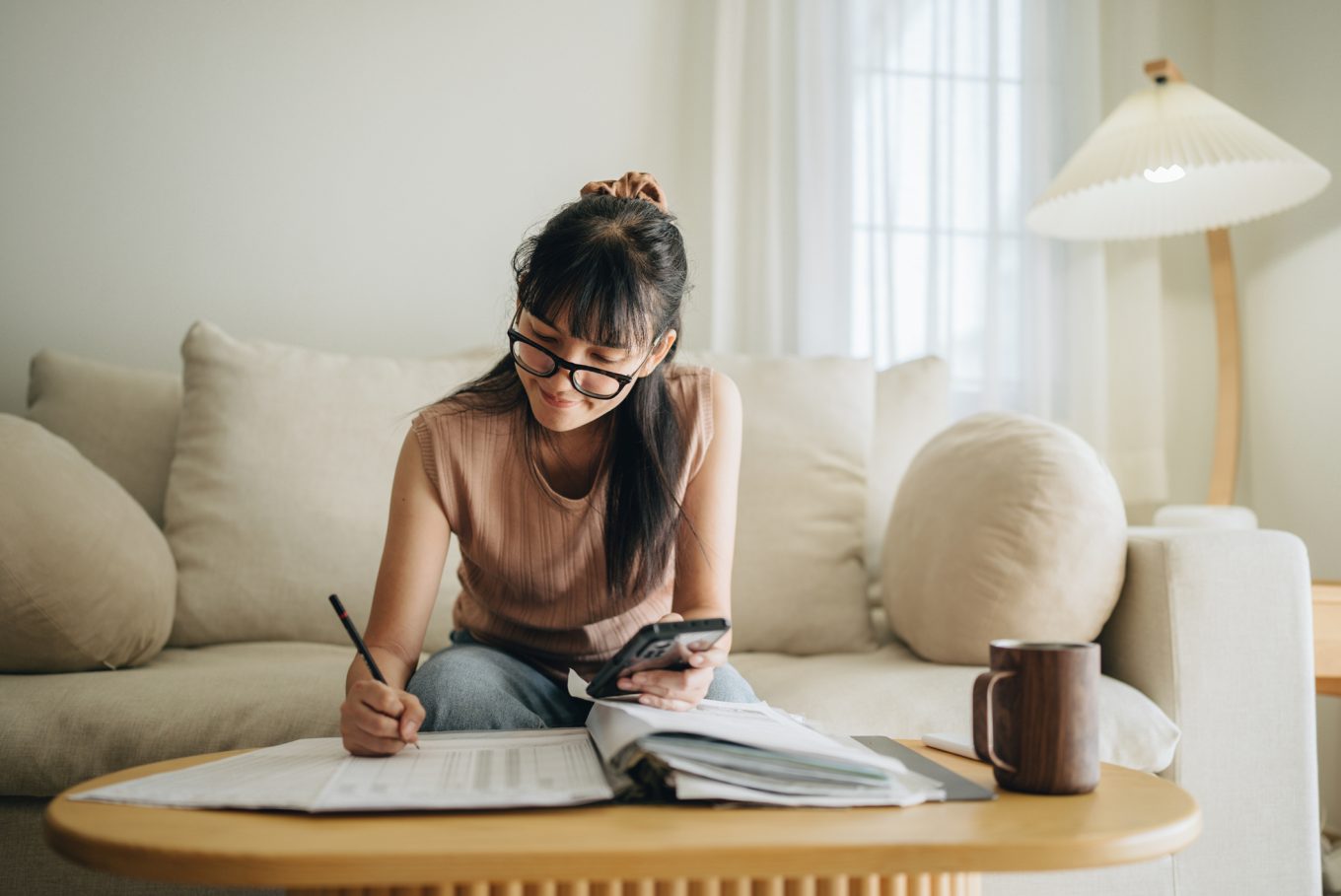 Tips for Financial Success
Each stage of life comes with risks, and retirement is no exception. But what if you could live out your retirement years confident that you will always have a steady income stream? In this guide, you'll find tips for deciding whether an annuity is right for you, when you should buy an annuity and which type of annuity will give you peace of mind for your future and the future of your loved ones.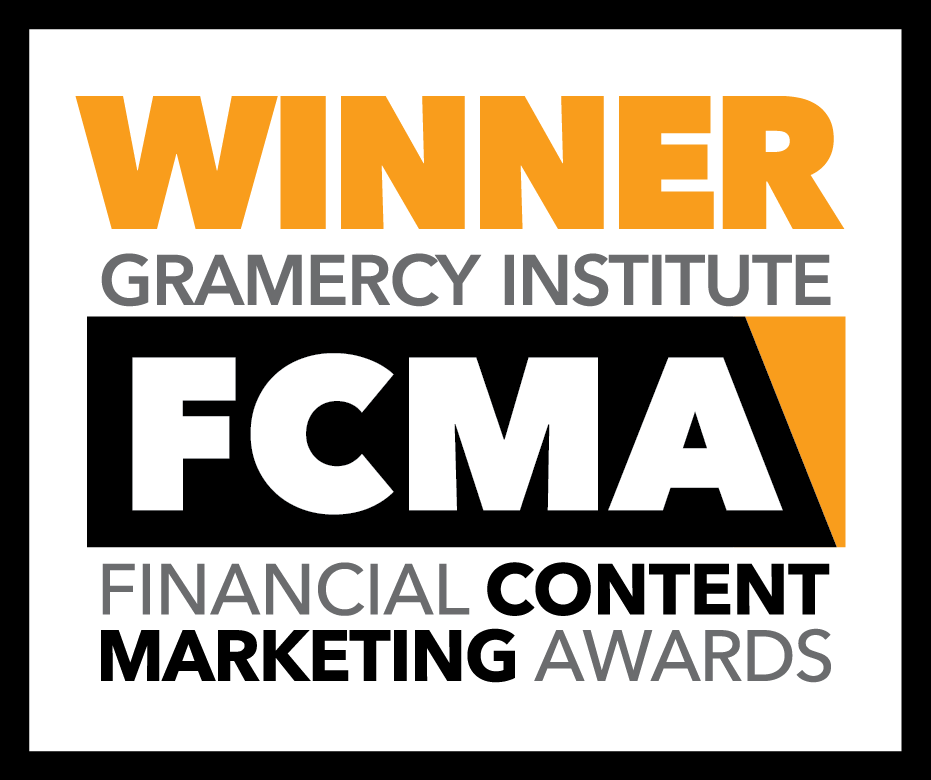 Gramercy Institute Financial Content Marketing Award
The Gramercy Institute presented its 2020 Financial Content Marketing Award in the Insurance category to Annuity.org for this comprehensive guide to annuity basics. The award is a testament to the quality of Annuities Explained and our team's commitment to providing readers with well researched, in-depth resources that add value to their lives.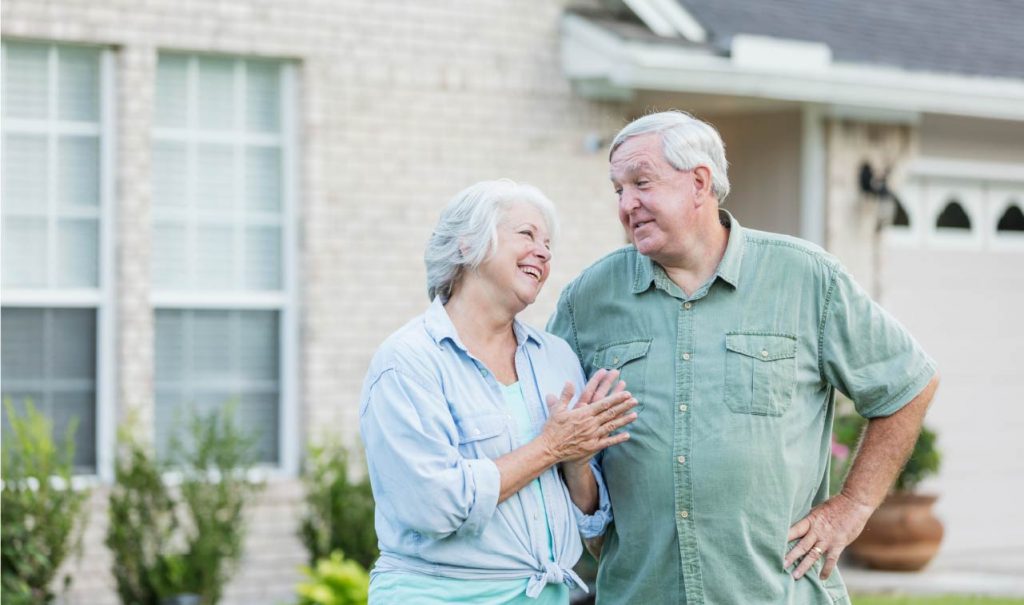 Additional Resources for Financial Literacy and Retirement Planning
Your financial future is fraught with unknowns. This is natural, but you can relieve some of your anxiety through clear goals and deliberate planning. Arm yourself with the knowledge and skills to make sound financial decisions and set yourself up for success.
Financial Literacy
Retirement Planning