Your Guide to Annuities
As the number of companies offering pensions dwindles, more Americans are seeking solutions for retirement income. Annuities were designed for precisely this purpose. Our 101-level guide will show you how these insurance products allow you to transfer your risk of outliving your retirement savings to the insurance company — freeing you from the financial stresses that plague more than half of retirees in the United States.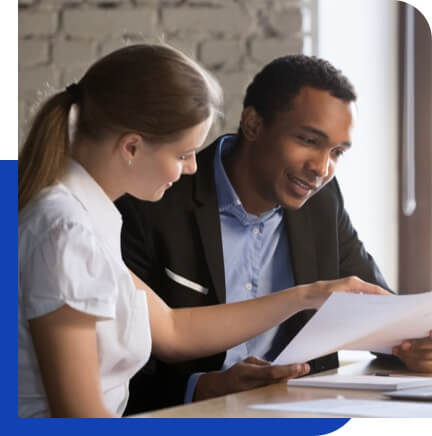 Tips for Financial Success
Each stage of life comes with risks, and retirement is no exception. But what if you could live out your retirement years confident that you will always have a steady income stream? In this guide, you'll find tips for deciding whether an annuity is right for you, when you should buy an annuity and which type of annuity will give you peace of mind for your future and the future of your loved ones.
Take a Look Inside
What Is an Annuity?
Types of Annuities
Payout Rates
Annuity Taxation
Steps for Purchasing an Annuity
Expert Q & A
Contributors

Elaine Silvestrini
Lead Content Writer and Researcher, Annuity.org
Elaine Silvestrini is the lead writer and researcher for Annuity.org. She has been a journalist for more than 30 years, winning numerous awards and fellowships during her career. She now specializes in explaining complex financial topics clearly and comprehensively to help people make sound financial decisions and improve their lives. Elaine graduated from Rowan University with a Bachelor of Arts in communications/journalism.

Steve Rohrig, CLU, ChFC. RICP, CASL
Associate Director of Training, Senior Market Sales
As associate director of training in the financial planning division of Senior Market Sales, Steve works with agents to grow their knowledge of life insurance, annuities and long-term care solutions. His dedication to supporting agents and their clients has resulted in 25 years of industry experience, four designations from The American College of Financial Services, including the chartered advisor for senior living professional designation, and his Series 65 license.

Wendy Swanson, RICP, CLTC, NSSA
Senior Marketing Consultant, Senior Market Sales
For 22 years, Wendy has been providing income and estate-planning advice to people seeking safe money solutions in retirement. Wendy is a retirement income certified professional and a certified long-term care professional. She is also a National Social Security Advisor certificate holder. Wendy, who received her bachelor's degree in marketing management and her associate's degree in psychology, credits her success to her education and her passion for helping people achieve their retirement dreams.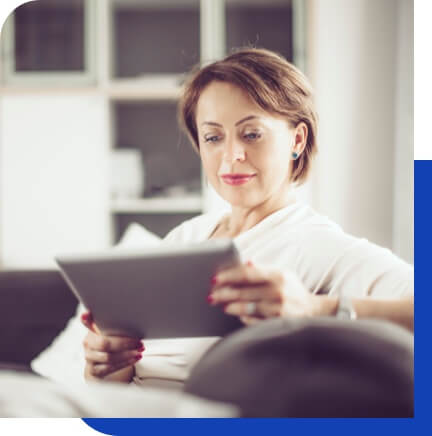 Additional Resources for Financial Literacy and Retirement Planning
Your financial future is fraught with unknowns. This is natural, but you can relieve some of your anxiety through clear goals and deliberate planning. Arm yourself with the knowledge and skills to make sound financial decisions and set yourself up for success.
From Our Blog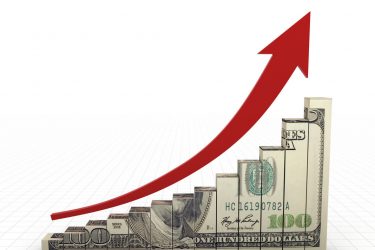 Judging by consumer behavior, it's a good time to buy fixed and indexed annuities.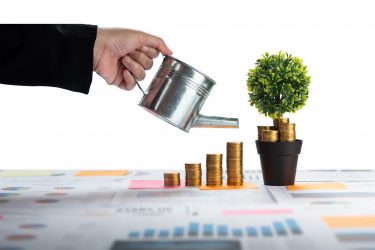 If you own an annuity, chances are you're happy with it: The people who like…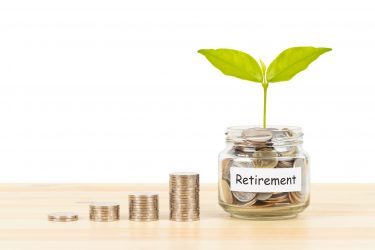 Research is supporting the fact that deferred annuities can help retirees ensure their savings will…