Key Takeaways
Customizing your annuity allows easier access to your money, offers extra benefits, can help you avoid penalties and leaves room for more potential growth.
Customization options can influence which annuity type you end up purchasing.
Some customization options availability varies depending on what annuity type you purchase. For example, a portfolio index is only available to an indexed annuity.
By tailoring your annuity, you can secure easier access to your funds, unlock additional benefits, steer clear of penalties, and tap into greater potential for financial growth. The options for customization could significantly influence the type of annuity you decide to purchase.
With so many decisions available to you, it's easy to overlook your multiple customization options with annuities. However, it's important to consider these options before purchasing an annuity that may be unsuitable for your needs.
Customize With Riders
Riders can customize annuity contracts by adding additional benefits, such as providing coverage for long-term care or offering disability income.
Michael M., who purchased an annuity from one of Annuity.org's partners, customized his annuity with riders.
"I have a couple of riders on an annuity. I'm happy with my decision. Annuity riders are kind of like the riders you get with life insurance. Pretty much works the same way. There are specific benefits you can select. It might cost you more, but it's worth it," Michael told Annuity.org.
Not all riders are available with every annuity type. If you want to customize your annuity with a specific rider, it may influence which annuity type you purchase.
Common Riders and How They Enable You To Customize Your Annuity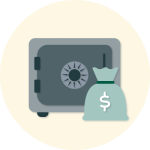 This rider permits easier access to your money. Adding it enables you to withdraw a certain percentage of the principal amount each year until you've withdrawn the full amount.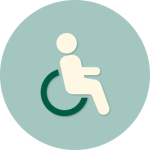 Disability Income
If you become disabled, the income from your annuity will increase.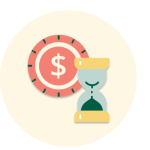 Lifetime Income Benefit
This rider guarantees you'll receive annuity payments for the rest of your life, even if your annuity balance is depleted.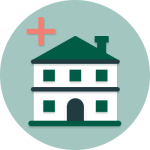 A long-term care rider adjusts your income payout to cover long-term care costs.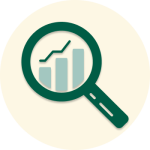 A cost-of-living rider adjusts your payments for inflation. This rate can be based on the Consumer Price Index or a specific percentage you choose.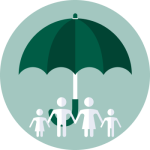 With a return of premium rider, the annuity provider will return invested funds to your beneficiary if you pass away before your annuity pays out.
Depending on the annuity provider, some riders have an annual cost while others are free. For example, Nationwide includes a return of premium death benefit rider for free with its variable annuity.
Make sure to verify the rider's potential costs when building your custom annuity to avoid unexpected fees.
I have a couple of riders on an annuity. I'm happy with my decision. Annuity riders are kind of like the riders you get with life insurance. Pretty much works the same way. There are specific benefits you can select. It might cost you more, but it's worth it.

Michael M., Annuity Buyer
How soon are you retiring?
What is your goal for purchasing an annuity?
Select all that apply
Negotiate Contract Details

You can negotiate contract details to allow for things like enhanced spousal or beneficiary benefits or easier access to your funds. These details may influence which type of annuity you purchase since some contracts are more flexible than others.
There are three main negotiable contract details to help you customize your annuity: when you receive your payments, how long you receive payments for and how your benefits will be dispersed if you pass away.
Ways To Customize Your Contract
| | |
| --- | --- |
| Payout Options | You can customize your income payment schedule on a monthly, quarterly, semi-annual or annual schedule. Most choose monthly, but you can customize your payouts to fit your financial goals. |
| Spousal and Beneficiary Provisions | See if your annuity allows a spousal continuation. If you were to pass away, this clause would allow your spouse to maintain a tax-deferred status and secure the long-term financial stability of your annuity. Joint and survivor annuities also allow for a named beneficiary to take over the contract in a stream of payments, rather than a lump sum. |
| Income for Life or Term | Some annuities allow you to negotiate how long your income will last. You could choose income for life or select an income period of a specific number of years. |
If negotiating these custom options seems confusing to you, you can always speak to a financial advisor to help you determine the best customization options before buying an annuity.
No two retirement income plans are the same because no two retirements are the same. Each investor should consider their priorities and rank them: flexibility, growth, guarantees and tax-efficiency. Choose investment vehicles that solve those priorities and, if they include an annuity, choose the right riders to satisfy your needs.
Customize To Avoid Penalties
If easy access to your funds is important to you, consider customizing your annuity to avoid surrender fees and other penalty charges.
This option is relevant to deferred annuities, as immediate annuities rarely allow for any early withdrawals.
You have several withdrawal options to customize your deferred annuity. These include:
Altering your withdrawals to fit your circumstances.
Electing to receive a lump-sum payment at the end of your deferral period.
These options can help you avoid tapping into your annuity early and facing a surrender charge.
Some annuity providers allow the surrender charge to be exempt from your contract, according to Nasdaq. See if your provider allows you to customize your annuity to avoid this penalty if you plan on withdrawing early.
However, some annuities don't allow customizable withdrawals. This may help you determine which annuity type to purchase.
Annuities that do not offer customizable withdrawals:
Immediate Annuities
Deferred Income Annuities
QLAC
Medicaid Annuities
Source: Nasdaq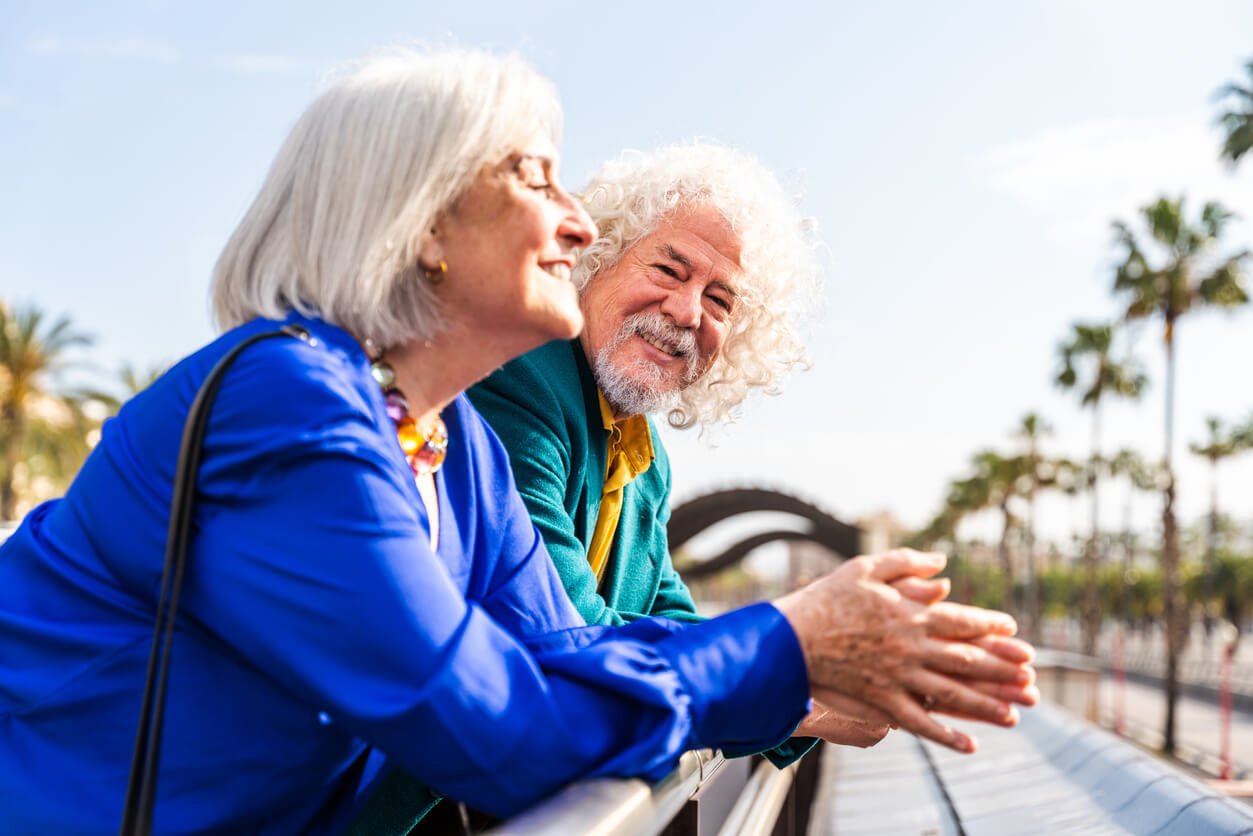 Ready To Invest in Annuities?
Make informed choices to ensure a secure financial future. Start by understanding the best annuity rates and providers.
Choose Your Portfolio Index
Choosing a specific portfolio market index customizes the level of risk and return you want with your annuity. You'll only need to choose a portfolio market index if you have an indexed annuity.
An indexed annuity pays your rate of interest based on a particular market index. So, when the index performs well, you earn more money.
According to FINRA, many indexed annuities are based on the S&P 500 or other broad indexes. However, some indexed annuities use other indexes or allow investors to select one or more indexes.
Customize your portfolio index to match a risk and return level you're comfortable with. If possible, ‌negotiate to select more than one index.