You've probably seen the J.G. Wentworth television commercials and maybe even found yourself plagued by the unwelcome earworm after hearing the company's catchy jingle only once.
That's exactly what J.G. Wentworth Chief Marketing Officer Ken Murray and his team were shooting for in 2010 when they launched the "Bus Opera" ad campaign, the most recent installment of J.G. Wentworth's successful "Opera" campaign.
The ad spot has certainly been effective, winning awards and targeting people who want to sell their structured settlement and annuity payments for immediate cash, but what's the offer behind the campy advertisement? What happens when you dial 877-CASH-NOW?
What Does J.G. Wentworth Do?
Like other structured settlement and annuity buyers, officially known as factoring companies, J.G. Wentworth purchases the right to your future annuity payments or structured settlement payments at a discount.
They operate within what's known as the "secondary market." On the secondary market, structured settlement purchasers pay sellers a lump sum for the right to receive all or a specified number of the seller's future payments.
This is a perfectly legal transaction, and for people who receive regular periodic payments from an annuity or structured settlement, selling payments may be the ideal solution to an immediate financial problem.
The two most important things to consider are how the transaction will affect your long-term financial health and whether the company you choose to work with is trustworthy.
What Is the Trade-Off for 'Cash Now'?
Selling payments may seem like the best way to address your most pressing financial needs, but there is a catch.
The lump sum you receive will be only a percentage of the actual value of the payments you sell. This is because factoring companies apply what is called a "discount rate" to the sale. The discount rate will vary among purchasing companies, but it typically falls within the 9 percent to 18 percent range.
According to the National Association of Settlement Purchasers, "Your exact rate depends on a number of factors, such as where you live, the length of your structured settlement, and the amount you want to transfer, as well as other factors."
For this reason, it's important to shop around for the best deal when selling your structured settlement or annuity payments and to ensure that you are crystal clear on the terms of the agreement before you commit to a sale.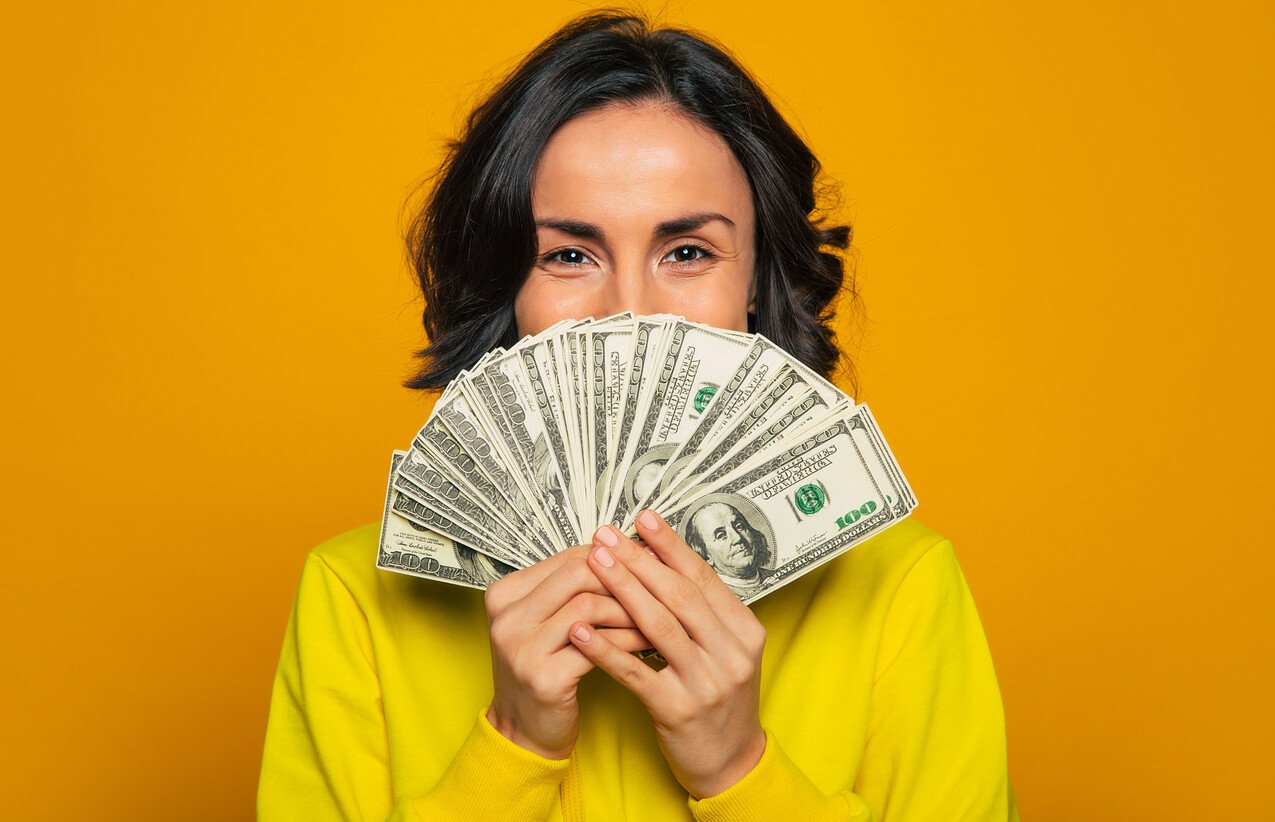 Interested in selling your payments?
Get started with a free estimate and see what your payments are worth today!
What Else Do I Need to Know that the Commercials Don't Tell Me?
Depending on the terms of your structured settlement or annuity contract, the transaction can be a quick and simple process, or it may require a number of time-consuming steps.
For example, the sale of annuity payments or lottery or casino payments will be more straightforward than the sale of structured settlement payments. That's because structured settlement sales require the approval of a judge. Federal and state laws exist to protect structured settlement recipients from exploitation, and these laws, while helpful, can complicate the process of selling.
Something else you won't learn from a bus full of singers-slash-actors or a stage full of Vikings: you are your best advocate.
Do your research. Find a suitable factoring company, and make sure you're fully satisfied with the representative's answers to your questions about the transaction.
Some questions to ask include:
What is your typical discount rate and how does it compare with rates offered by your competitors?
What professional organizations do you belong to?
When will my free quote expire?
How long have you been in business?
Can you provide a written breakdown of the fees you charge?
How long will the sale take?
What is your procedure for the court approval process?
A reputable purchasing company will be able to answer these questions clearly and directly. You should not have to pay for a quote, and the representative should never use high-pressure sales tactics.
You may also want to consider hiring an attorney who is familiar with the sale of structured settlement and annuity payments, including tax implications, Structured Settlement Protection Acts and the laws regarding structured settlements in your state.
When it comes to protecting your financial well-being, never judge a factoring company by its advertisement.