Key Takeaways
A trustworthy structured settlement buying company should have a rating of A or higher from the Better Business Bureau, is transparent about discount rates and fees, and is properly licensed in your state.
Average discount rates for selling a structured settlement range between 9% and 18%.
The Structured Settlement Protection Act was created to safeguard the interests of structured settlement recipients by preventing exploitative or unfair practices in the transfer of their payment rights to third parties.
Who Will Buy My Structured Settlements?
Factoring companies specialize in buying structured settlement and annuity payments in exchange for a quick lump sum at a discounted price.
The businesses and individual investors who buy structured settlements make up a highly regulated and competitive industry known as the secondary market.
You should consider several factors, including the quote offered and the customer service record of a factoring company, before proceeding with the payment selling process.
Know that the factoring company doesn't have full control over the buying process. Court approval is required for a factoring company to purchase your remaining structured settlement payments.
You can sell your structured settlement, but be aware of the fees, discount rate and other factors. Read on for tips to consider when selling your structured settlement.
How Do Structured Settlement Purchasing Companies Work?
When you contact a purchasing company, a representative will gather your information and calculate a quote based on how much cash you need and the number of payments you want to sell.
Factors purchasing companies consider when determining your quote:
The value of your structured settlement annuity
When your payments are disbursed
The number of payments you want to sell
Current market rates
The rating of the insurance company that issued your annuity
Fees or extra costs the insurance company may charge to initiate a transfer
You will never receive the full value of the payments you sell. The lump sum you receive is subject to a discounted rate set by the purchasing company, which will result in a lower lump sum payout compared to your original scheduled payments. The discounted rate is how purchasing companies turn a profit.
If you accept their quote, the purchasing company will send you a contract detailing the offer. Once the contract is signed, the company files necessary court documents and arranges a hearing.
A judge must review your structured settlement sale before it can be finalized. This federal law, outlined in the Structured Settlement Protection Acts, exists to protect consumers and verify that proposed transactions are in the best interest of settlement holders.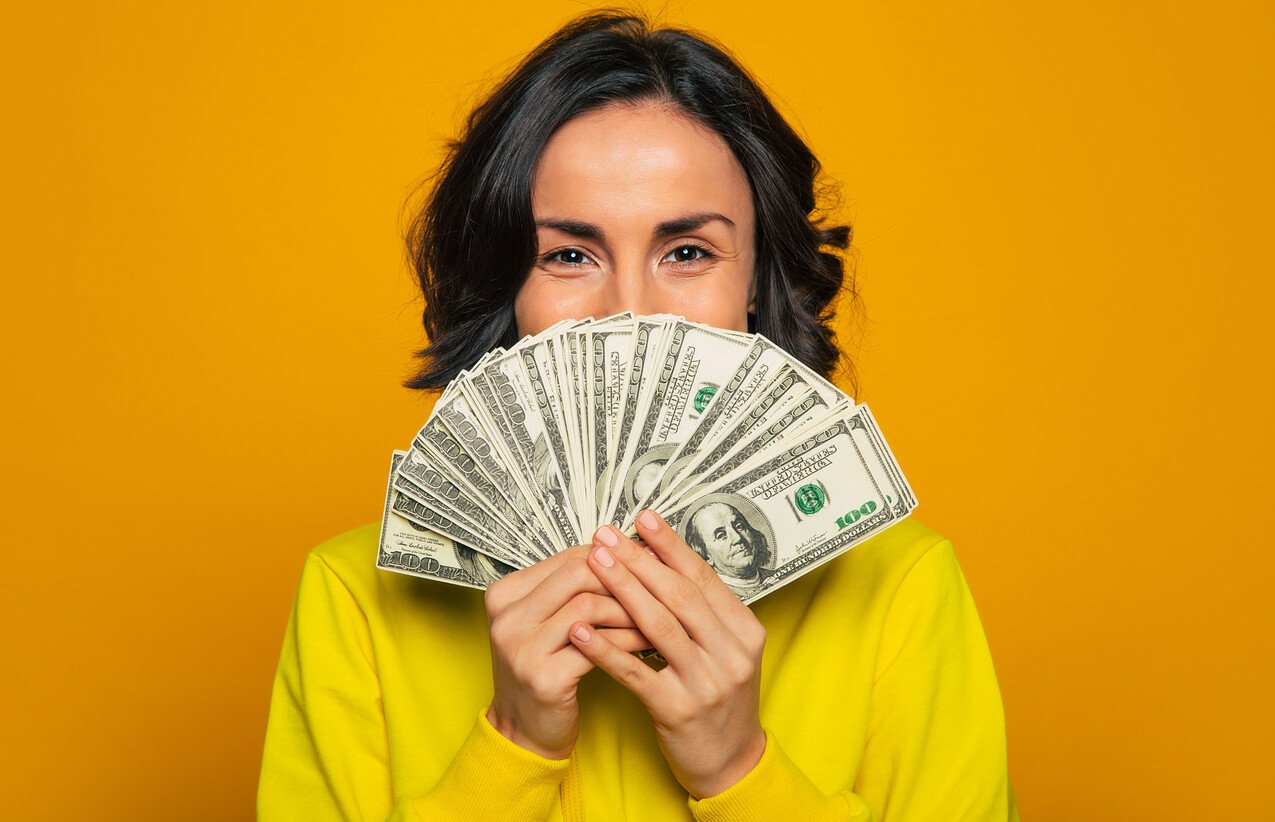 Need to Sell Your Annuity for Cash Immediately?
Stop waiting for future payments. Sell your annuity or structured settlement for a lump sum now. Get a no-obligation quote today and explore your options.
How Do I Choose the Best Structured Settlement Purchaser?
Even with protective state legislation in place, there are still red flags to be aware of when choosing a purchasing company. Research is required to find the best structured settlement purchaser. You should compare multiple purchasers with high ratings to ensure you get a comparable rate.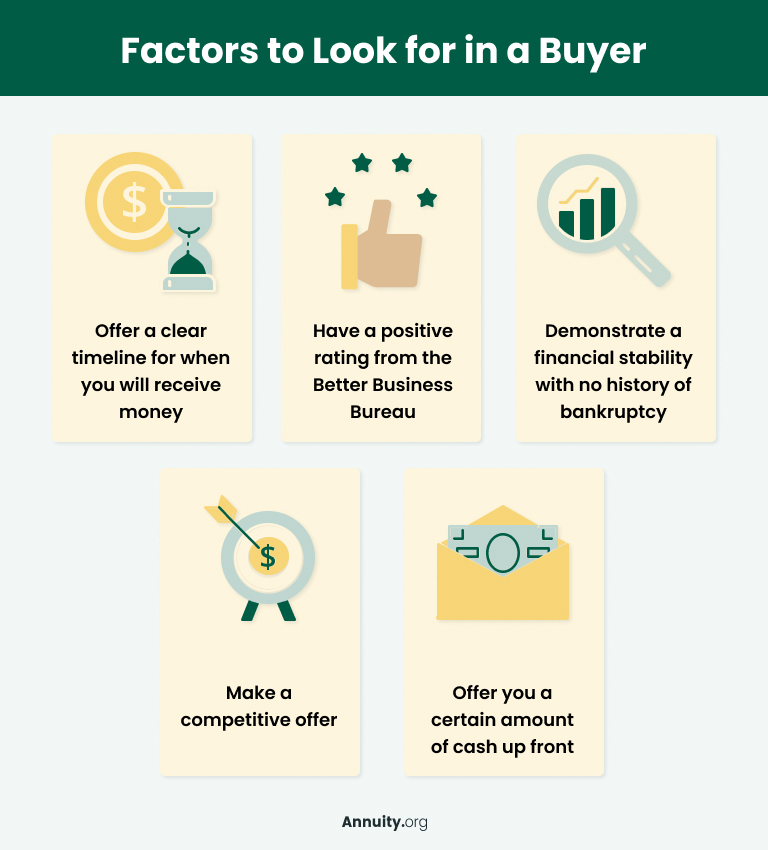 Make sure the company has a rating of A or higher from the Better Business Bureau, is transparent about discount rates and fees, and is appropriately licensed in your state. A company should also never leave you feeling pressured or rushed to make a decision.
Don't be afraid to interview potential factoring companies. Asking the right questions is essential to guarantee you're making a well-informed financial decision.
The following questions can help you identify a company's expertise and capability:
What is your standard discount rate?
With what agencies are you certified and licensed?
When does my free quote expire?
How long have you been in business?
What fees are associated with your purchase of my annuity?
How long will the selling process take?
Will your attorneys take care of the court approval process?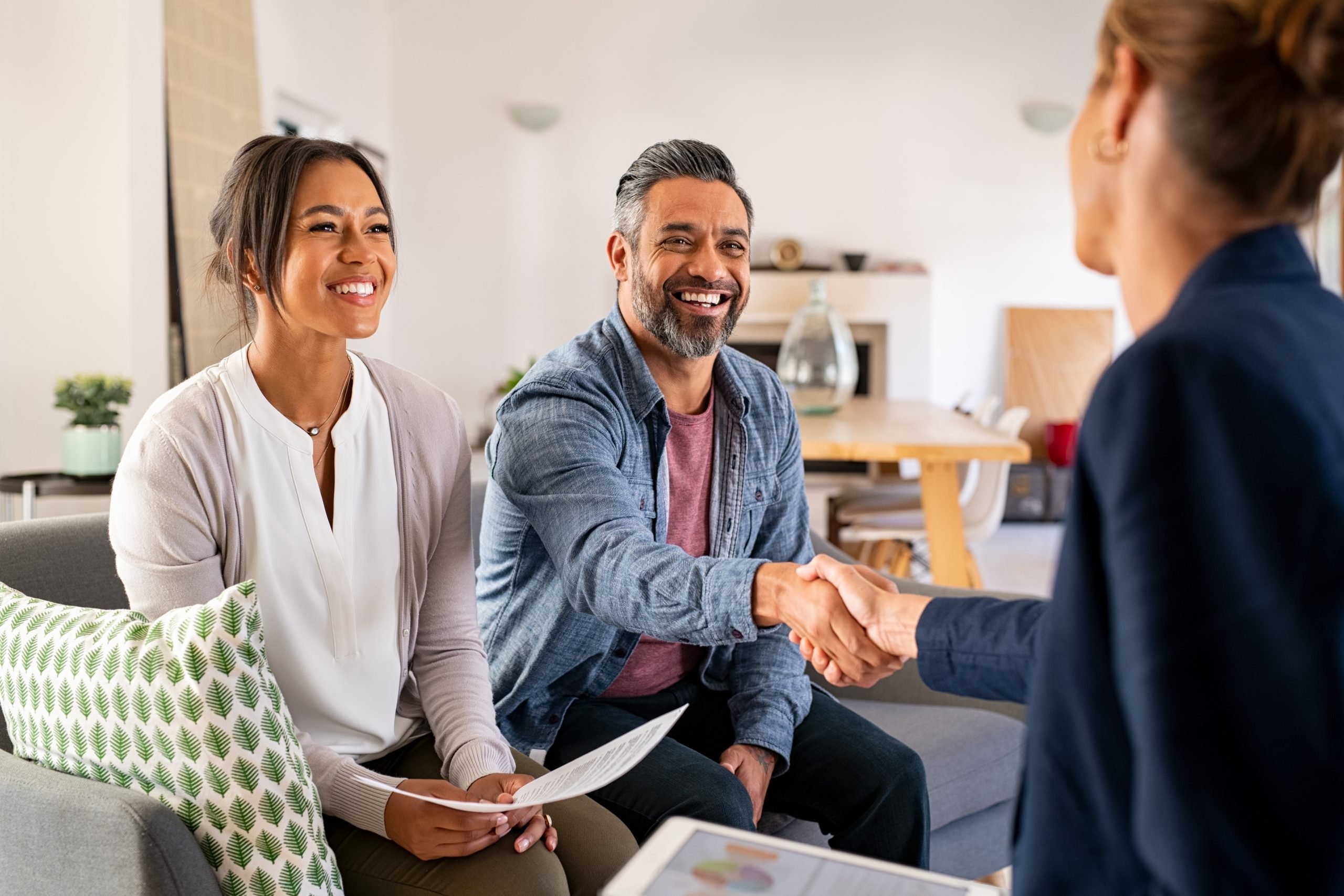 Interested in Selling Annuity or Structured Settlement Payments?
Turn your future payments into cash you can use right now.
How Do I Know If the Quote Is Fair?
According to the National Association of Settlement Purchasers, average discount rates range between 9% and 18%. Discount rates can be negotiated, but most factoring companies use a standard rate when calculating quotes. Make sure the buyer is also transparent about any additional fees to avoid surprises.
If your discount rate quote is above 18%, or on the higher end, you should compare other rates before moving forward. Tell each representative you speak with that you are collecting quotes from multiple companies — but don't reveal the dollar amount of their competitors' offers. You may get a better quote if a buyer knows you're a smart shopper looking for the best deal.
In addition, states and the federal government have been investigating complaints about purchasing companies that buy structured settlements for less than they are worth from mentally impaired individuals. In response, Minnesota enacted a law in 2022 that requires an independent attorney to advise judges who approve the sale of structured settlements if a person is believed to be mentally or cognitively impaired.
Other states, such as North Carolina, are working to amend their structured settlement protection laws to protect those interested in selling their payments. South Carolina is amending multiple sections of the Structured Settlement Protection Acts, with the updates slotted for 2023 and 2024.
These protections are in place to keep purchasing companies in line and offer fair quotes.
Did You KNow?
If structured settlement purchasing companies fail to comply with state and federal structured settlement protection acts, they will have to pay a 40% excise tax, according to IRC section 5891(a). This section of the tax code exists to deter factoring companies from charging high rates for increased profits.
Frequently Asked Questions About Structured Settlement Buyers
How much do structured settlement buyers charge?
Buyers typically charge within a range of 9% to 18% of the purchase price when buying your structured settlement. 
How do structured settlement purchasing companies make money?
Structured settlement purchasing companies turn a profit by charging a discounted rate on the total value of the seller's future payments. 
What is a structured settlement company?
Structured settlement companies, also known as factoring companies, buy structured settlement or annuity payments for a lump sum of cash. These companies allow quick access to a large sum instead of waiting for scheduled payments.
Can Annuity.org Help Me Choose a Purchasing Company?
We always recommend you do your own research when investigating structured settlement buyers. But if you're feeling overwhelmed or are looking for credible industry experts, we recommend using our partners. Together, we've helped thousands of people sell their periodic payments to get cash fast.
Our partners are happy to help you evaluate your needs and explain the nuances of the annuity industry in more detail.
If you're looking to get a quote over the phone, our partners can help you.