Lindsey Crossmier
Estate Planning and Settlement Income Specialist
Areas of Expertise: Estate Planning | Life Insurance | Mortgage Notes
[email protected]
(407) 476-6861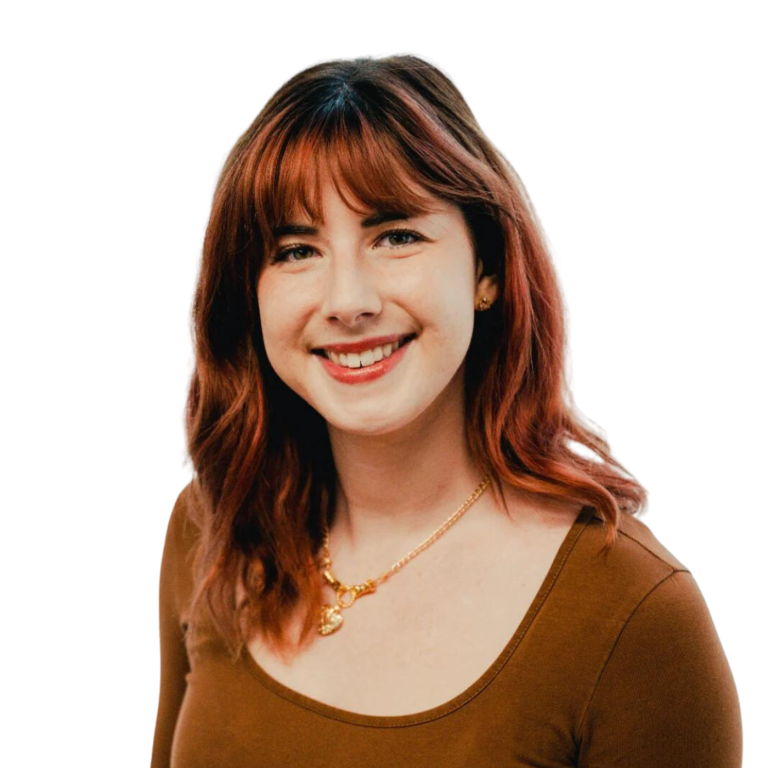 Career Highlights
BA, English
University of Central Florida
2017 – 2021
Yale Financial Markets
Yale University
2023
Intern
The Florida Review
2020
Writer and Editor
Bookstar PR
2021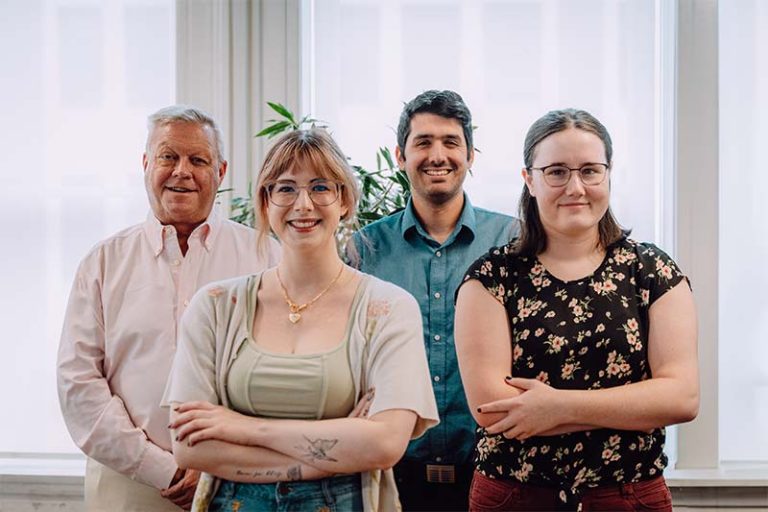 About Lindsey
Lindsey Crossmier focuses on writing about estate planning and settlement income topics for Annuity.org. She started her career as a writer and editor at Bookstar PR, where she connected readers to influential books and conducted extensive research on financial topics. Now, Lindsey simplifies complex financial topics like estate planning, mortgage notes and life insurance to help her audience find security and peace of mind.
Follow Lindsey on Social Media
Find Lindsey in the News
Interested in having Lindsey contribute to your financial site?
Endorsements from Financial Professionals and Readers
Lindsey takes the time to write accurate, reader-friendly articles about personal finance topics that are often complex. It has been a pleasure to work with her as a subject-matter expert.

Barbara O'Neill, Ph.D., CFP®, CRPC®, AFC®
Owner of Money Talk
Lindsey was a big help and offered excellent advice on how to attempt to overcome the sheer plethora of hurdles regarding the disability process which is a nightmare!

Vince Carter
Annuity.org Reader
I was helped beyond what I expected I would get, finding the right information can be frustrating and tiring but with nice people who care a lot of that pressure can be lifted, Thanks again.

Joshua Lane
Annuity.org Reader
Lindsey Crossmier's articles are excellent! And she answered a question I had quickly.

John Seiler
Annuity.org Reader
Q&A with Lindsey
What's the difference between a viatical settlement and a life settlement?
Viatical settlements are financial solutions meant for terminally ill candidates of any age with a life expectancy of less than five years. Life settlements are for those who are not terminally ill — they simply no longer have a need or want for life insurance coverage.
What legal documents are usually included in a well-rounded estate plan?
Most basic estate plans include a will, power of attorney, advance directive and trust. 
How much is a promissory note worth?
A promissory note's worth varies depending on the present value, expected payments and how much you intend to sell. The buyer can purchase the entire note or make a partial note purchase.
Lindsey's Recent Work