14 Retirement Planning Strategies for Late Starters [According to the Experts]
Knowing how to plan for retirement if you're late in the game can be overwhelming. To help you get on track, we've outlined specific strategies recommended by the experts that will guide you through the process.
Edited By

Kim Borwick

Kim Borwick

Financial Editor

Kim Borwick is a writer and editor who studies financial literacy and retirement annuities. She has extensive experience with editing educational content and financial topics for Annuity.org.

Read More

Updated: October 17, 2022
14 min read time
This page features 18 Cited Research Articles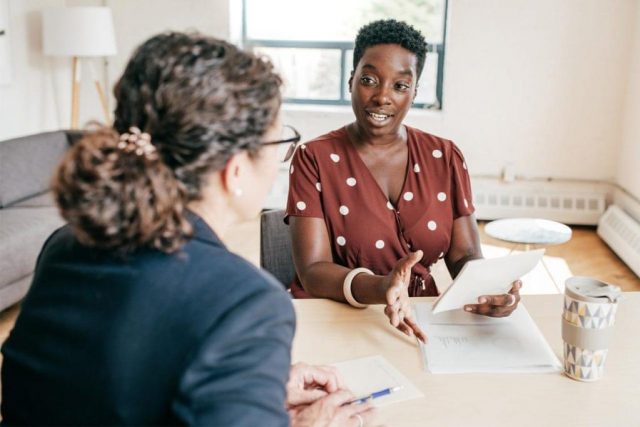 1. Determine How Much Cash You'll Need and When You'll Retire
"Step up and start saving now. This is going to be hard work. Find a good advisor who can help you answer the three most important retirement questions:

How much capital do I need?
How much more do I need to save regularly?
How do I invest with the highest opportunity for success?"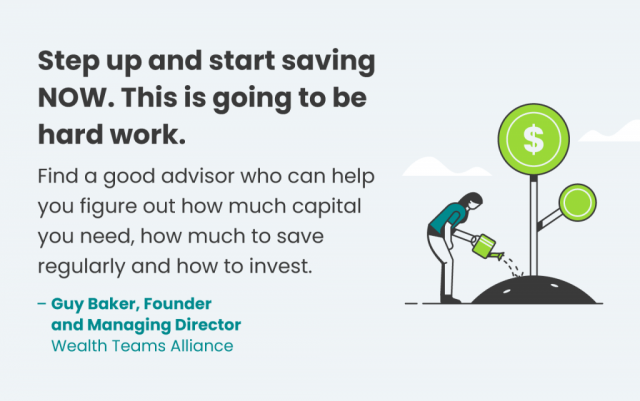 2. Hire a Financial Advisor
3. Eliminate Debt as Quickly as Possible
4. Create a Budget and Stick to It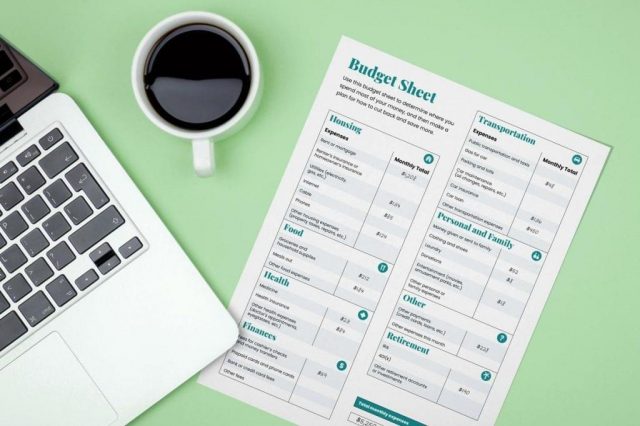 5. Consider Downsizing
6. Save, Save, Save
7. Cut Down On Your Monthly Costs
8. Consider Staying on the Job Longer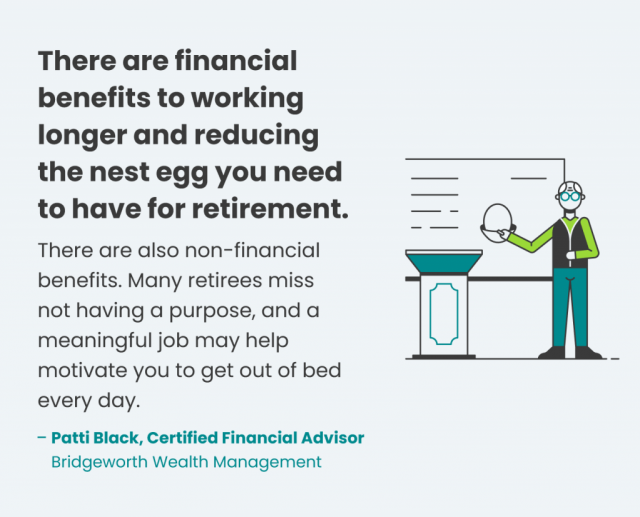 9. Maximize Retirement Account Contributions
10. Consider Annuities
"Annuities are a great way to set you up for a steady stream of income for the rest of your life. If something happened to you before or while you were in retirement, your beneficiaries would be able to receive a lump-sum payment of any amounts left over."
11. Take Advantage of Catch-Up Contributions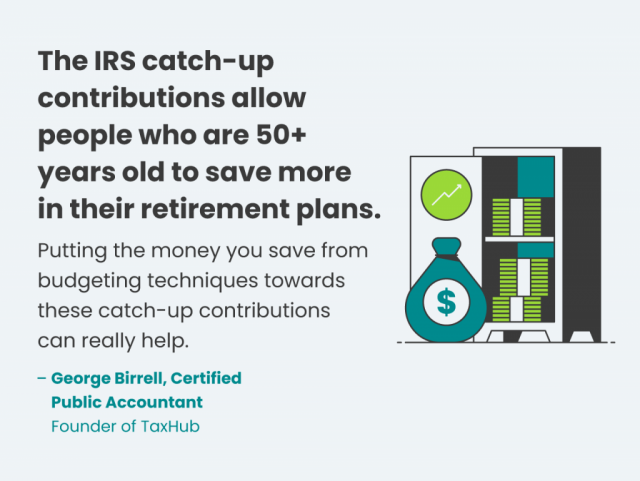 12. Recover Your Lost Money
13. Start a Side Hustle
14. Decide When to Claim Social Security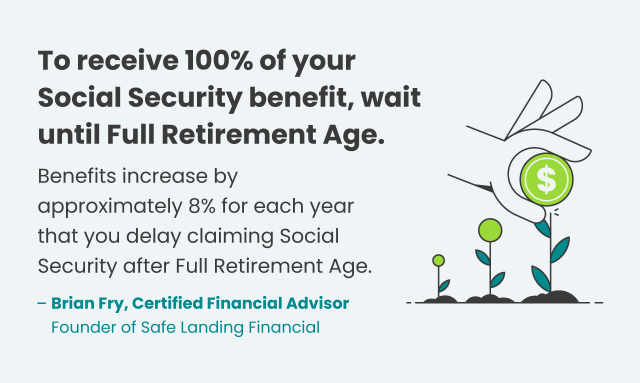 Advertisement
Connect With a Financial Advisor Instantly
Our free tool can help you find an advisor who serves your needs. Get matched with a financial advisor who fits your unique criteria. Once you've been matched, consult for free with no obligation.
Please seek the advice of a qualified professional before making financial decisions.
Last Modified: October 17, 2022
Share This Page:
18 Cited Research Articles
Annuity.org writers adhere to strict sourcing guidelines and use only credible sources of information, including authoritative financial publications, academic organizations, peer-reviewed journals, highly regarded nonprofit organizations, government reports, court records and interviews with qualified experts. You can read more about our commitment to accuracy, fairness and transparency in our editorial guidelines.
Baker, G. (2021, March 16). Personal Communication.
Birrell, G. (2021, March 16). Personal Communication.
Black, P. (2021, March 15). Personal Communication.
Bronshtein, G., Scott, J., Shoven, J.B., & Slavov, S.N. (2017, October). The Power of Working Longer. Retrieved from: https://siepr.stanford.edu/system/files/John%20Shoven%20-%20The%20Power%20of%20Working%20Longer.pdf
Davis, L. (2021, March 14). Personal Communication.
Dickler, J. (2022, January 11). Amid rising prices, American families fall deeper in debt. Retrieved from https://www.cnbc.com/2022/01/11/amid-rising-prices-us-households-fall-deeper-in-debt.html
Fry, B. (2021, March 15). Personal Communication.
Iseler, T. (2021, March 13). Personal Communication.
Oakley, D., & Kenneally, K. (2019, March). Retirement Insecurity 2019. Retrieved from: https://www.nirsonline.org/wp-content/uploads/2019/02/OpinionResearch_final-1.pdf
Potorti, M. (2021, March 14). Personal Communication.
Federal Reserve. (2020, May 14). Report on the Economic Well-Being of U.S. Households in 2019 - May 2020. Retrieved from: https://www.federalreserve.gov/publications/2020-economic-well-being-of-us-households-in-2019-retirement.htm
IRS. (n.d.). Retirement Savings Contributions Savers Credit | Internal Revenue Service. Retrieved from: https://www.irs.gov/retirement-plans/plan-participant-employee/retirement-savings-contributions-savers-credit
Schroders. (2022). Schroders U.S. Retirement Survey 2022. Retrieved from https://www.schroders.com/en/us/defined-contribution/dc/retirement-readiness-2022/
Shea, M. (2021, March 14). Personal Communication.
Stolba, S.L. (2021, February 22). Experian 2020 Consumer Credit Review. Retrieved from https://www.experian.com/blogs/ask-experian/consumer-credit-review/
Steinberger, W. (2021, March 14). Personal Communication.
Sundin, P. (2021, March 16). Personal Communication.
Congressional Research Service. (2021, January 8). The Social Security Retirement Age. Retrieved from: https://fas.org/sgp/crs/misc/R44670.pdf