Three of Annuity.org's top financial experts will present a webinar entitled "Finance Fundamentals for Medical Professionals" to faculty members at the Yale School of Medicine.
The presentation will take place on Oct. 25, 2023 and is hosted by Yale School of Medicine's Minority Organization for Retention & Expansion (MORE). MORE's mission is to "accelerate the appointment and retention of underrepresented minority faculty members and enhance their professional environment," according to their website.
Tailoring Financial Education for Medical School Faculty
"Finance Fundamentals for Medical Professionals" will walk participants through three essential personal finance principles: building wealth, saving for retirement and estate planning.
The presentation begins with a discussion of wealth building. This is a broad financial concept that encompasses everything from starting an emergency fund to building credit. The first half of the webinar also focuses on opportunities for income-driven debt repayment and loan forgiveness for medical professionals.
The second portion of the webinar covers saving for retirement. Each expert will propose a benchmark for staying on track to retire. They will also discuss ways to catch up on saving for retirement if you've fallen behind.
The webinar will conclude with a discussion of estate planning. This key component of financial wellness goes beyond making a will. Estate planning also includes naming powers of attorney, developing a succession plan for your business and purchasing life insurance. Experts will also discuss why disability insurance is especially important for medical professionals.
Annuity.org Experts Lead Webinar
The experts leading the webinar include Marguerita Cheng, Lawrence Delva-Gonzalez and Eric Estevez.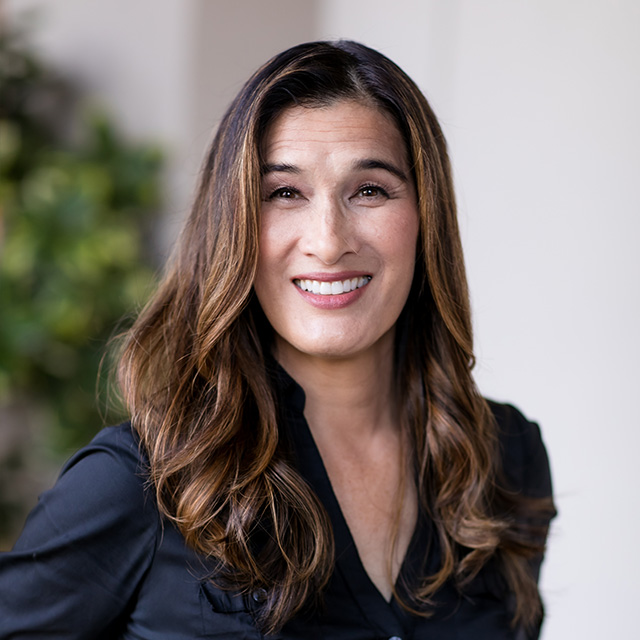 Marguerita Cheng is a Certified Financial PlannerTM professional and Retirement Income Certified Professional®. Cheng advocates for competent and ethical financial planning and takes pride in her ability to guide people through challenging financial situations.
Lawrence Delva-Gonzalez is a Certified Fraud Examiner and financial literacy educator. Delva-Gonzalez has authored over 500 financial literacy resource materials, with a special emphasis on wealth inequality, retirement and solution-based priority budgeting.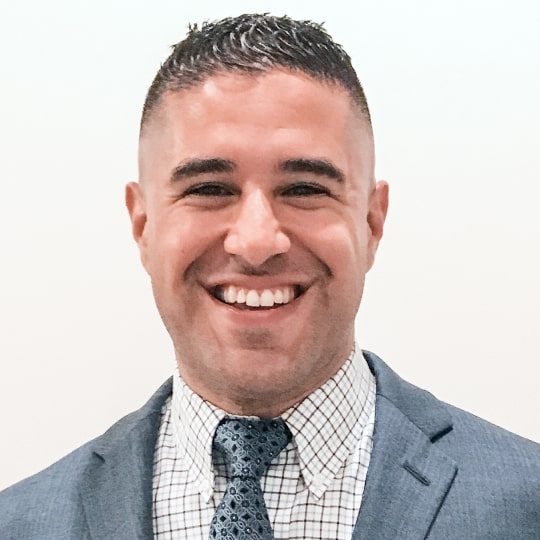 Eric Estevez is a licensed independent insurance broker. After starting his career as a financial institution auditor, Estevez specialized in federal, state and local compliance for businesses of all sizes.
Annuity.org crafts original presentations for organizations that share in its goal to help consumers navigate their way through the complex world of finances. For more information about partnering with Annuity.org for future presentations, email Managing Editor Emily Miller at [email protected].