6 Steps to Writing a Check
Understanding how to write a check is a valuable skill to have for managing both business and personal finances. If you don't have any checks on hand, you can order them for free from your bank.
Keep in mind that if your check is filled out incorrectly, then it is not valid, and there could be legal repercussions or a fine.
The only section on a check that must be written in cursive is your signature, the rest can be written in either print or cursive, as long as everything is legible.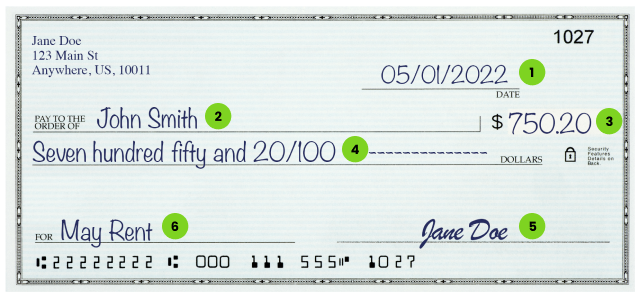 1. Date the Check
Write today's date in the top right corner of your check. It should be written out in numerical form with the month, date and year.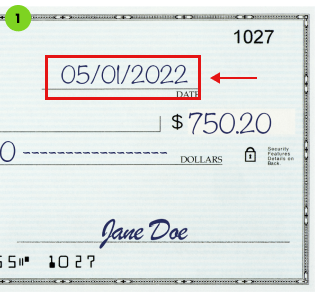 2. Address the Check to the Recipient
On the top left corner of a check, next to the line that says "pay to the order of," write the name of the person or business who will receive the check.
For example, if you were paying your rent with a check and you live in an apartment, you will write the name of the apartment complex on this line.
If you have an independent landlord, who isn't affiliated with a business, you will write your landlord's first and last name.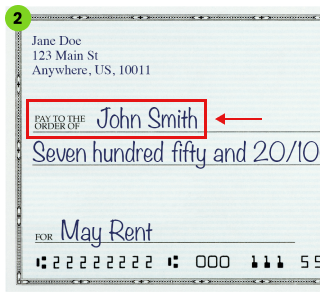 If you're not certain whether to put a business name or an individual's name, contact who you're writing the check to before filling out this section.
3. Payment Amount in Numbers
On the right-hand side, below the date section, write the amount of the check in numerical form. Include the dollar value and cents.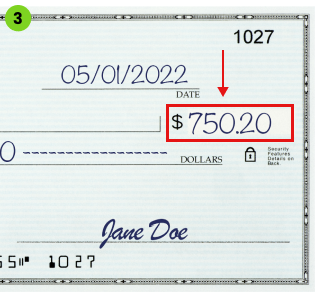 This is the first section that indicates the amount you are paying — step four is the second.
Both sections are required to be filled out for the check to be accepted.
4. Payment Amount in Words
On the line in the middle of the check, below the recipient's name, you must write out the amount of the check in words.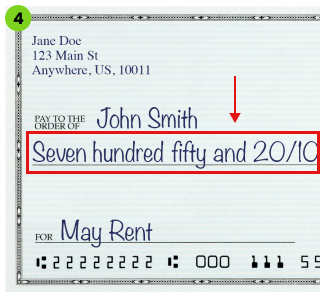 Keep in mind that cents are written out of 100 in this section.
For example, if your check amount is $1,542.45, you would write "one thousand five hundred forty-two and 45/100."
5. Sign the Check
Write your legal name in cursive on the bottom line, to the right of the memo section.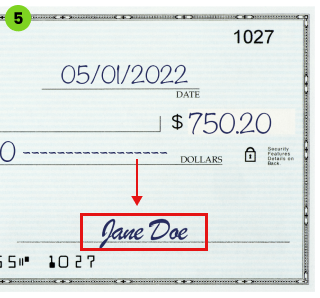 Do not deviate from your usual signature. You should try to match the signature you used when you first opened your account, so no fraud is suspected.
6. Write a Memo
This is the only step that is optional to fill out. If you leave the memo section blank on a check, it will still be accepted and considered complete.
Most who fill out the memo section do so for records purposes. Some businesses that accept checks may ask you to include a note in the memo section such as an account number or what the check is for.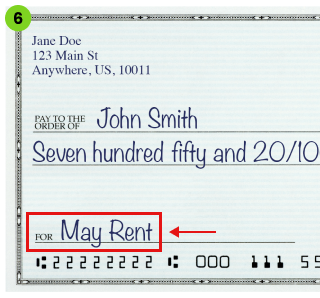 You can leave this section blank with no legal repercussions.
How To Record Written Checks in a Check Register
A check register is a ledger used to record and document checking account transactions manually. The main benefit of using a check register is to have an accurate balance of your account.
Since most checks take a few days to clear, you could believe you have more money in your account than you actually do, which could lead to overdrafting by accident. Most banks have overdraft fees, and multiple bad checks could hurt your credit score.
Record your checks in a register to help ensure you do not overdraft from your account. An example of a register entry is pictured below.

You should always have your balance written in your check register. At minimum, you should include the check number, payee name, deposit amount and date during this process.
Security Tips for Writing Checks
According to the Independent Community Bankers of America, checks continue to be the most common way financial crimes are committed in 2022.
Luckily, there are some precautions you can take to avoid fraud.
Security Tips

Pick up your checks in person

Many of the checks stolen and put up for sale were taken out of mailboxes. Getting your checks in person removes that risk.

Use permanent ink

Using a pencil makes your check information easy to erase and change. Using permanent ink ensures the amount will remain the same.

Don't sign until the amount and payee sections are filled out

Some try to save time by signing all their blank checks once they receive them. While this will make filling out a check faster, it also places a high risk. If a signed check falls into the wrong hands, it could be harder to convince a bank you've been scammed if your signatures match.

Don't leave space in the amount section

Write your numerical amount in large print to help fill the space. Some prefer to even draw a line through leftover blank space to avoid any room for alterations to the original amount written.
According to NBC Washington, mail thefts for checks have increased more than 150% since the start of 2022. Be extra wary of checks being stolen in the mail.
Use the simple security tips above to help prevent common scams with checks.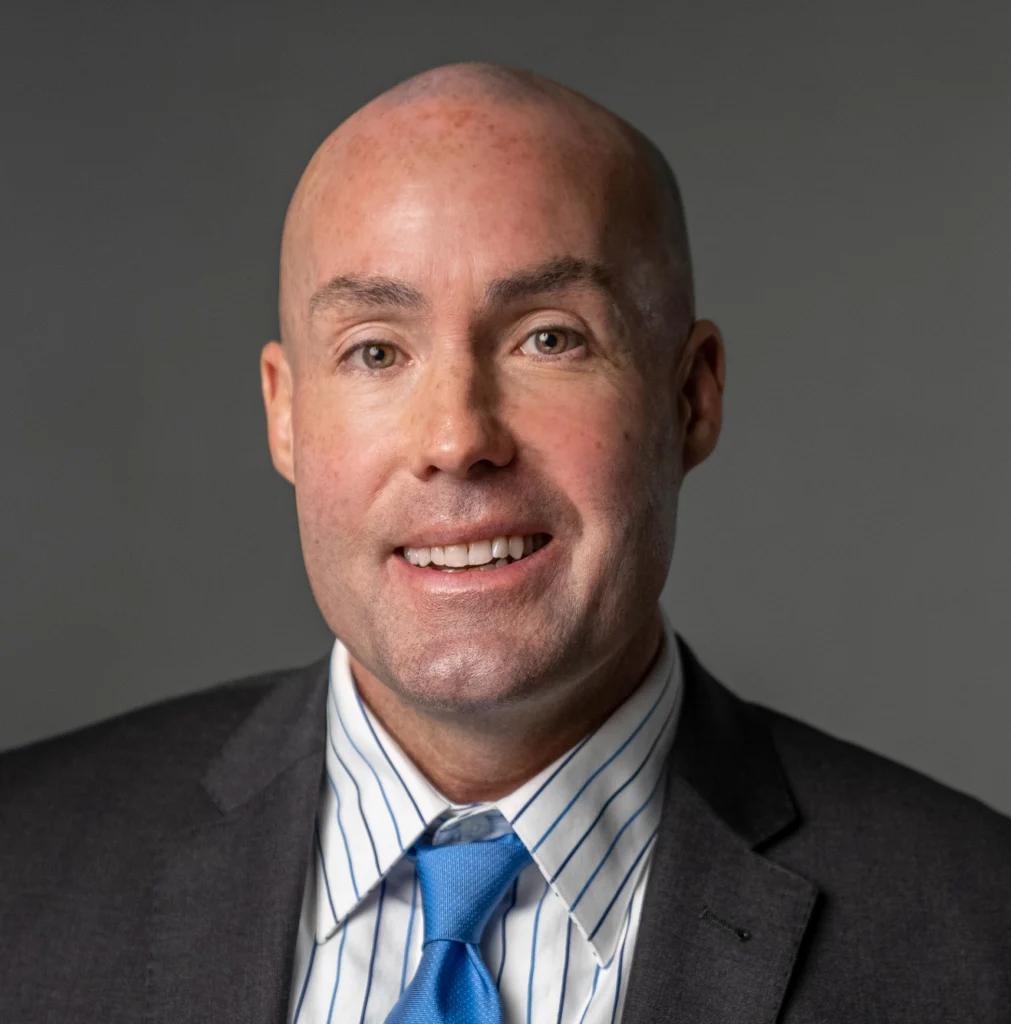 Ask an Expert
Annuity.org's credentialed experts are here to help you find your path to financial freedom. Have a question for Thomas Brock about banking?
Frequently Asked Questions About Writing Checks
How do I endorse a check?
Sign your name on the gray lines on the back of your check to endorse it. For extra security, you can also write your account number to indicate exactly where you want the check sent to.
What should I do if I make a mistake?
If you make an error while filling out your check, write VOID in permanent ink across the front of the check, then start over on a new check.
What is a post-dated check?
A post-dated check has a future date on it, indicating the payee wants you to cash the check on or after the date listed. However, the person who receives the check is not legally required to wait and can cash out the check when they have it in hand.
Can you write a check to yourself?
Yes, you can write a check to yourself, but it may take several days to clear into another account.
Can I write a check for cash?
Yes, you can write a check for cash. In the section where it says "pay to the order of" on a check, you will write "cash" instead of the name of a person or business.