A Guide to COVID-19 and Your Finances: What You Need to Know
As of late November 2020, the coronavirus has claimed a quarter of a million American lives. The U.S. federal government introduced the CARES Act as an early response to the pandemic, providing financial assistance to individuals, small businesses and health care providers in an attempt to stabilize the economy.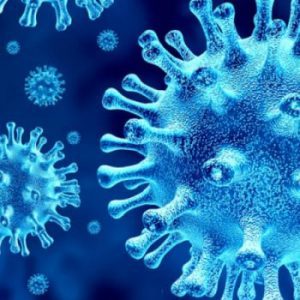 [Editor's Note: This page is no longer being updated and reflects the status of all federal and local coronavirus-related financial relief as of late November. For current information and financial assistance, check the website of the appropriate authority or institution.]
The Impact of COVID-19 on the Global Economy
Did the Coronavirus (SARS-CoV-2) Cause an Economic Depression in the United States?
Impact on the Financial Sector vs. 'Real' Economy
Stock Market Volatility from February to November 2020
BEACH Stocks Hit Hardest by Pandemic-Related Closures and Declines in Business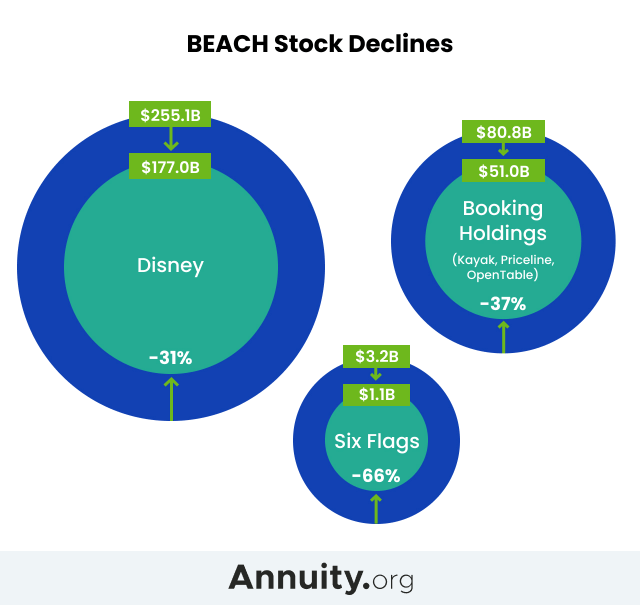 What Is the CARES Act of 2020?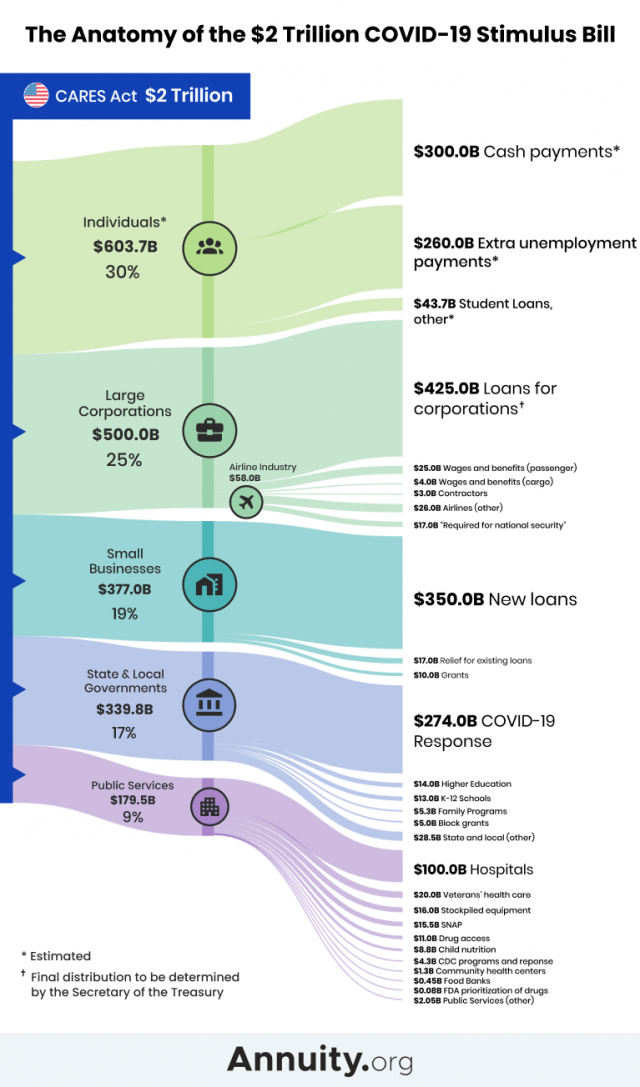 How Was the CARES Act Passed?
Key Provisions of the Federal Coronavirus Relief Bill
Where Did the Money Go?
Stimulus Program Expiration Dates
Economic Impact Payment
Taxes
IRS People First Initiative
Charity
Unemployment
Seasonal Employment Opportunities
States Threaten to Take Away Unemployment Insurance Benefits
How to File for Unemployment Benefits
Health Care
Obamacare and COVID-19
Mortgages and Housing
Mortgage Forbearance
Moratorium on Evictions and Foreclosures of Government-Backed Loans
Rent Relief and Protection from Eviction
Small Businesses
Employee Retention Credit
Families First Coronavirus Response Act (FFCRA)
Paycheck Protection Program
Payroll Taxes
Retirement Plans
401(k) Loans
Coronavirus-Related Distributions
Required Minimum Distributions
Annuity Contracts & Life Insurance Policies
Credit and Loans
Federal Student Loans
Staying Afloat Financially During the Pandemic
Advertisement
Connect With a Financial Advisor Instantly
Our free tool can help you find an advisor who serves your needs. Get matched with a financial advisor who fits your unique criteria. Once you've been matched, consult for free with no obligation.
Please seek the advice of a qualified professional before making financial decisions.
Last Modified: July 22, 2022
Share This Page:
78 Cited Research Articles
Annuity.org writers adhere to strict sourcing guidelines and use only credible sources of information, including authoritative financial publications, academic organizations, peer-reviewed journals, highly regarded nonprofit organizations, government reports, court records and interviews with qualified experts. You can read more about our commitment to accuracy, fairness and transparency in our editorial guidelines.