Meet Our Outreach Team
The outreach team at Annuity.org focuses on building relationships and providing free resources to pursue financial literacy. We aim to create partnerships with your organization to educate and inform people about annuities, structured settlements and personal finance.

Caitlyn McGonigal
Caitlyn McGonigal manages Annuity.org's social media and strives to connect readers with resources and information that are important to them. Caitlyn graduated from Drexel University in 2021 and joined the Annuity.org outreach team soon after. She is passionate about making information regarding annuities, structured settlements and personal finance accessible to consumers.
Sam Levin
In February 2023, Sam Levin assumed the role of outreach coordinator at Annuity.org. His passion for connecting individuals to beneficial financial resources at any point in their financial journeys is evident in his work. With the help of educational materials, professional guidance and innovative tools, Sam empowers individuals to make informed financial decisions.

Lianeli Sanchez
Lianeli Sanchez, a community coordinator at Annuity.org since September 2022, leverages her Digital Media degree from the University of Central Florida to create accessible content about financial planning. Lianeli connects readers with valuable resources, enabling them to make well-informed decisions about their finances.

Aimee Stemples
Aimee Stemples is a senior at the University of Central Florida and plans to graduate with a bachelor's degree in Business Marketing. Recently joining the Annuity.org team, Aimee brings with her a profound enthusiasm for personal finance. She is dedicated to bridging the gap between readers and valuable resources that enhance financial well-being.
What Is Annuity.org's Community Outreach Initiative?
At Annuity.org, we are committed to promoting financial literacy. It is essential to our mission statement and brand values.
We believe that financial literacy is crucial for individuals to make informed decisions about their personal finances and future financial plans.
We partner with other organizations with similar missions and offer resources that enhance financial education and information.
What We Offer
Our community outreach team provides free resources to enhance your organization's financial education and information objectives.
Examples of Resources Annuity.org Offers
On-site volunteering
Remote volunteering
Informational graphics
Slide deck presentations
Info sheets
Webinar or podcast guests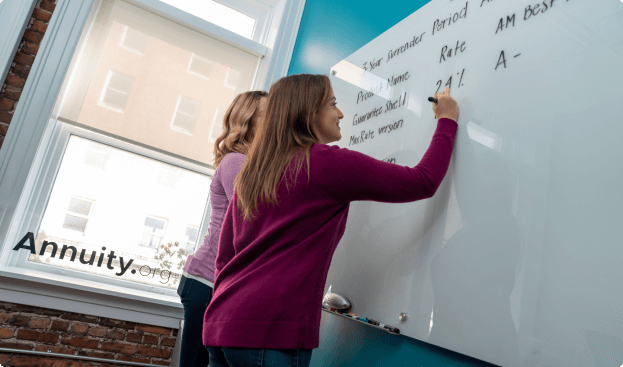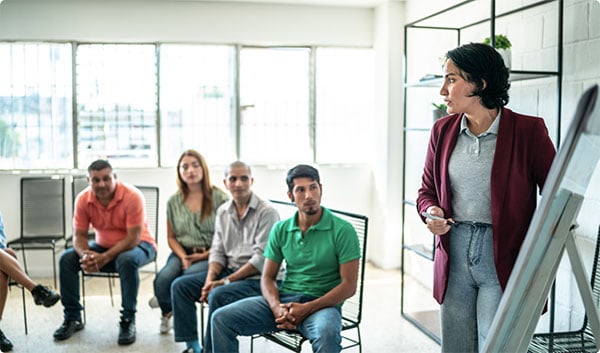 Who Do We Work With?
We work with groups or organizations interested in providing financial education to the communities they serve, including:
National and local charities and support centers
Universities and high schools
Nonprofit organizations that serve people seeking financial education or assistance
How To Work With Us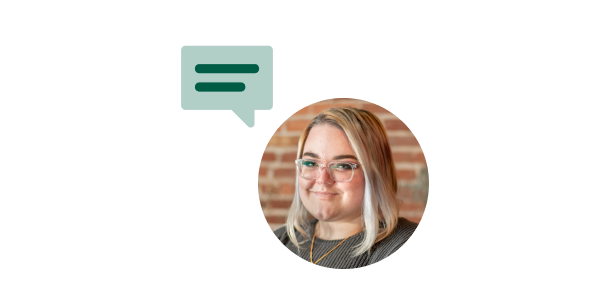 Contact Us
Contact community manager Caitlyn McGonigal directly to let her know your needs and how Annuity.org can help.
We'll Schedule a Call
We'll schedule a call to discuss your expectations and how our team can meet your needs. During the call, we'll develop a timeline for providing the necessary resources and review the materials. We can also schedule times for on-site or remote volunteering.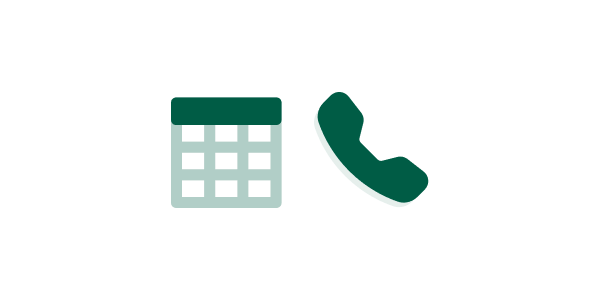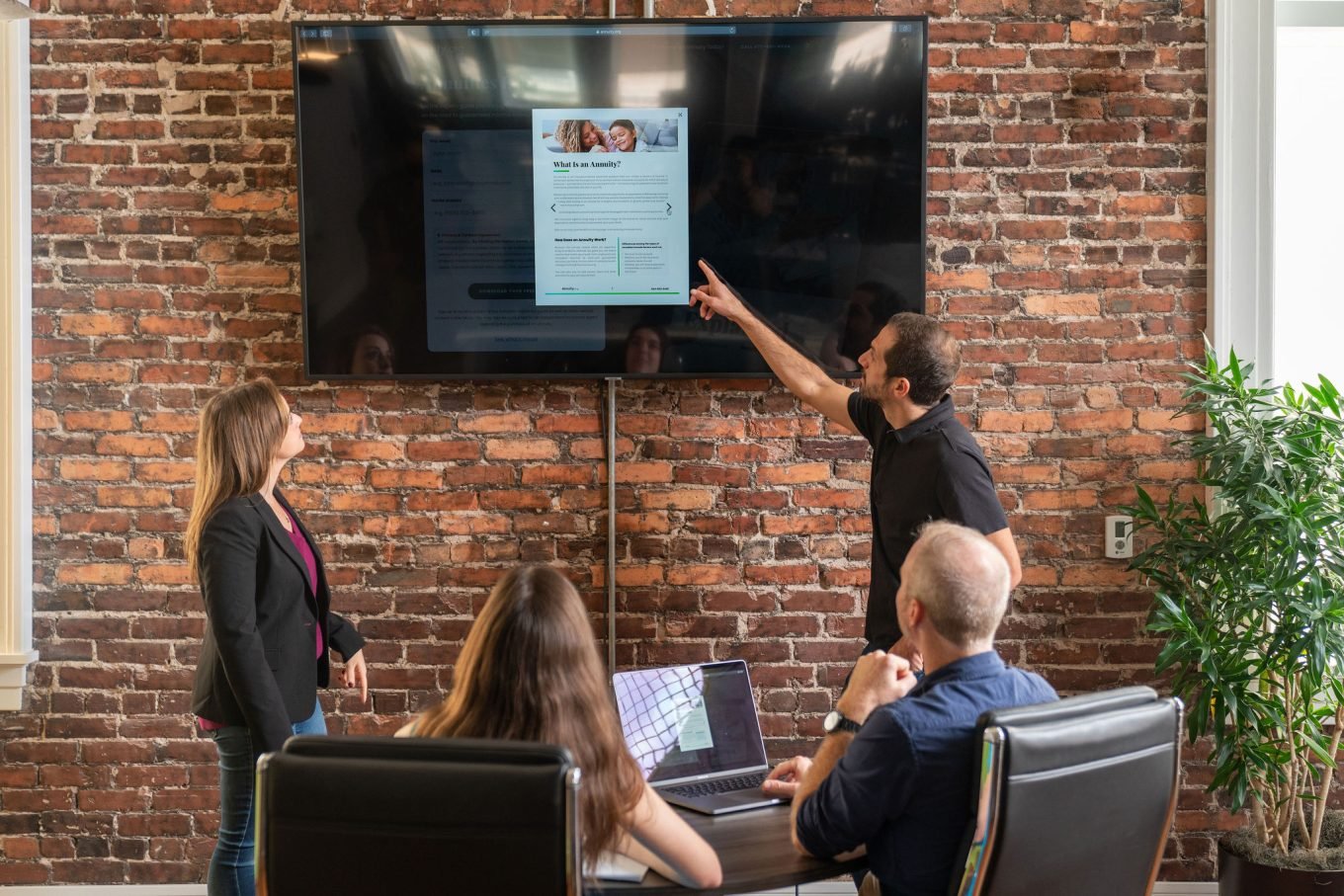 Receiving Volunteer Work & Deliverables
Our team will collaborate with you to identify your requirements and how Annuity.org can satisfy them.
We will partner with your organization to develop the necessary materials, from pamphlets to live presentations, to accomplish your objectives.
You will have the opportunity to work with our knowledgeable financial writers and editors, as well as our team of expert contributors made up of Certified Financial Planner™ professionals and other specialists.
On-Site and Remote Volunteering
Our team members can volunteer their time and expertise on-site in the Orlando area or remotely. They are available to host and coordinate community events, provide presentations on financial wellness and other personal finance topics, and provide communication and connection to underserved communities. We can tailor our remote volunteering services on a case-by-case basis for your event.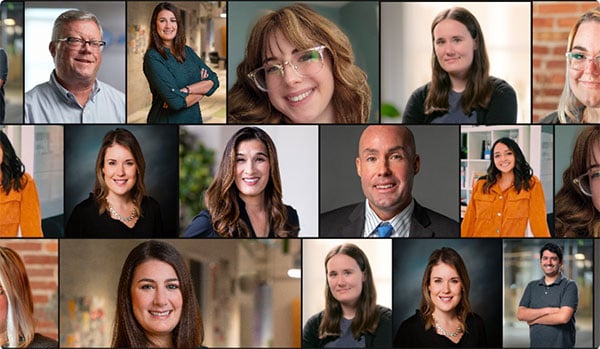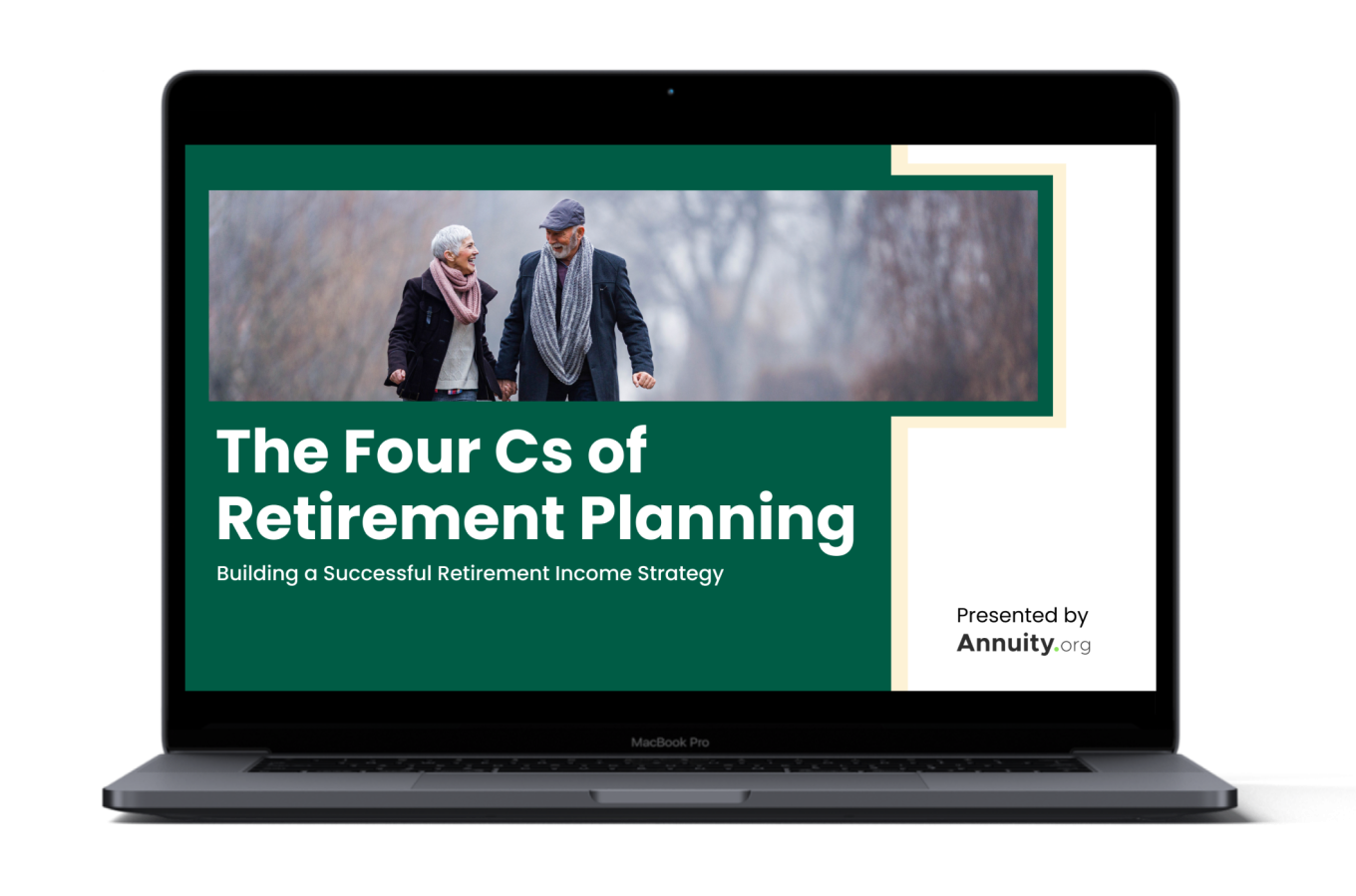 Educational and Presentation Outreach
Our financial writers and financial professionals can offer webinar sessions and educational presentations to your organization or school or can produce them for your organization to deliver yourselves.
Our writers, researchers and designers can also produce infographics, fact sheets, pamphlets and other materials for your organization.
Other Ways We Give Back
Annuity.org's mission includes an ongoing commitment to financial literacy and helping our community locally and nationally.
In the past, this has included an Annuity.org scholarship and monetary support to organizations that served a shared purpose of financial literacy. We are open to exploring new resources and connecting with the community. We encourage you to reach out and let us know about your ideas.
Our mission at Annuity.org is to educate people about their financial options and empower them to make informed decisions based on their unique needs. We are dedicated to helping consumers navigate the complex world of finances.
Connect With Us
Annuity.org is eager to work with universities, colleges, high schools, national and local charities, community support centers and nonprofit organizations with a mission to educate and inform people seeking financial education or assistance.
Annuity.org does not provide financial advice, only general education or volunteering opportunities. Contacting us via this form means you consent to our team contacting you. Personal information transmitted to us will be treated in accordance with our Privacy Policy. Please read our disclaimer and terms and conditions of use.