Top 21 Financial Speakers & Influencers
Fact-Checked
Annuity.org content is meticulously reviewed to ensure it meets our high standards for readability, accuracy, fairness and transparency.
Annuity.org articles are spellchecked, grammatically correct and typo-free. Annuity.org editors may revise content for clarity, logic, flow and meaning. Annuity.org only uses credible sources of information.
This includes reputable industry sources, select financial publications, credible nonprofits, official government reports, court records and interviews with qualified experts.
Online advice about investing, managing your money and retirement planning is everywhere. Finding popular — and trustworthy — financial experts to follow on platforms like Twitter, Instagram and Tik-Tok can add useful money tips to your daily feed.
Most Recognized Financial Experts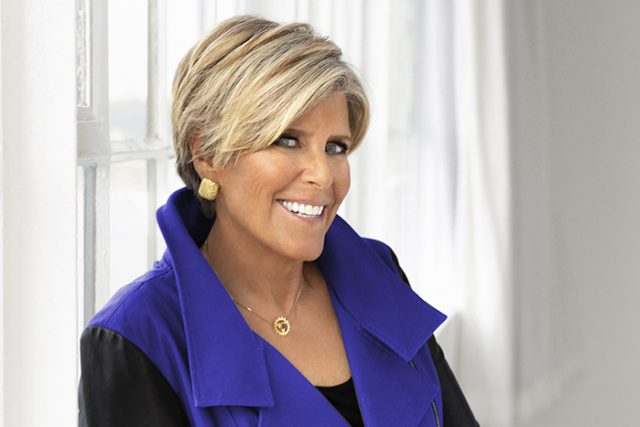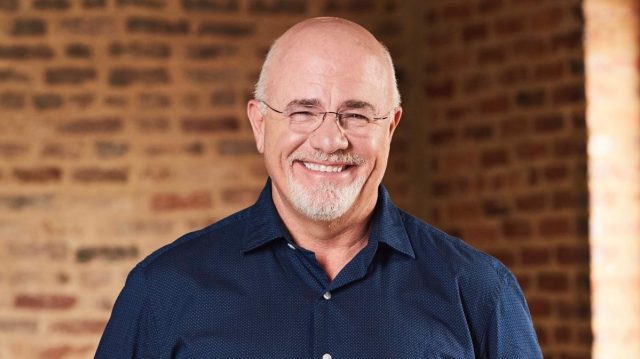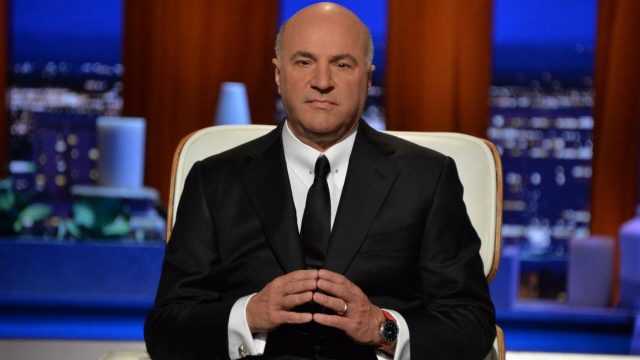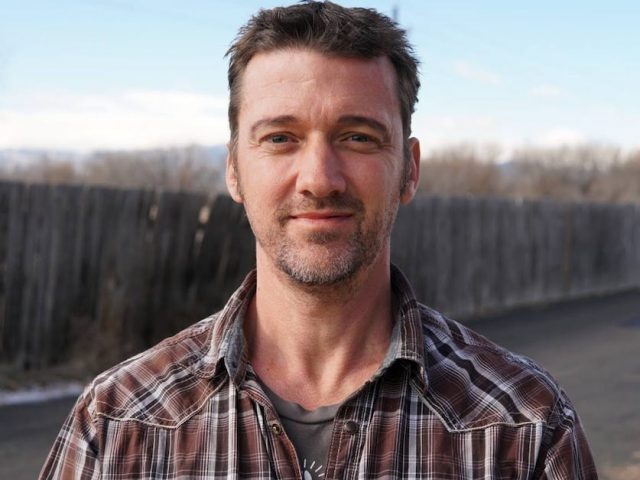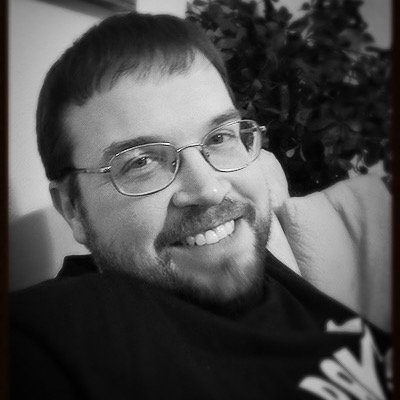 Female Finance Influencers To Follow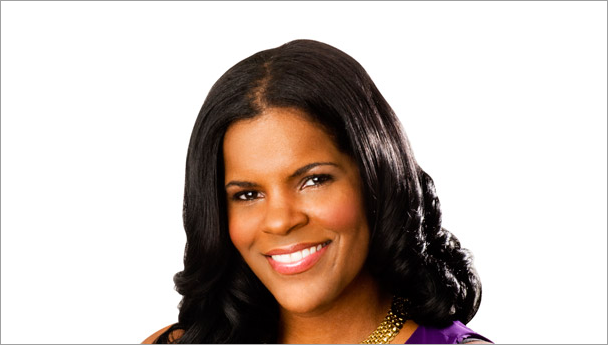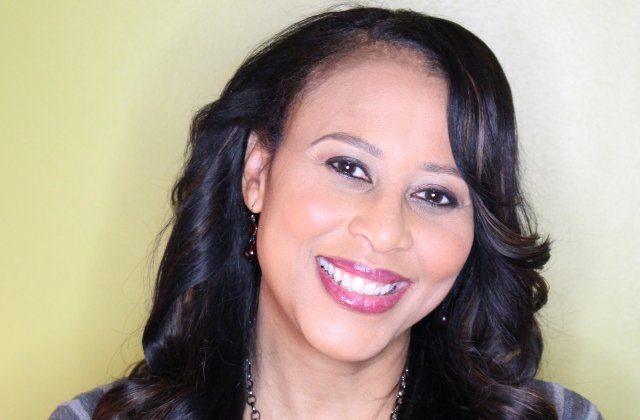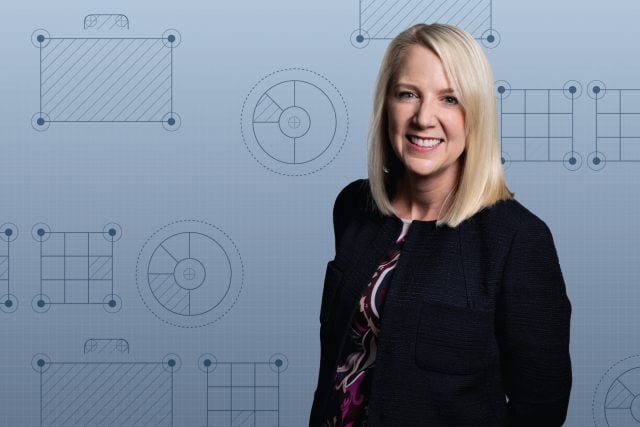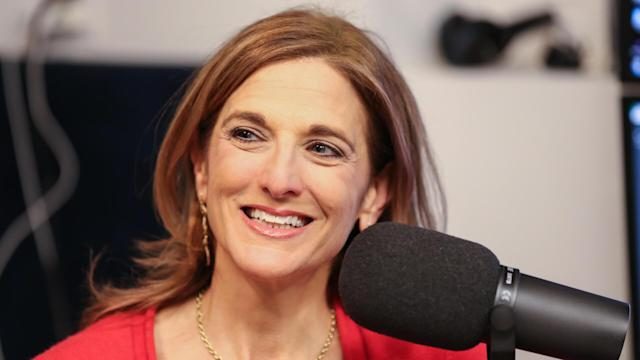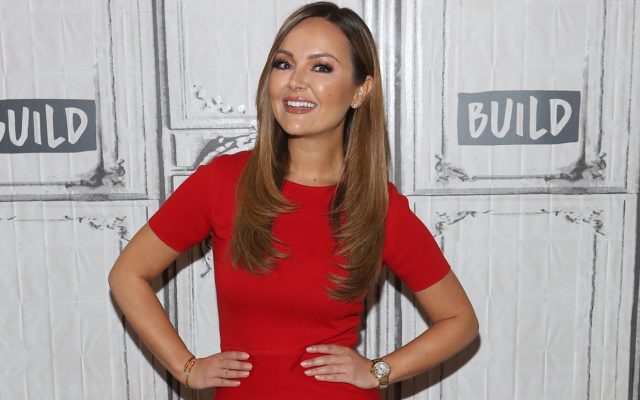 Top Personal Finance Voices for Seniors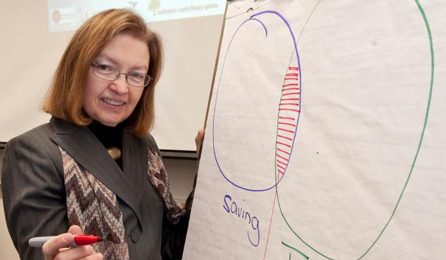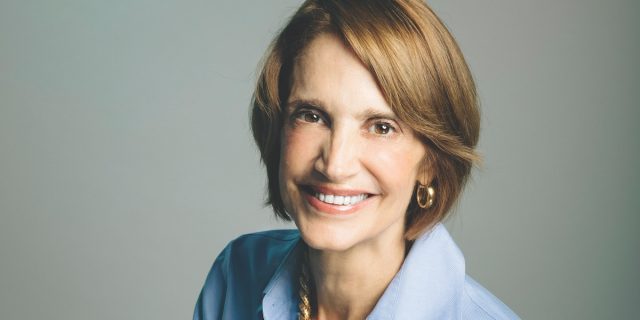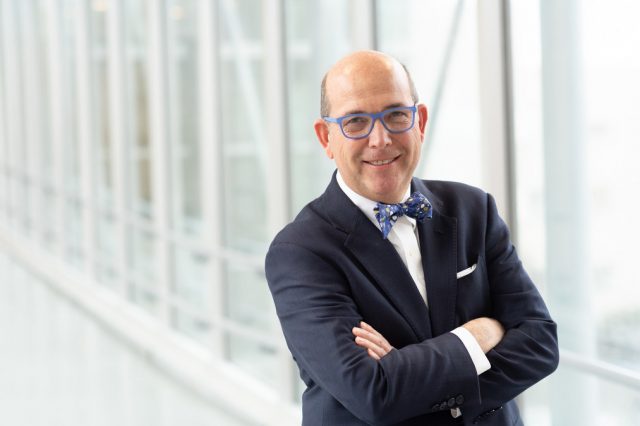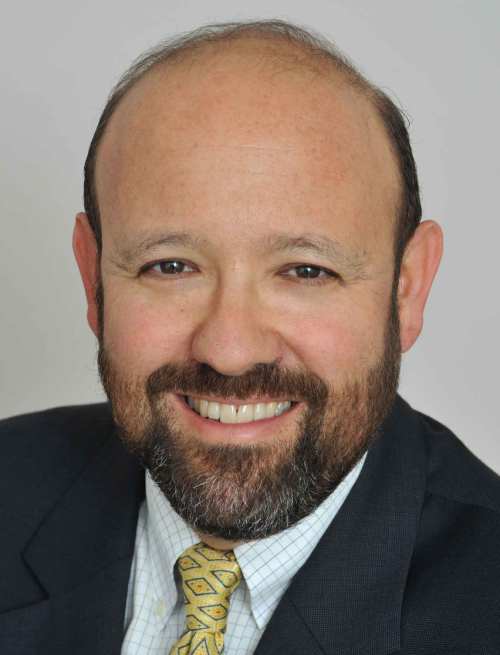 Black Financial Influencers to Follow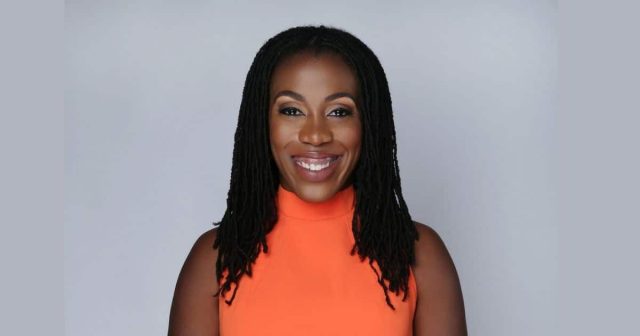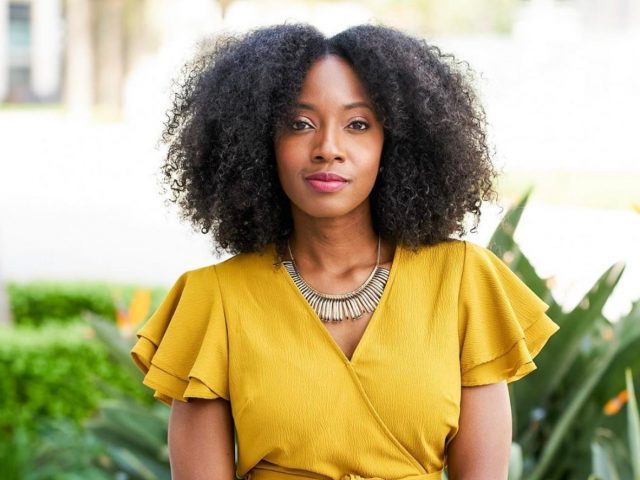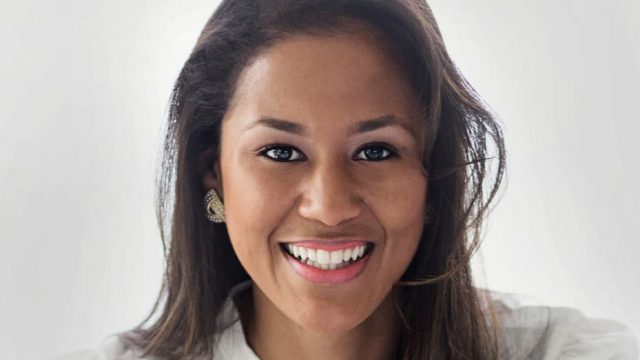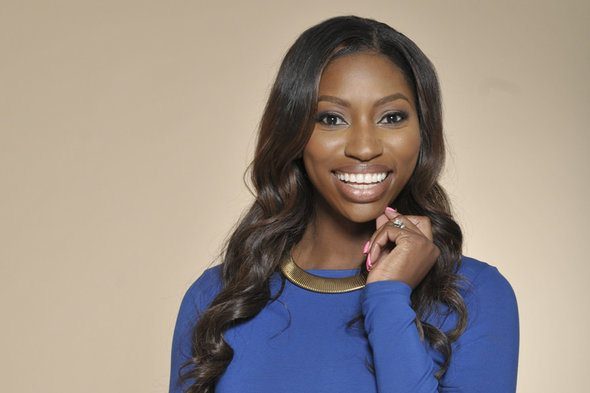 Millennial Personal Finance Influencers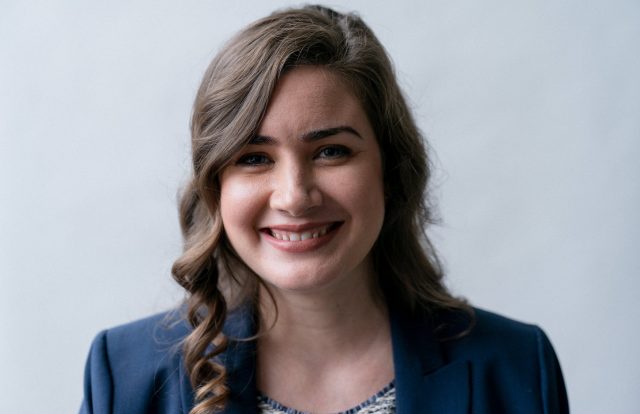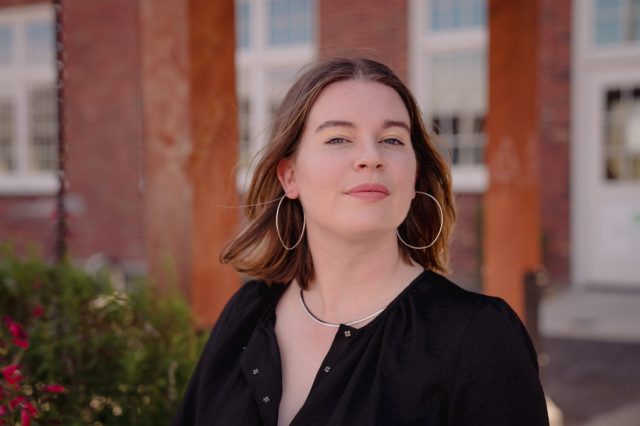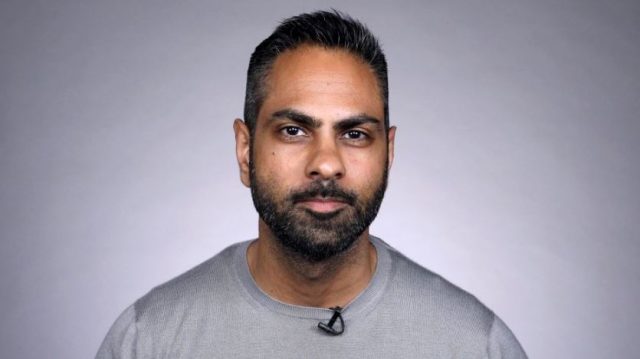 Please seek the advice of a qualified professional before making financial decisions.
Last Modified: September 10, 2021
Share This Page: