Key Takeaways
Those aged 50 to 70 are typically best positioned to buy annuities, but the reasons to do so vary by age group.
Legally, you must be 18 to buy an annuity. Many annuity providers set their own minimum age limit of 50 and maximum of somewhere between 75 and 95 years old.
People who are nearing retirement or newly retired purchase the majority of annuities.
Deferred annuities are popular among pre-retirement investors seeking tax-deferred growth, while retirees desiring a secure income stream favor immediate annuities.
What's the Best Age To Buy an Annuity?
The best time to buy an annuity ultimately depends on your financial goals. The type of annuity you're interested in and how soon you want your payments to start are also important factors to consider based on your age. Many financial advisors suggest 70 to 75 as the best age to start taking annuity payments.
Joe Liekweg, a licensed agent at Insuractive, told Annuity.org," It really kind of depends on the annuity investor, but I'd say that sweet spot is anywhere from 45 to 70 years old."
Did You KNow?
The "typical" annuity customer is 66 years old.
Source: Institute of Business & Finance
Your proximity to retirement and income needs from the annuity will influence your annuity choice, with deferred annuities being more suitable for those with time on their side and immediate annuities for those seeking instant income.
In general, the younger you are, the less likely it is that annuities make the most sense for your needs versus other alternatives to annuities.
How soon are you retiring?
What is your goal for purchasing an annuity?
Select all that apply
Best Annuity Types for Different Ages
These are simply examples of different types of annuities to consider at different stages of life.
"In some cases, it can make sense to buy an annuity in your 40s, while in other cases it can be a perfectly valid strategy to buy an annuity at 75 or even older," said Certified Financial Planner™ professional Matt Frankel. "It all depends on your situation, goals and risk tolerance, so the best move is to consult with a financial planner who can evaluate your options."
When speaking with clients about income planning, annuities can play an important role. I believe all essential expenses should be covered by guaranteed income in retirement. There is no reason to leave the essentials to chance. When clients don't have enough Social Security or pensions to cover their essential expenses, income annuities can fill that gap.
Are There Age Restrictions on Annuity Purchases?
Legally, you must be at least 18 years old to buy an annuity. However, annuity providers often set age minimums and/or maximums that customers must fall between to purchase an annuity.
Some companies might not want to sell to customers younger than 50, according to Anthony Martin, founder and CEO of Choice Mutual Insurance Group.
"While there are annuity products that younger people can buy, it's best to look for alternatives to grow your money. The best age to buy an annuity is when you're in your 70s because that often allows you to maximize the payout," Martin theorized.
Most annuity providers also establish an upper age limit, typically ranging between 75 and 95. Most times, you can wait until you're 95 years old before you must annuitize your contract. Plus, the IRS sets its own age restriction by fining those who withdraw from an annuity before turning 59 ½ with a 10% early withdrawal penalty.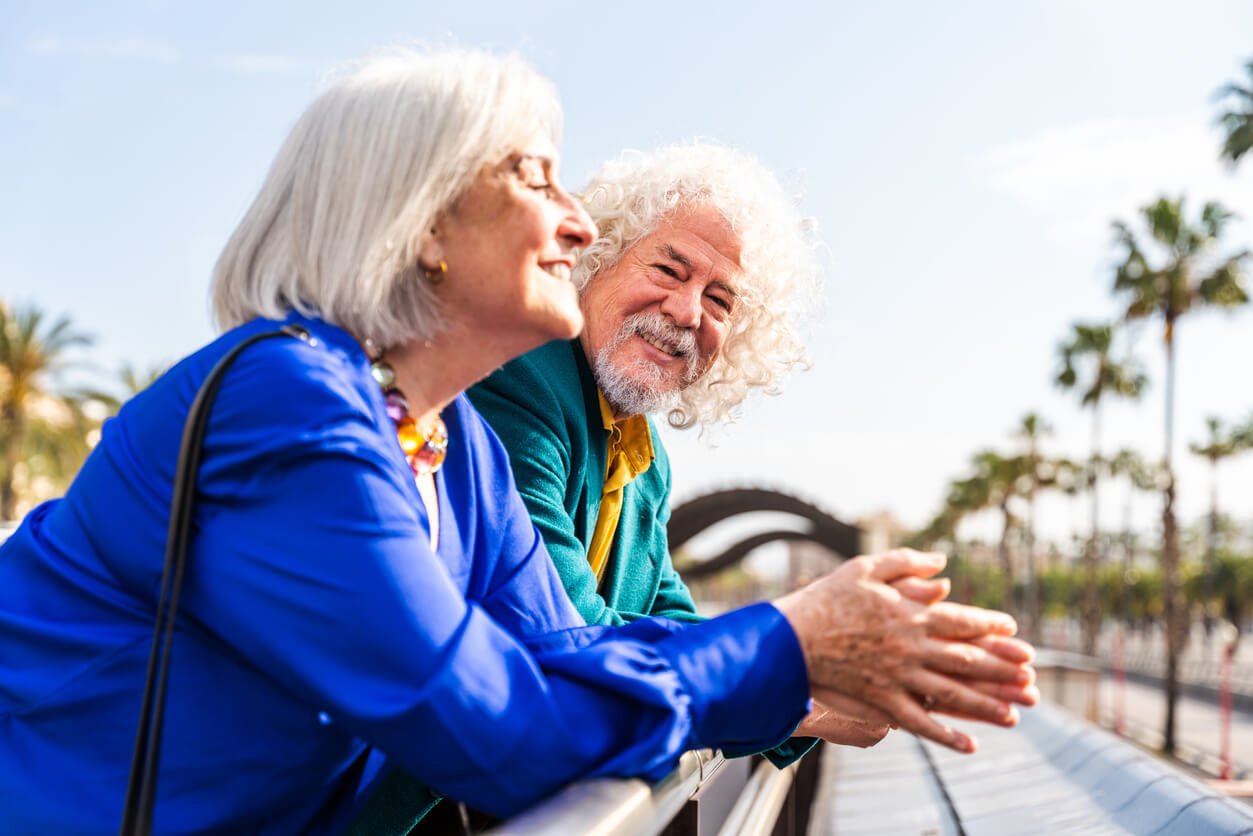 Ready To Invest in Annuities?
Make informed choices to ensure a secure financial future. Start by understanding the best annuity rates and providers.
FAQs About the Best Age To Buy an Annuity
At what age does an annuity make sense?
In general, buying an annuity makes the most sense when you are in your 60s or 70s. This is when you are a few years out from retirement or are recently retired. However, the type of annuity you're considering and your financial goals also factor into the decision.
When should you not buy an annuity?
You might consider an annuity alternative if you are young with a relatively high risk tolerance, or if you already have a steady, guaranteed stream of income that covers your expected retirement expenses. This might include sufficient Social Security or pension benefits.