Linking to and Reprinting Our Material
We invite you to link to our content if you share our vision of educating and informing the public on financial matters.
All Annuity.org material is copyrighted, and we do not allow outside sources to reprint our articles or to use our other content in full. However, you may quote or link to content on Annuity.org if you credit Annuity.org as the source.
Any videos, images, infographics, charts, graphs, podcasts or other media found on Annuity.org must also be cited.
If you use information from any of our pages, please attribute the information to Annuity.org and link directly to the webpage where the content or resource appears.
How To Cite Us
If you cite content from Annuity.org among your sources, we ask you to use a standard format for a web citation based on your chosen style.
Citations should typically include some or all of the following: the author(s) name, publication date, title, publisher (Annuity.org), retrieval date — if it applies — and a hyperlink to the source URL as found on our website.
Examples of some of the most common citation styles include:
APA Style
Silvestrini, E. (2021, November 8). Types of Annuities. Annuity.org. Retrieved December 19, 2021, from https://www.annuity.org/annuities/types/
MLA Style
Silvestrini, Elaine. "Types of Annuities." Annuity.org, 8 Nov. 2021, https://www.annuity.org/annuities/types/
Chicago Style
Silvestrini, Elaine, "Types of Annuities," Annuity.org, Last modified November 8, 2021, https://www.annuity.org/annuities/types/.
If you use any of our videos or podcasts, you must cite them. Do not download and republish these materials to your website, YouTube channel or similar platform. For an embed code, contact our team directly.
Our Editorial Policy
Annuity.org's editorial policy was created based on professional, ethical principles published and adhered to by reputable news organizations including the Society of Professional Journalists, The New York Times and the Associated Press.
Annuity.org operates freely and independently of outside influence, and our partners do not dictate the content we publish.
Our writers and editors may consider ideas proposed by outside sources if they are relevant to the needs of our readers. Content professionals on our editorial staff make all editorial decisions for Annuity.org.
We are dedicated to providing clear and unbiased financial information. A full description of our policies can be found on the Annuity.org Editorial Guidelines page of this website.
Contact Us
Annuity.org welcomes feedback and questions from individuals, representatives of the media, nonprofits and other organizations.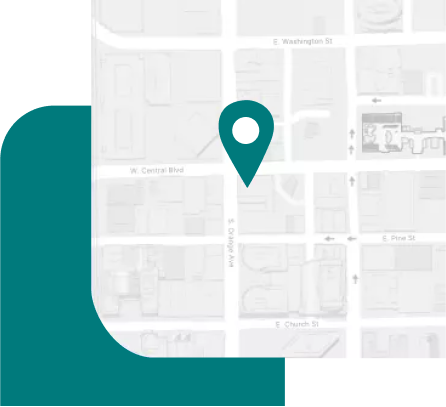 Address:
Annuity.org
1 S. Orange Avenue, Suite 200
Orlando, FL 32801
Email: